News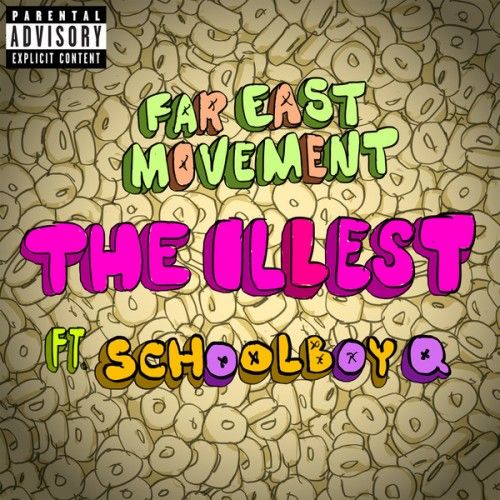 Far East Movement featuring Schoolboy Q - THE ILLEST

Listen Here: http://hiphop-n-more.com/2014/04/far-east-movement-the-illest-feat-schoolboy-q/

On Itunes now: https://itunes.apple.com/us/album/illest-feat.-schoolboy-q-single/id863643247?ign-mpt=uo%3D4
Excited to announce "the illest" ktown riot edit music vid is now up. For this next album we felt it was important to rep the city and community that played a big part in our career n lives. It's where we all met n grew. The LA Riots were a big part in ktowns growth and rebuild and now seein the diversity in ktown and how things have grown was important for us to show in the vid cuz it's parallel to Far East movement. our new album is called ktown riot and this 2nd vid for the illest is a welcome for anyone to see a beautiful and historic city #ktown #LA thank u to Scrappy Hyung, Sonny Hyung, David Ryu for the classic riot footage and the community and shouts to all the cameos that came thru to represent!!
Directed by: Denkym of Transparent Agency
Far East Movement had their first ever SXSW Showcase at the Doritos Boldstage as their return show to the US and to give SXSW a live preview of some of the new songs they've been working on for their upcoming album "KTOWN RIOT".

The LA Times covered SXSW and featured FM's show on their review saying "It's been a few years since that breakout, but songs from their forthcoming EP "KTown Riot" sounded pretty great, especially the squelchy single "The Illest." ...
and we're glad to have them back."
Doritos featured Far East Movement's single "The Illest" on the Boldstage Concert Recap featuring Far East Movement, Lady Gaga, Schoolboy Q, Ludacris, Cash Cash and more...