NEW MUSIC: FAR EAST MOVEMENT - "FOR ALL"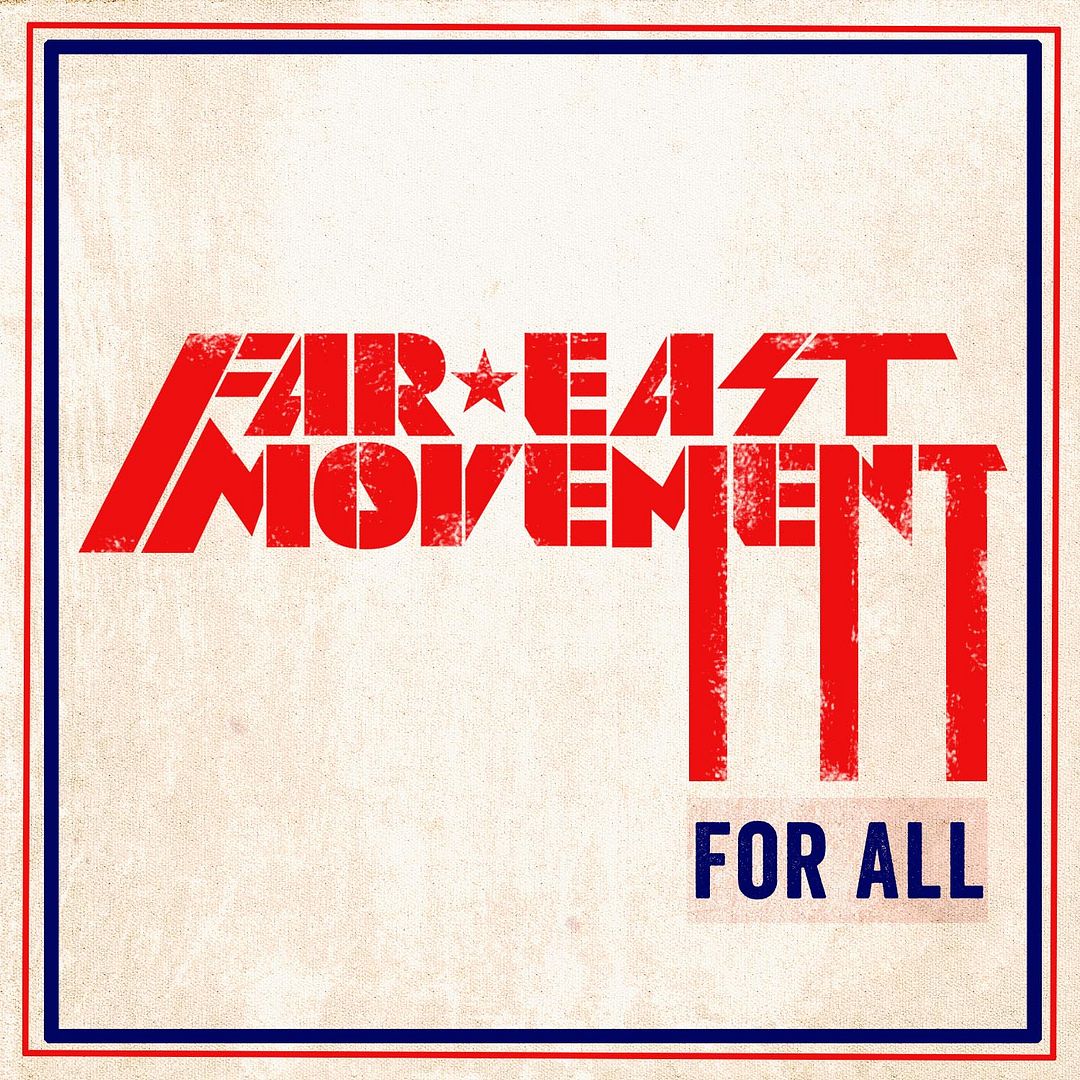 Our song "For All" is inspired by President Obama's For All/ Forward campaign. It was an honor to be able to perform at the Gotta Vote event in Richmond Virginia for the Obama team and play this song. We wanted to create an anthem around the inspirational ideals that people around the world are entitled to.. No matter your race, religion, sexual preference etc.. and took the energy and the feeling from the crowd at our concerts .. No matter who you're next to, you're experiencing the same feelings together. Produced by the Stereotypes family... and we just shot the music video coming soon with all donated resources from the community coming together! big thanks to Austin Saya and his team, Transparent Agency, and Stampede Management.

LISTEN HERE: FAR EAST MOVEMENT "FOR ALL"



to be featured on the Dirty Bass Album Re-Pack coming soon internationally.

"FOR ALL" is now available on itunes: https://itunes.apple.com/us/album/for-all-single/id570501357


-------------------


BACK TO THE FM BLOG.