WIN TICKETS TO OUR RETURN TO LA SHOW AT THE SUNSET STRIP MUSIC FESTIVAL THIS SATURDAY!
westcoast! our return to LA show is this saturday at the Sunset Strip Music Festival... and as a surprise for our city, we're bring out a westcoast legend during our set.

Win a pair of tickets and chill with us at the Sunset Strip Music Festival this Saturday, 8/18 in Los Angeles. To enter, send a message to our facebook at www.Facebook.com/FarEastMovement or tweet us @FAREASTMOVEMENT and tell us what you do to 'turn up the love' and tag it #turnuptheloveLA. winners will be chosen at random and announced this Saturday morning... if you won u'll get a message on facebook or twitter.

heres the artist lineup n info: http://www.sunsetstripmusicfestival.com/artist/far-east-movement/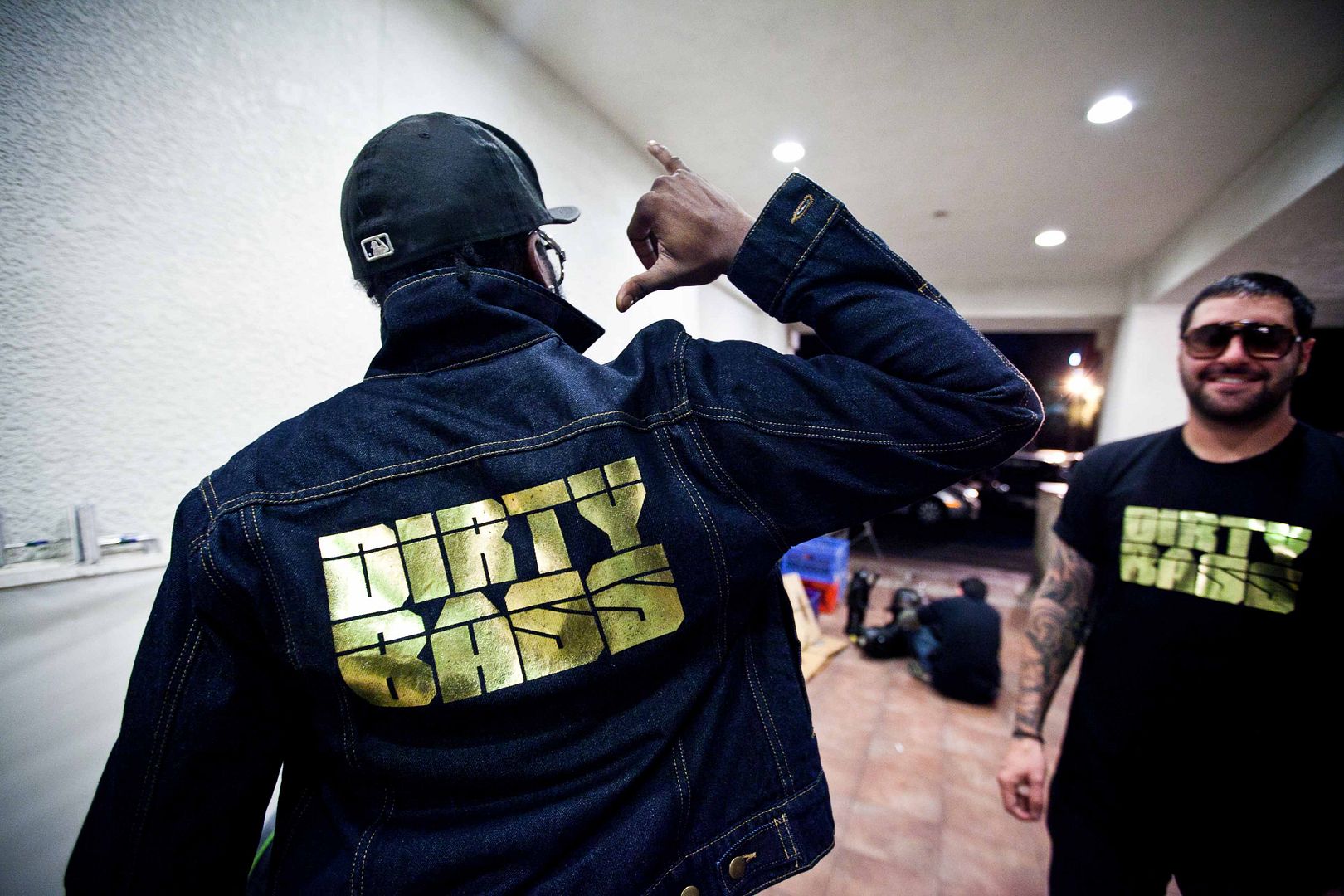 Dirty Bass Squad reppin from front to back.


-------------------

BACK TO THE FM BLOG.