THE DIRTY BASS DANCE TECHNICAL INSTITUTE (DBDTI) IS NOW OPEN FOR ENROLLMENT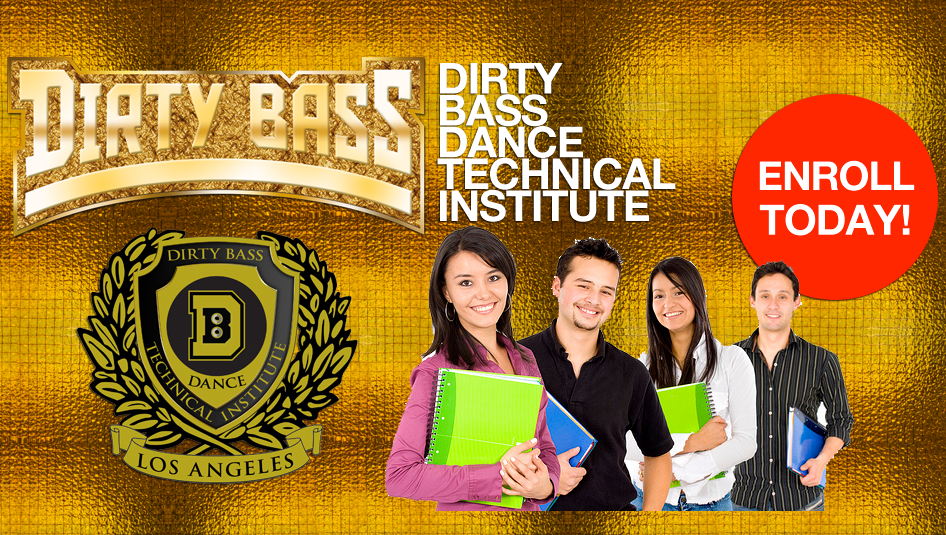 attention all dancers! the DBDTI aka the Dirty Bass Dance Technical Institute is now open for enrollement!!!! enroll at www.dbdti.com

the first coarse this quarter is "DIRTY BASS". just record a video dancing and showing your inner JAM on youtube and submit it to submissions@dbdti.com to have your dance video featured on the class page along with other graduates like the Jabbawockeez, I.Am.Me.Crew, Gamblerz Crew, and Jay Park.....




-----------------

BACK TO THE FM BLOG.