DIRTY BASS EUROPE TOUR WAS TURNT UP. LETS BEGIN THE RECAP...
recap of the Dirty Bass Europe tour... kicked off in Belgium.

Kev Nish. Blogfiend.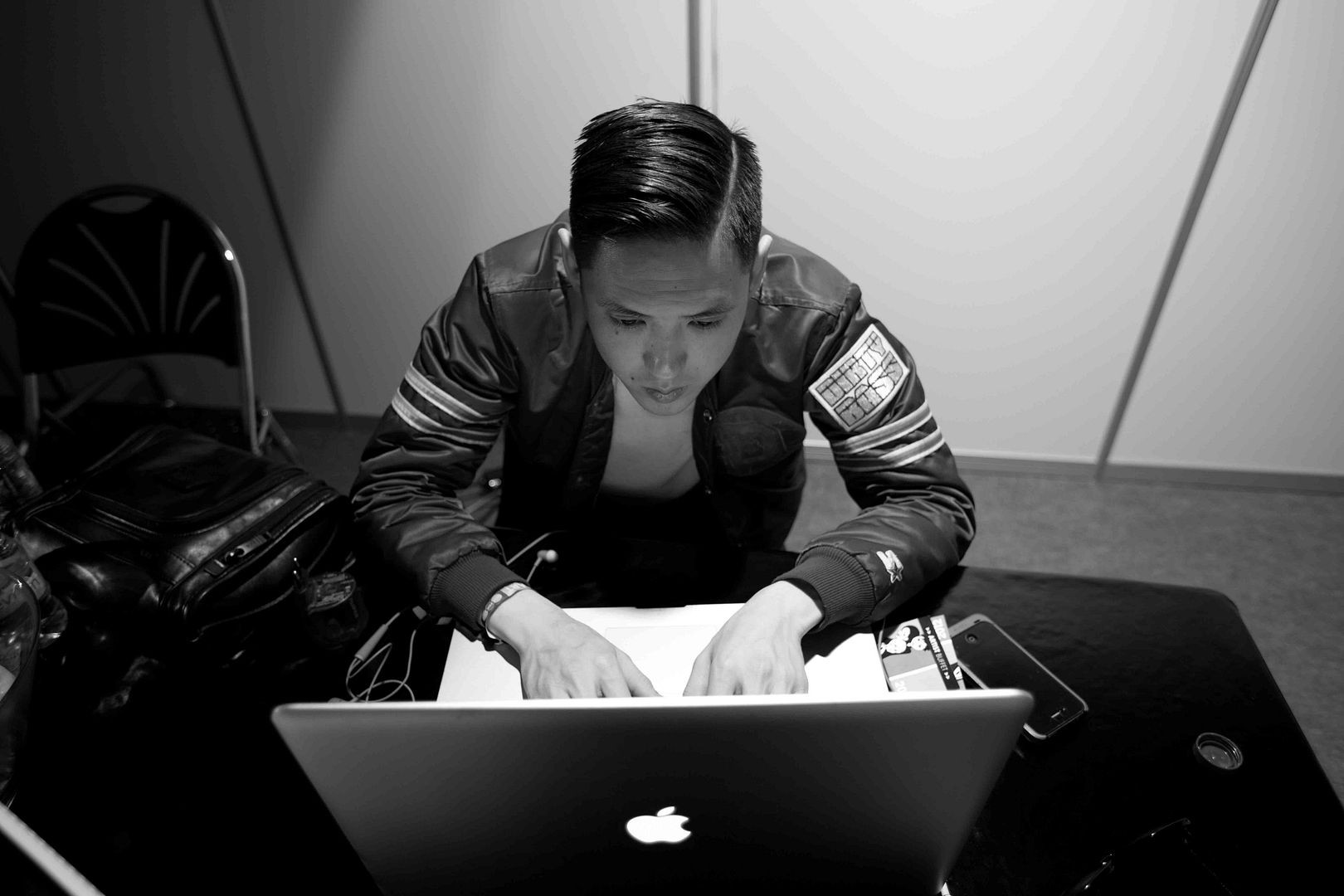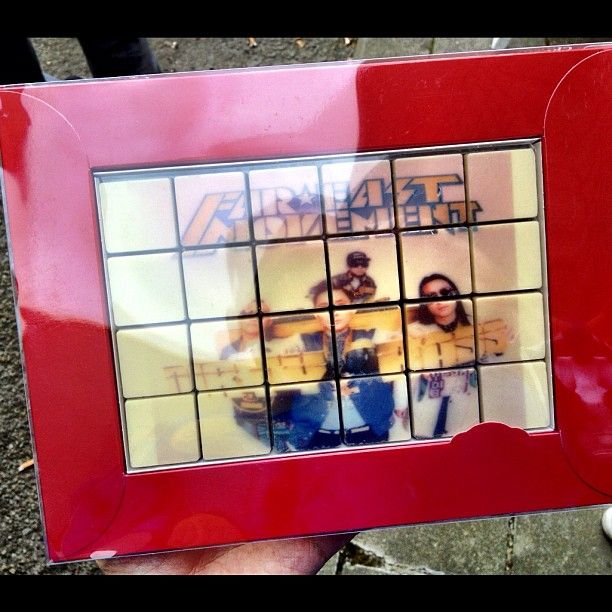 DJ Virman cam.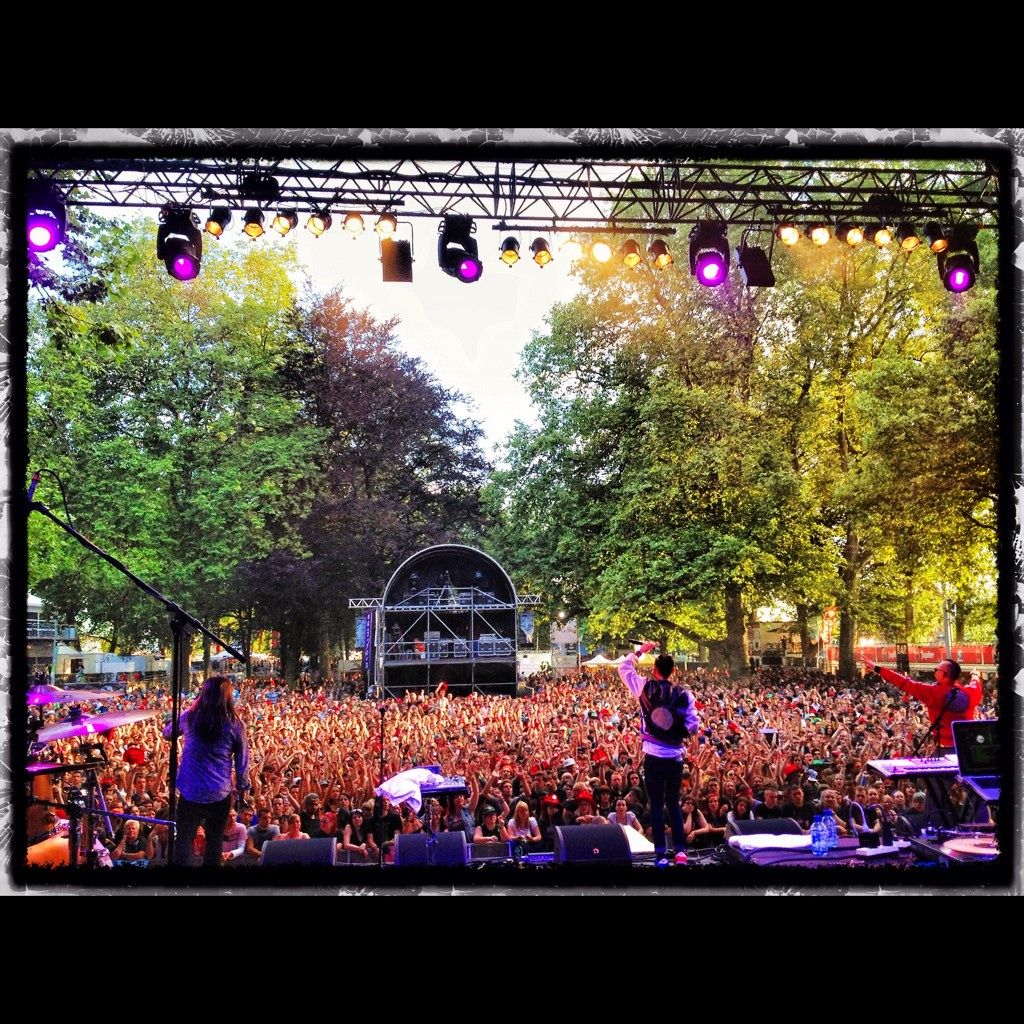 laid over to Latvia...




50k dirty bass heads turning up the love on the beach.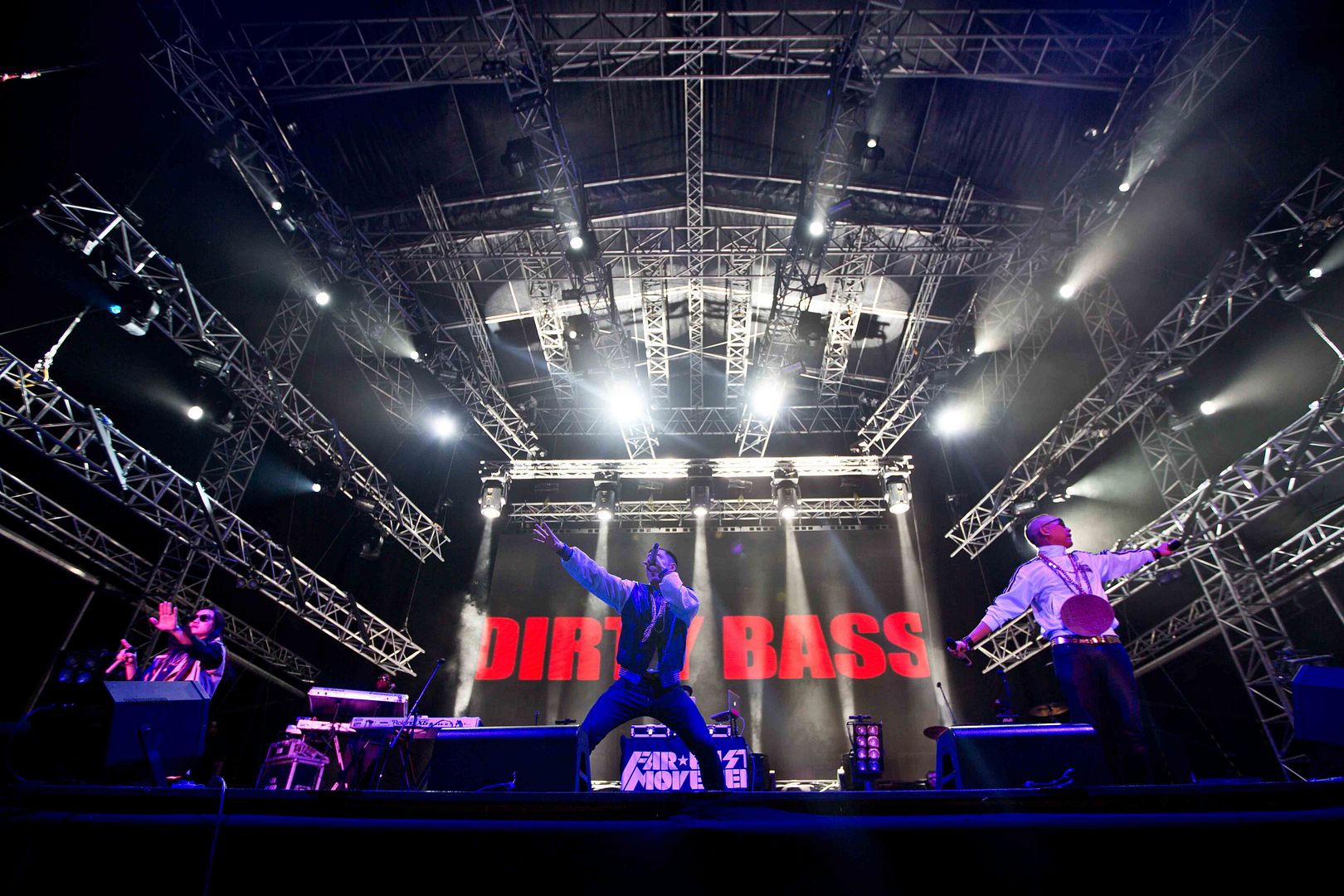 London, Wireless Festival.




Dublin, Ireland at the Academy

J-Splif reppin Dirty Bass Ireland.. thx for the handmade flag fam!




new shades for PRohgress




dirty bass'd up in Dublin.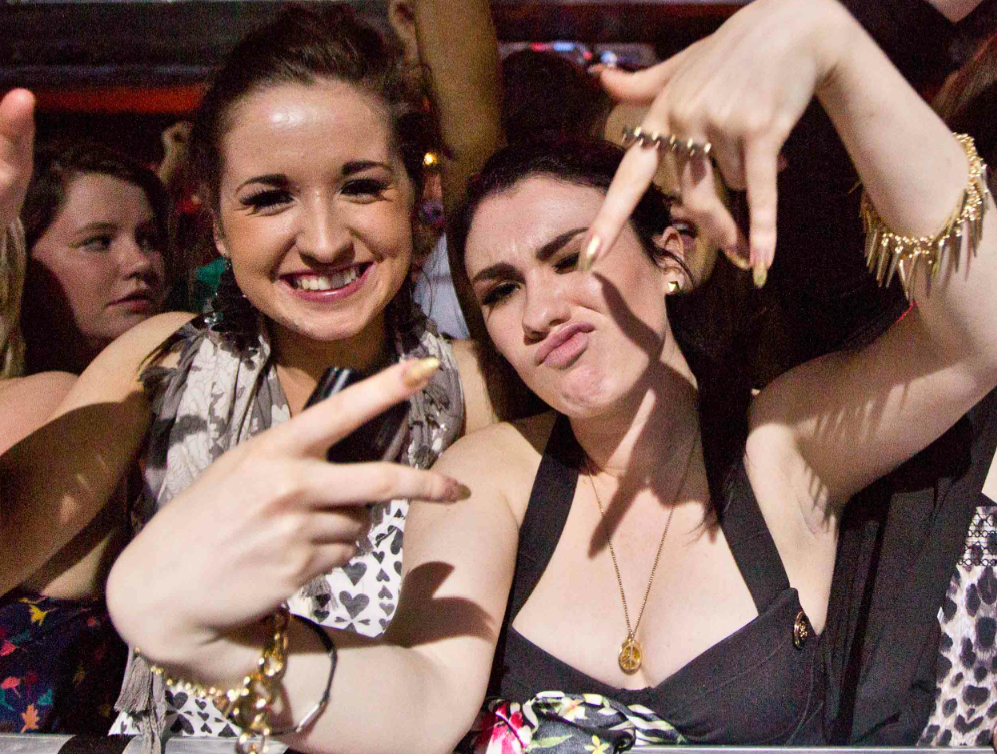 Ibiza, Spain.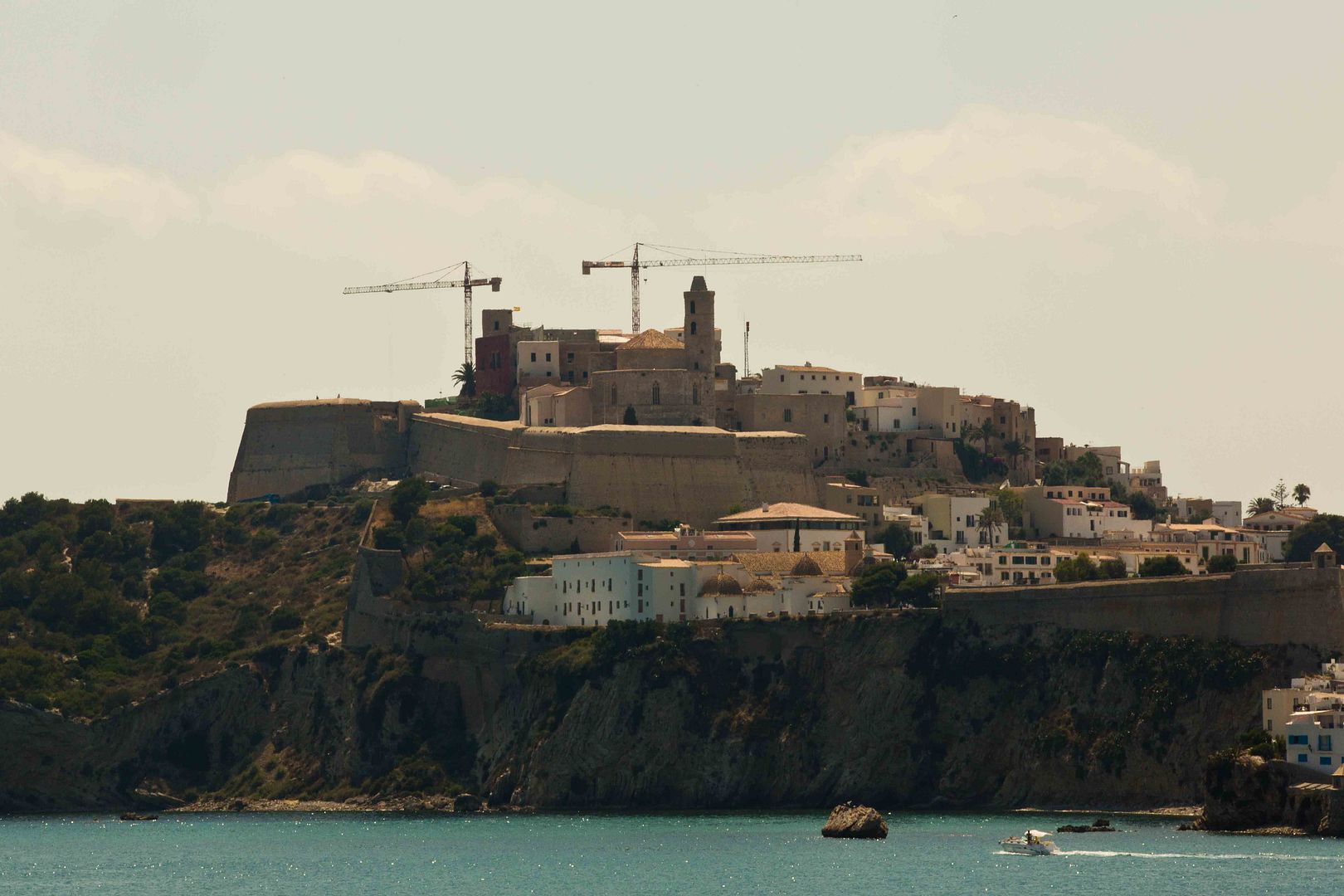 DJ Virman n Kev Nish. Summer life.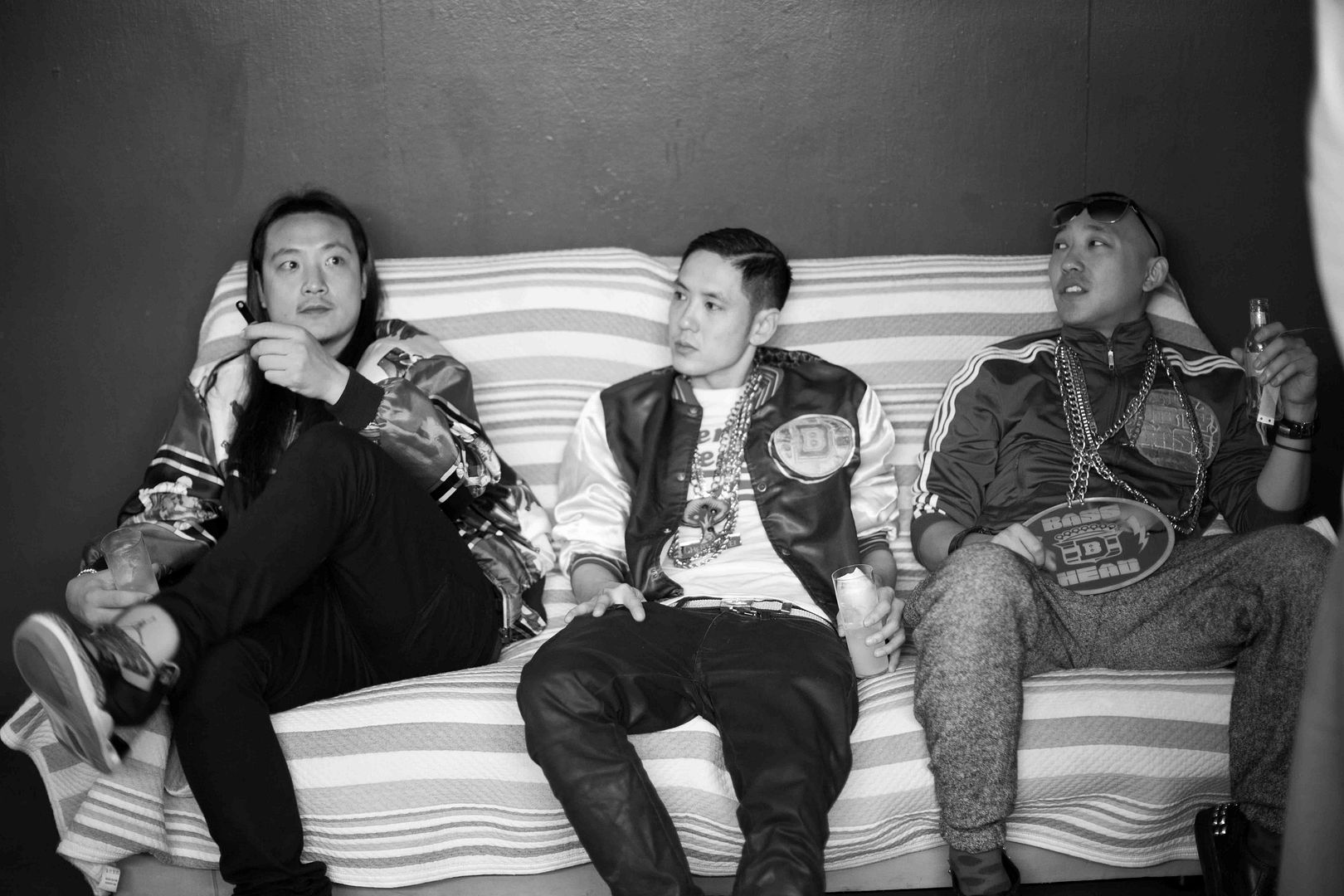 Priveledge with Redfoo and Eva Simons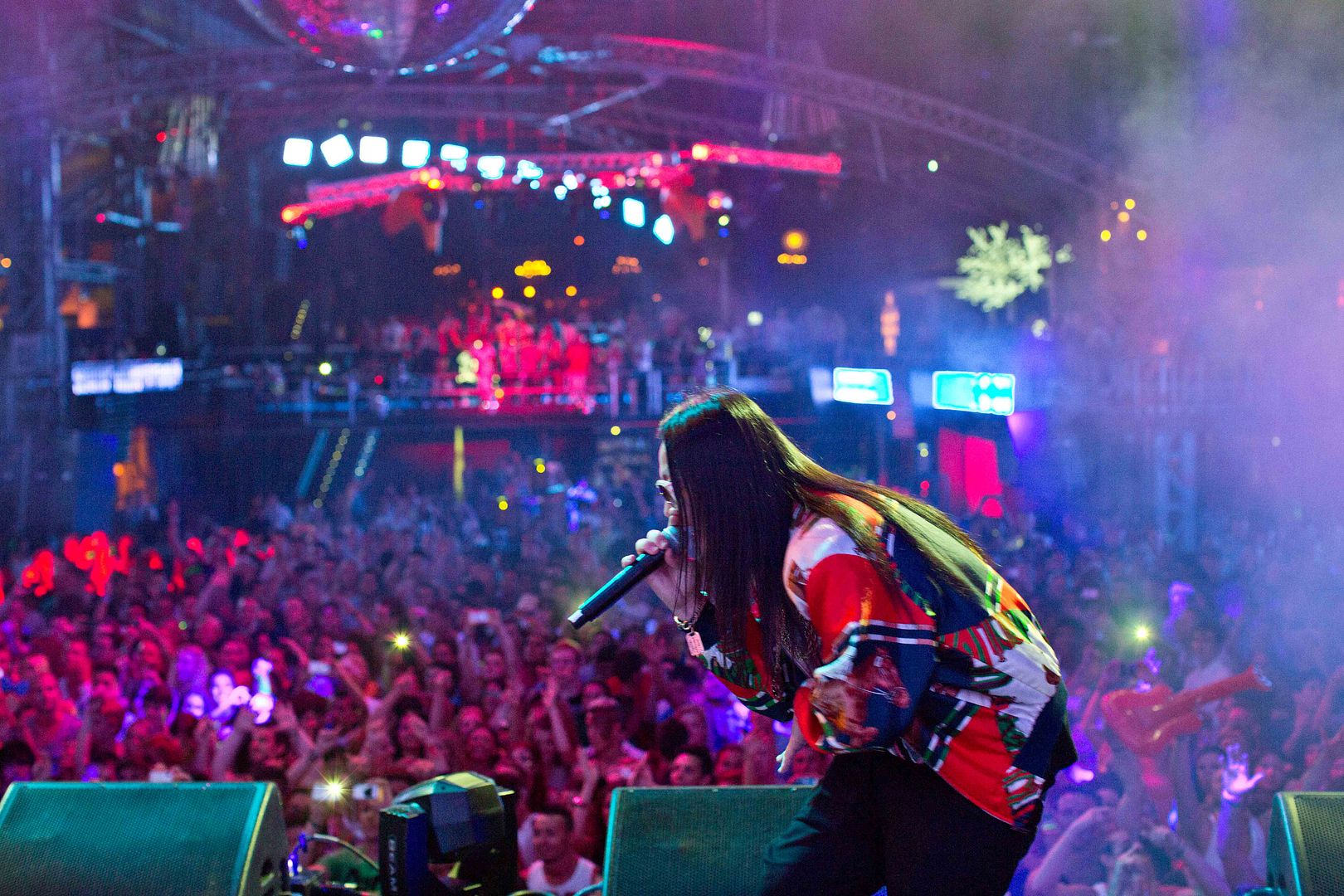 Corsica... goes ham. Dirty Bass club night at Via Notte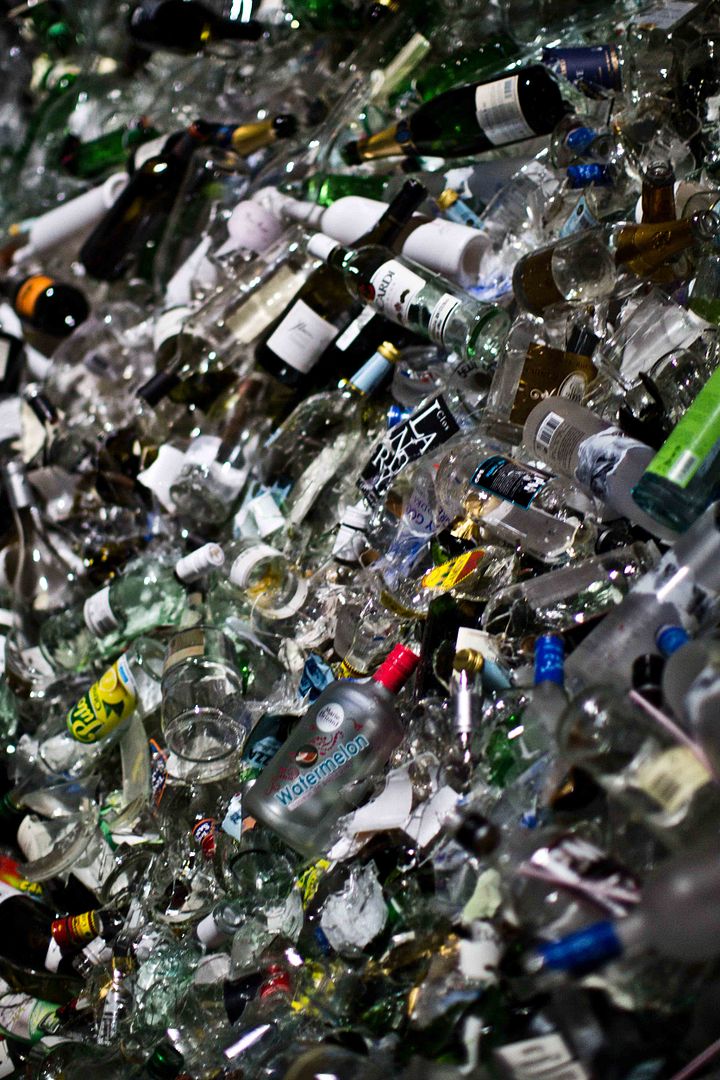 preppin the set backstage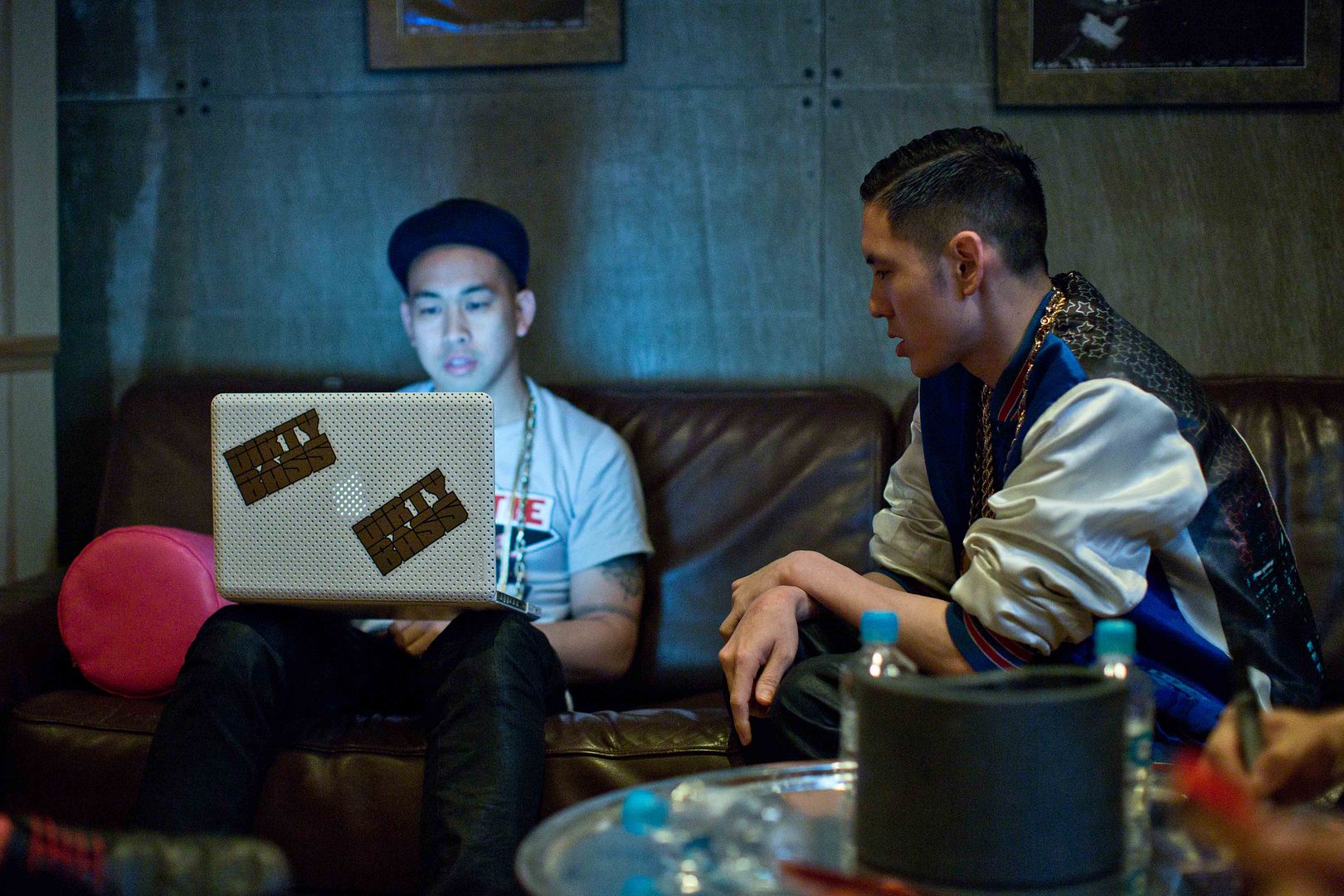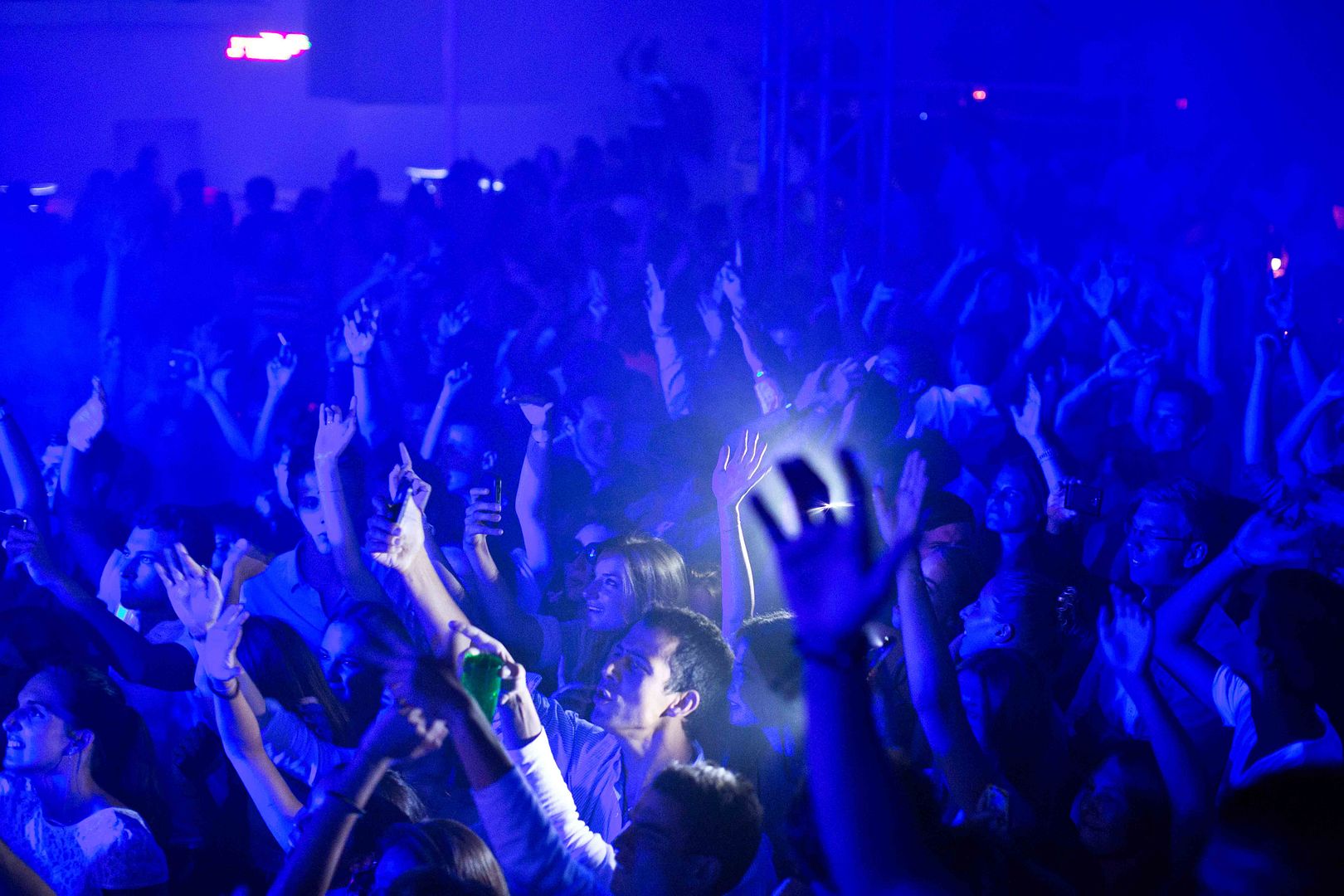 dont drink n drive.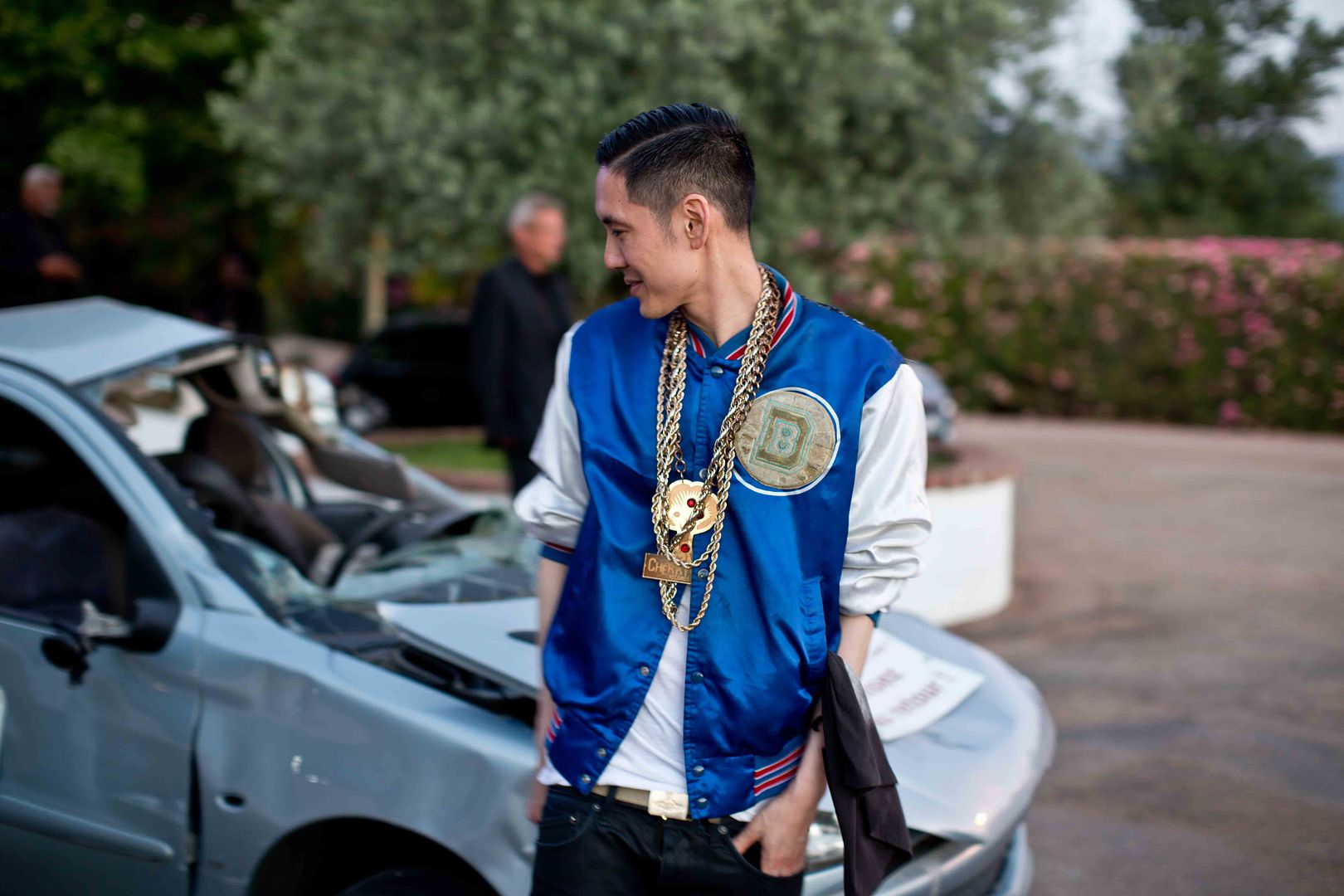 Luxembourg @ Den Altier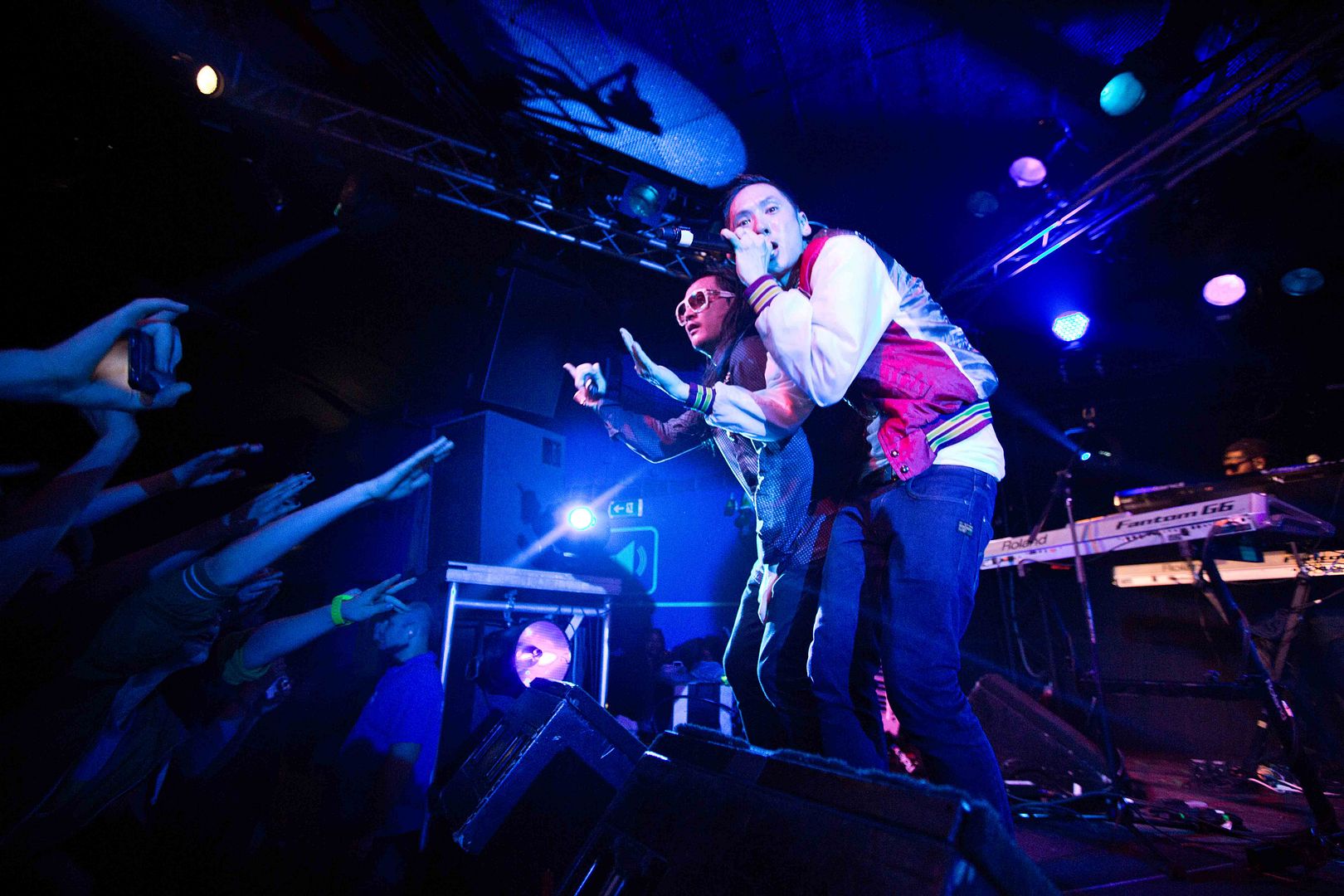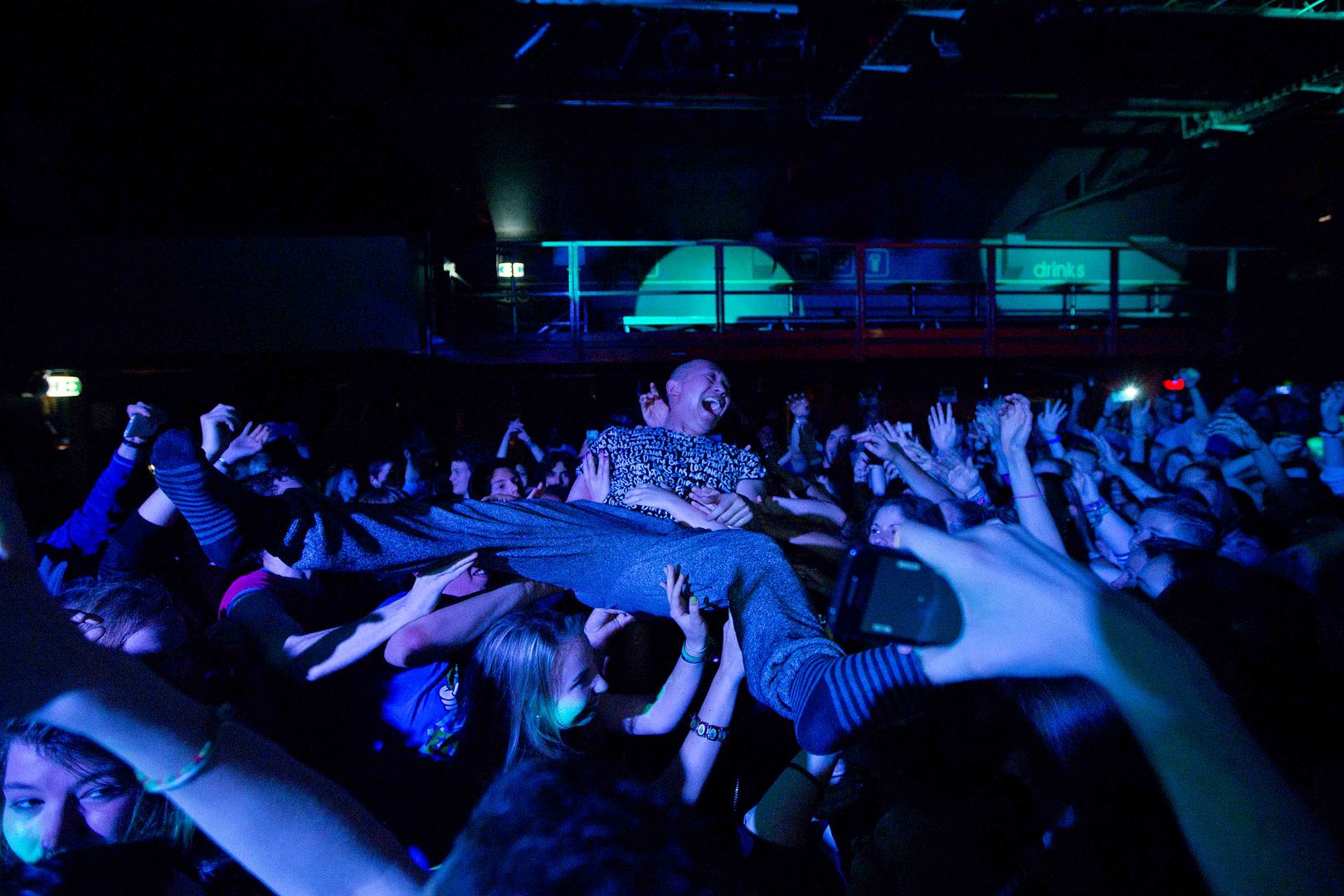 Stockholm Sweden. performed "Turn Up The Love" on tv show SommarKryssett




Aix Les Bain, France. Musilac Festival with LMFAO and Blink 182




new "Turn Up The Love" and "Dirty Bass" Tee's for the Dirty Bass head fam.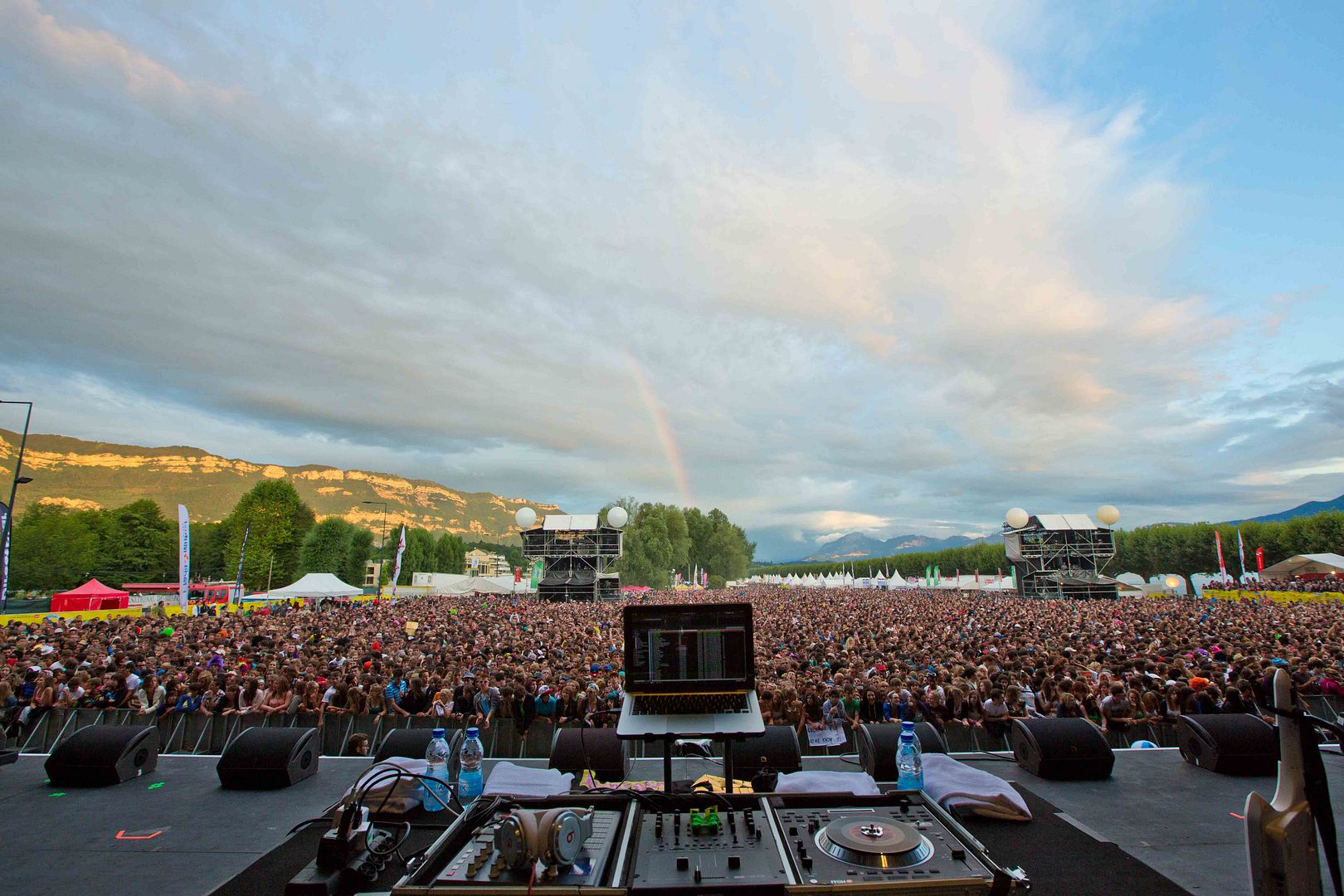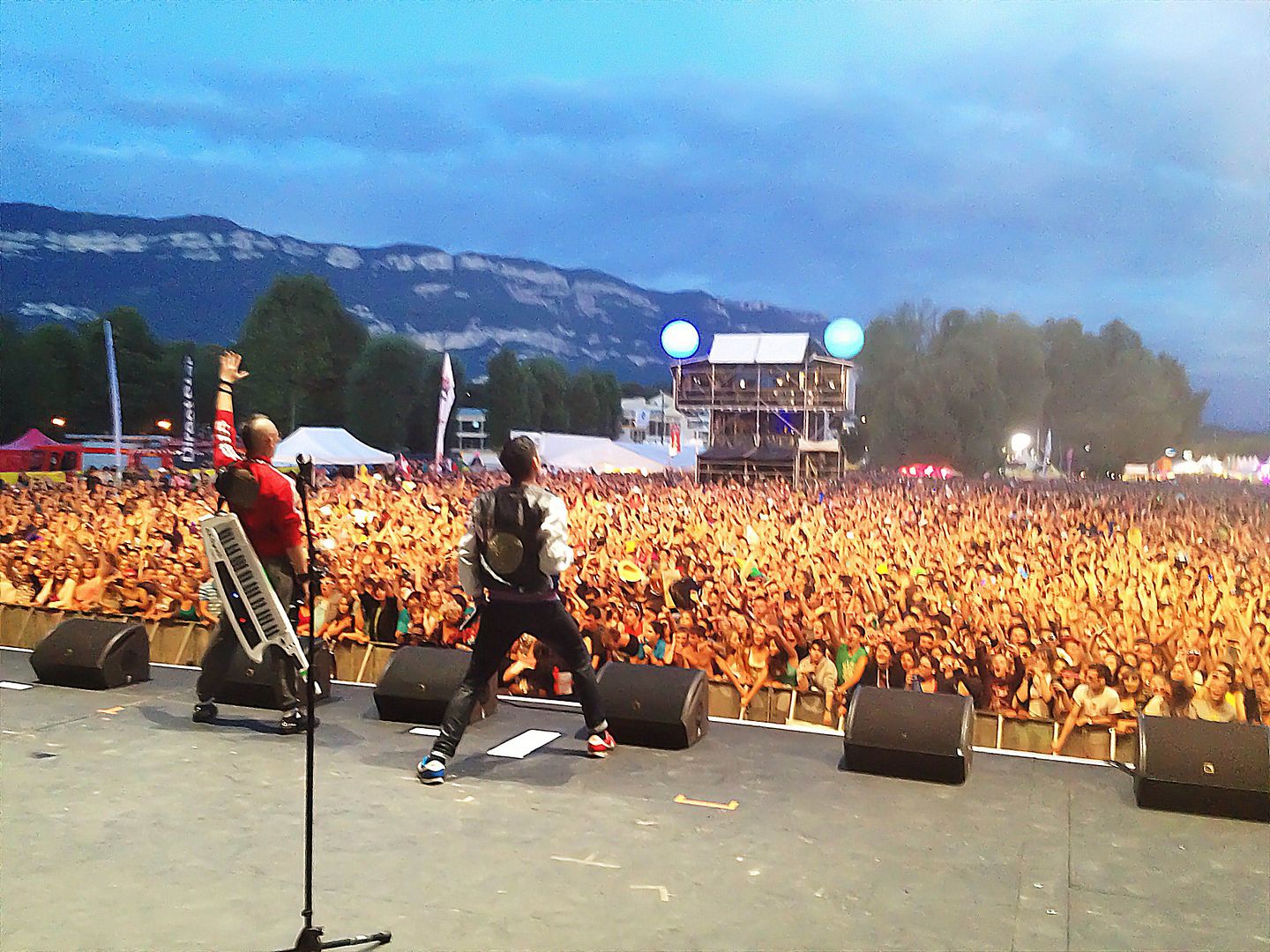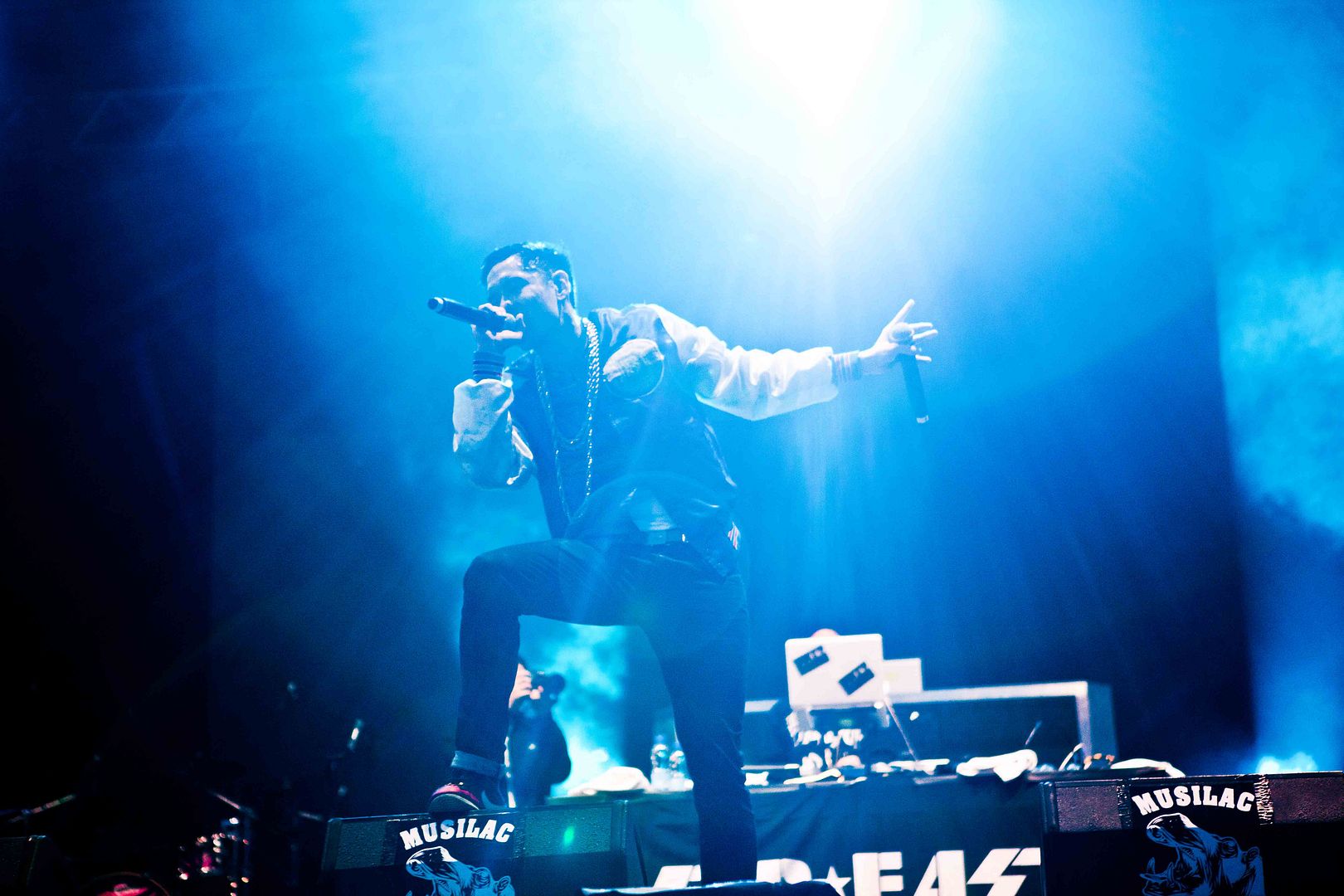 stop thru Lyon, France... #Livemylife moment.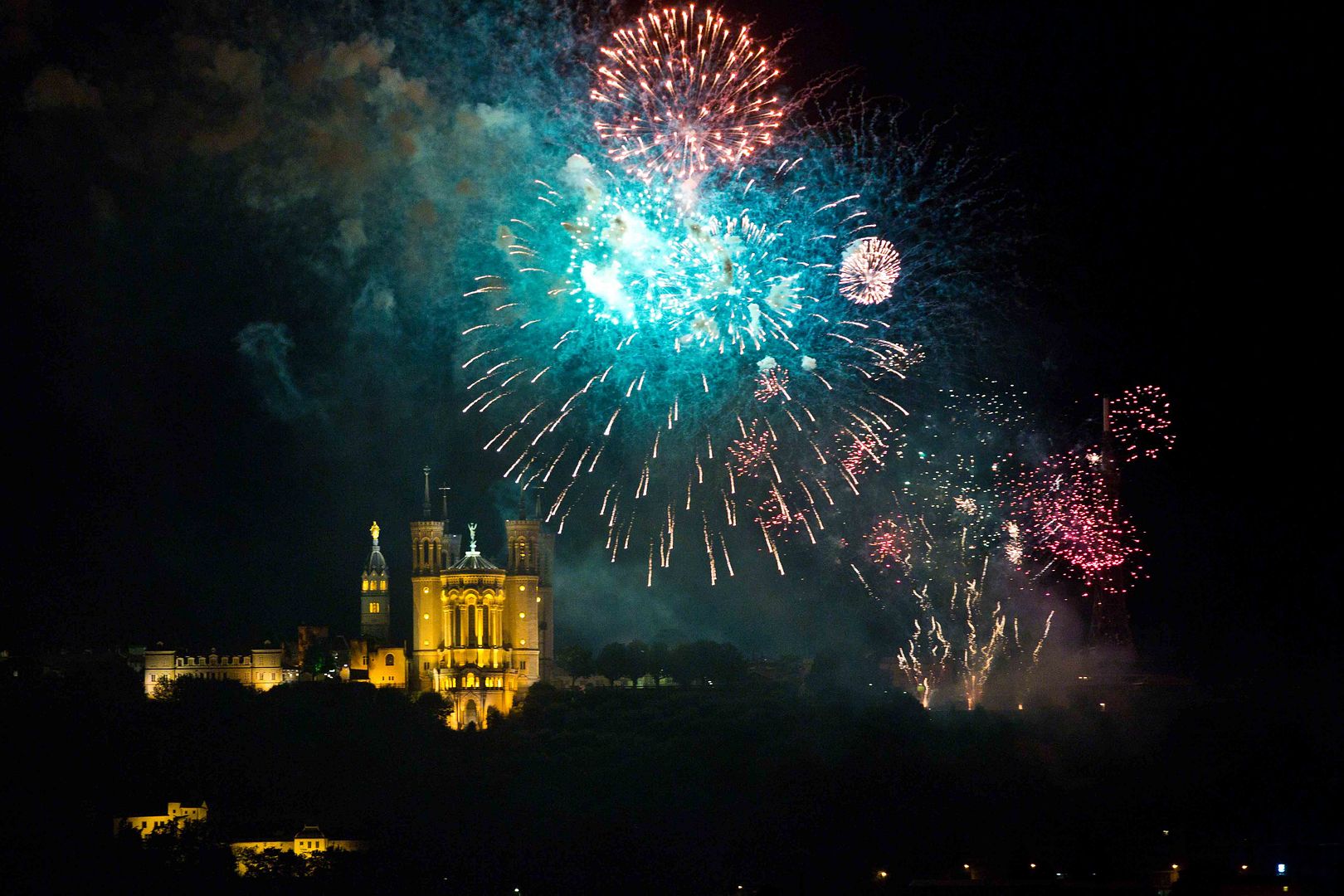 Photo Cred: Denkym of Transparent Agency


Dirty Bass Europe Tour Recap to be continued in Prague....


---------------

BACK TO THE FM BLOG.