"TURN UP THE LOVE" HITS #8 ON ITUNES IN SWEDEN!!!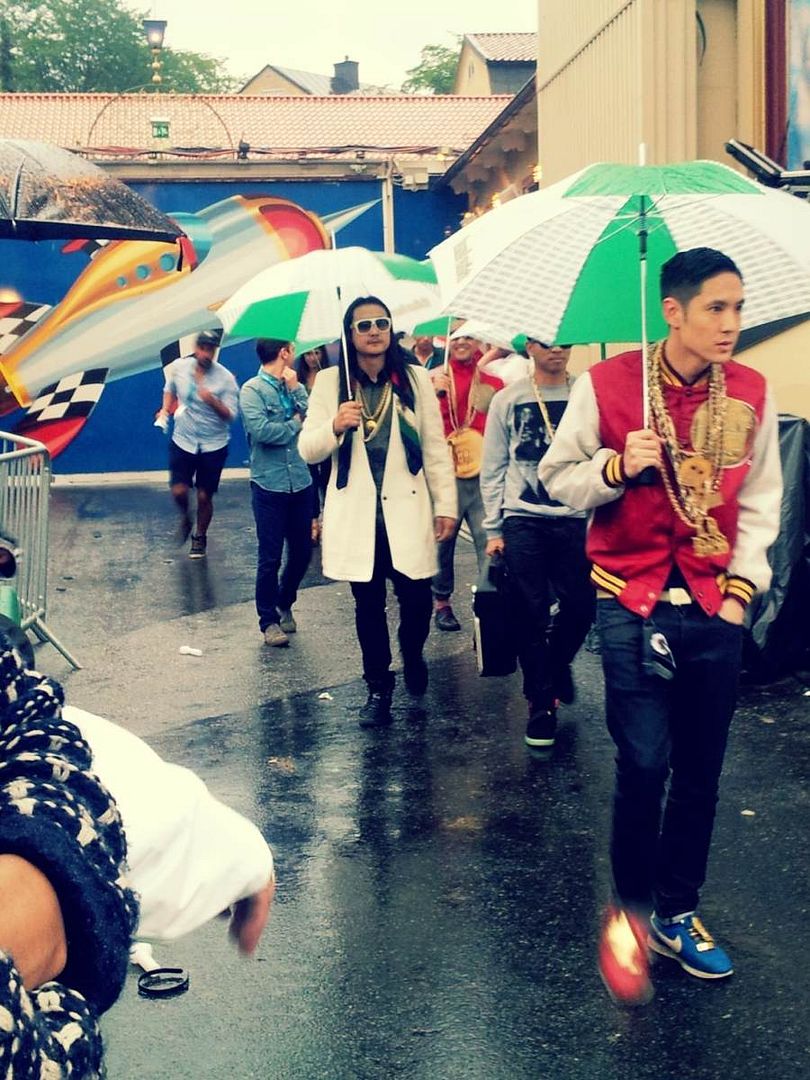 had one of the best days in the rain. after our performance on the show Sommarkrysset in Sweden yesterday our song "Turn Up The Love" just hit #8 on iTunes out there!!!!... bless yall and keep on spreading the love!!

"Turn Up The Love" on Itunes Sweden: http://itunes.apple.com/se/album/turn-up-love-feat.-cover-drive/id524158859?i=524159080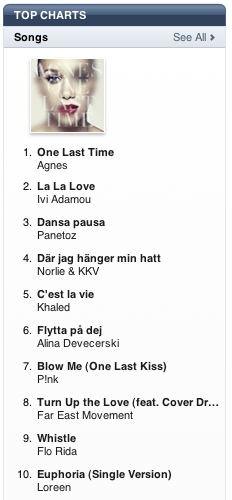 THANK YOU DIRTY BASSHEAD FAMLY!!!


-----------------

BACK TO THE FM BLOG.