AOL MUSIC DIRTY BASS TAKEOVER!!!!!!!
ran up in the AOL Sessions studios and Dirty Bass'd it up. Special performances of Dirty Bass, Turn Up The Love, Live My Life, Like A G6 and a Beastie Boys Tribute.. and new photos, behind the scenes vid and interview on the new album... DIRTY BASS TAKEOVERRR

DIRTY BASS AOL Sessions link: http://blog.music.aol.com/2012/06/19/far-east-movement-sessions/




VIDEO: INTERVIEW ON DIRTY BASS ALBUM



VIDEO: "DIRTY BASS" Live



VIDEO: "LIVE MY LIFE" Live.





VIDEO: "TURN UP THE LOVE" Live



VIDEO: "SO WHAT (BEASTIE BOYS TRIBUTE" Live



VIDEO: BEHIND THE SESSIONS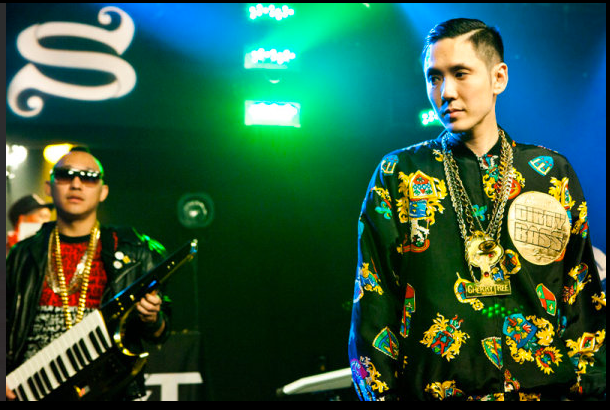 ---------------

BACK TO THE FM BLOG.