ARTWALK IN BERLIN
cats always land on their feet.




Far East Movement in Berlin, on Dirty Bass album promo... pieces of the Berlin wall behind us with some ill artwork from different artists on each piece of the wall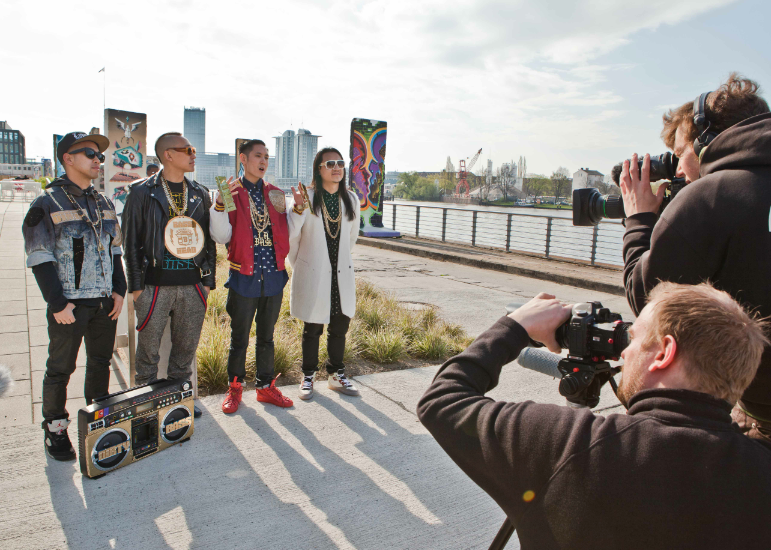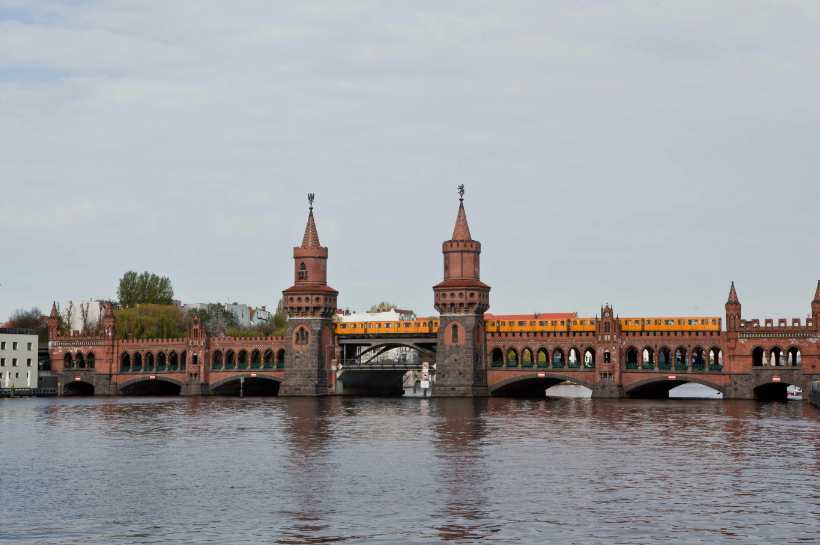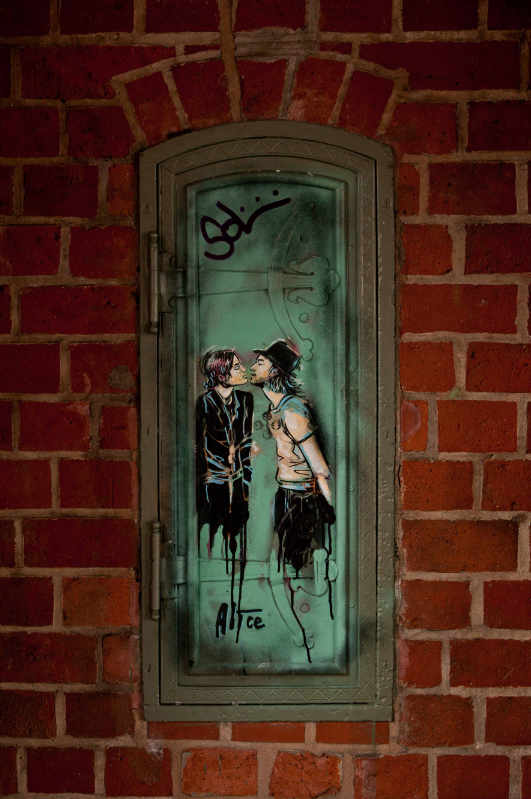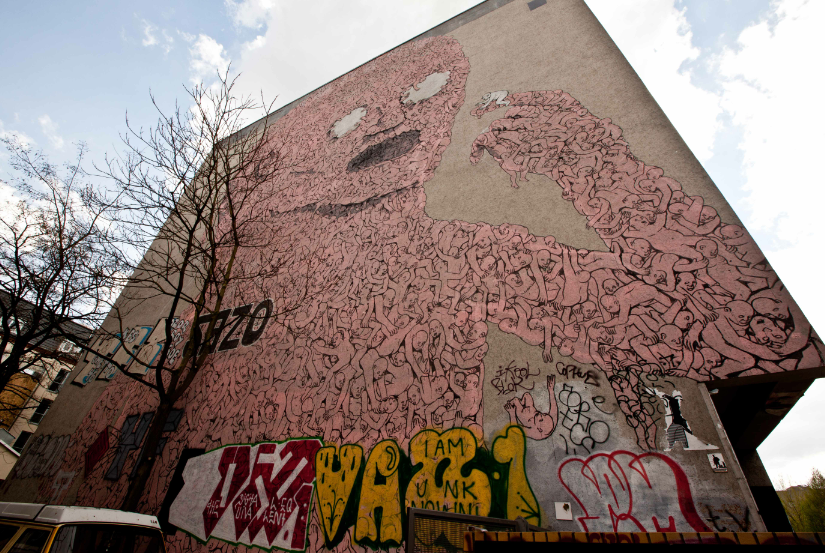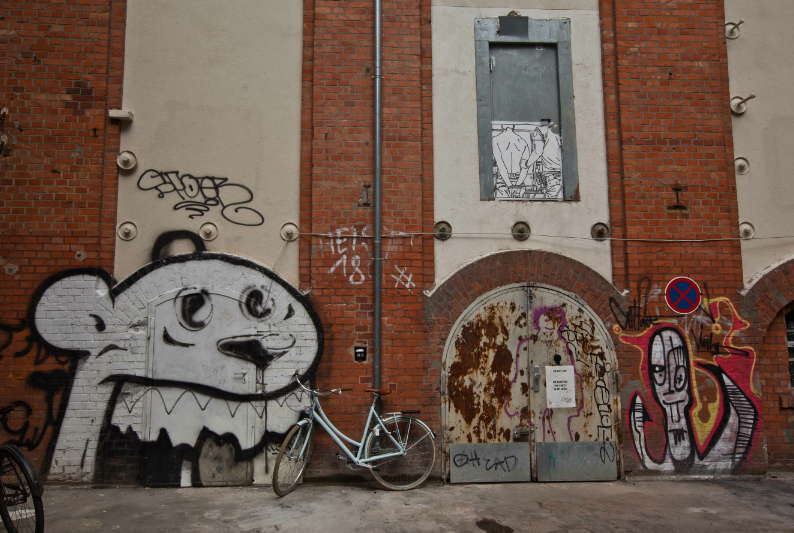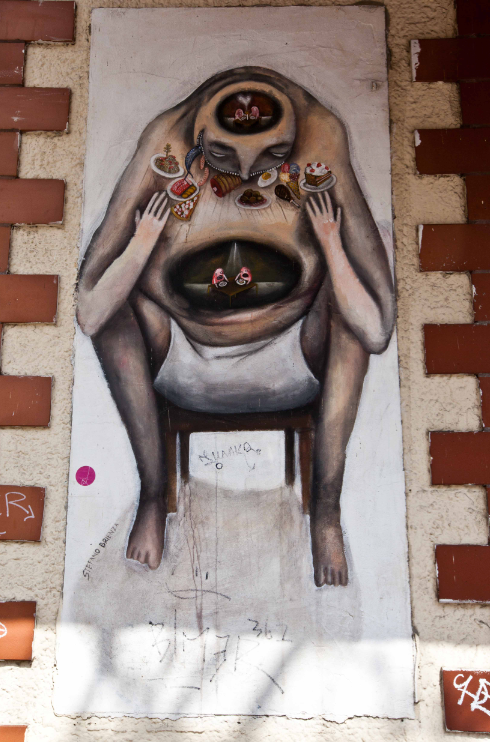 hard days work.




can't believe our new album is out... been a trip working on this album in random cities n bathrooms on tour.. mashin up that fun gold era of hip hop with new skool dance n bass.. and its finally here.

DIRTY BASS is out now on German itunes... please spread the dirty bass around your city. mad love and thanks fam

-Kev Nish

-----------------

BACK TO THE FM BLOG.