DIRTY BASS BOOM BOX SESSIONS ON "IN YA FACE TV"
the Dirty Bass Boombox Sessions are coming to IN YA FACE TV on your youtube and vevo channel... they're live performances of songs from our new album Dirty Bass in random bass'd out spots with stories behind each song and what it means to FM... a chance for yall to experience n feel the album on the live + real tip.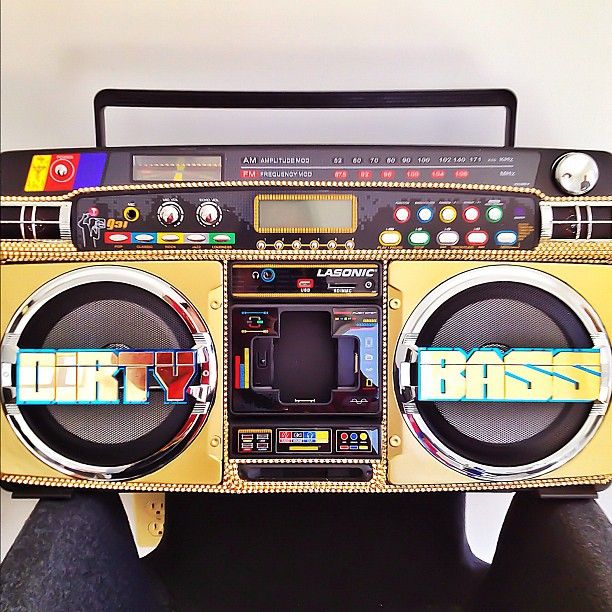 Boomin' is the way i liiiive. #dirtybass #INYAFACE!!!!!!!!!!!!!!!


---------------

BACK TO THE FM BLOG.