EMERGENCY ROOM...
Luxembourg.. industrial art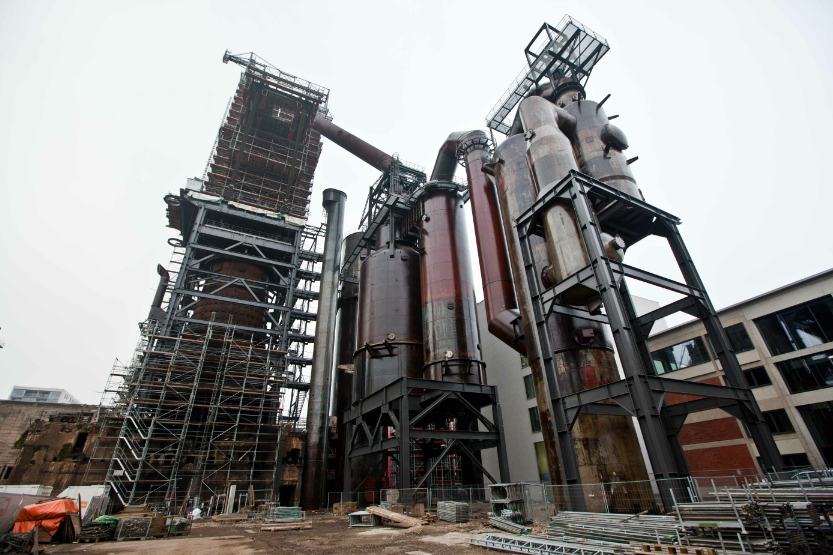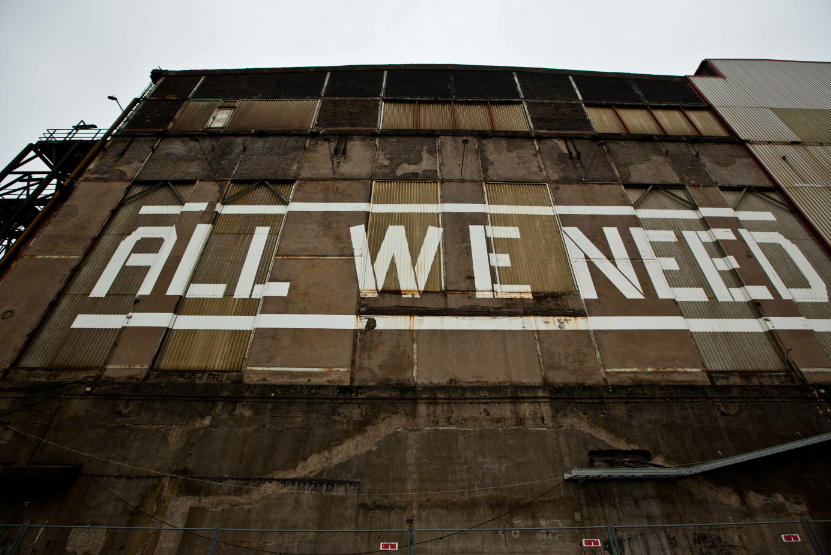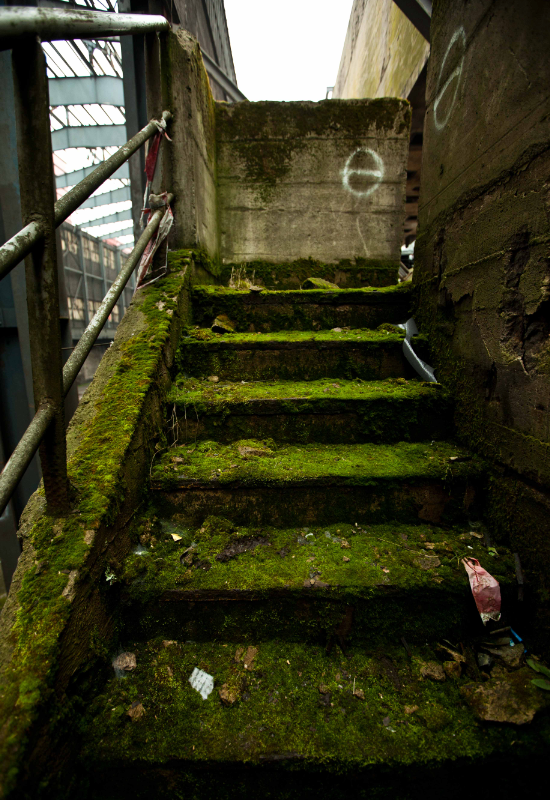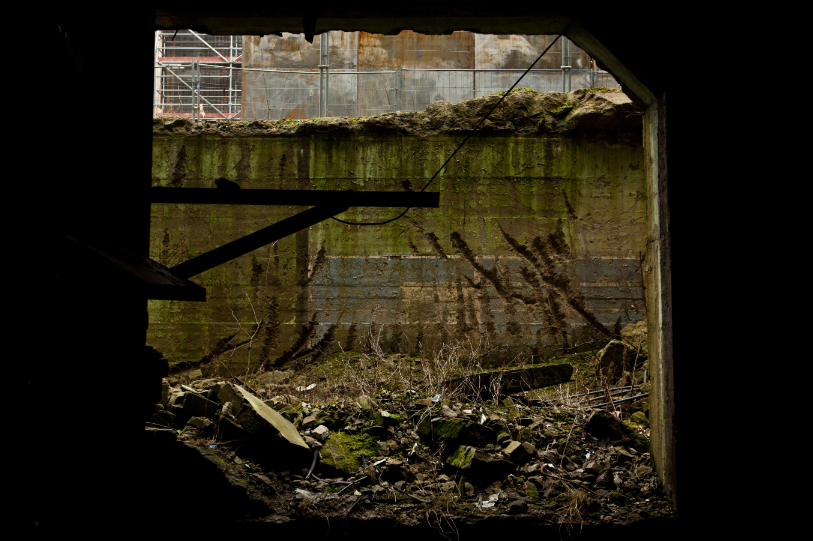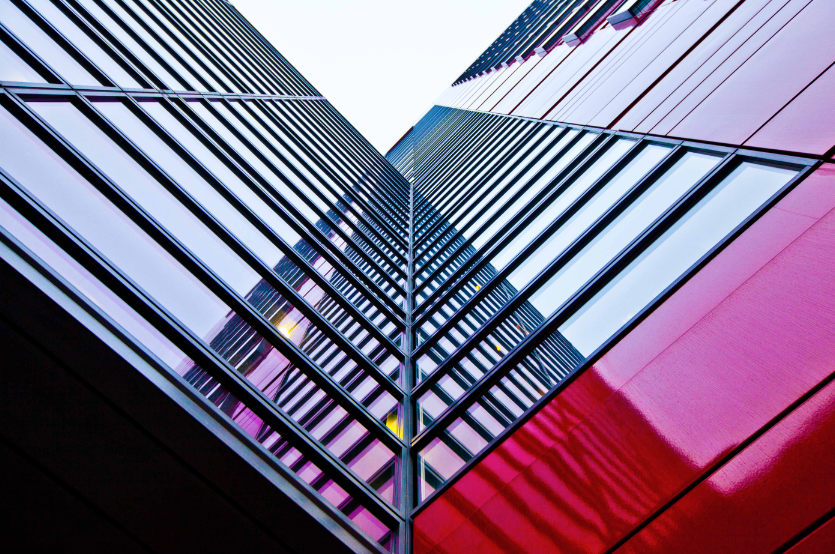 DJ Virman. Basscadet.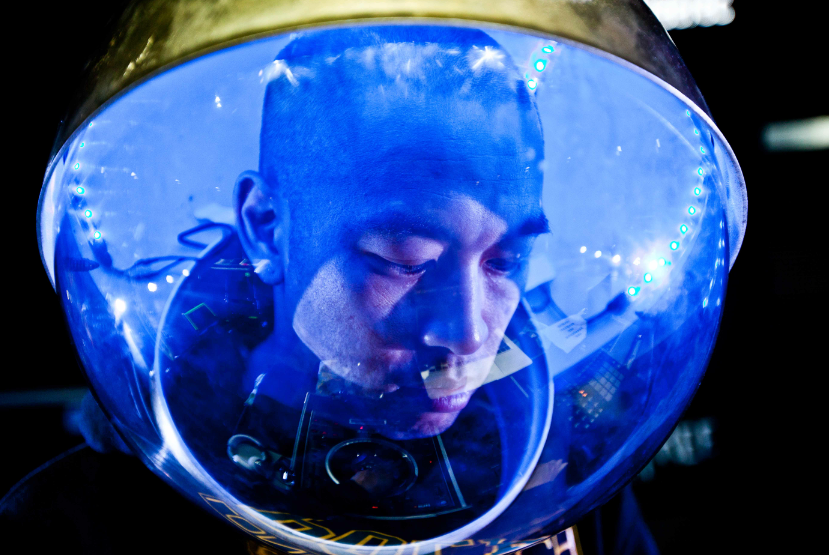 Back to back sold out shows. Luxembourg loves that bass.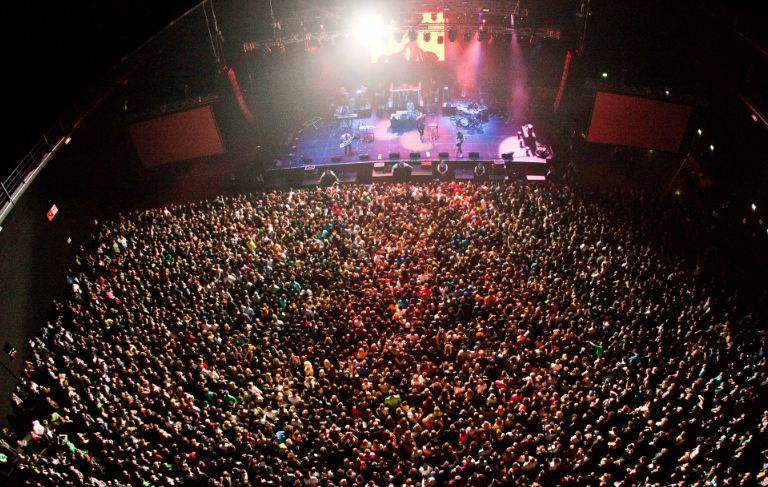 Dirty Bassheadz...




VID: "LIVE MY LIFE" live in Luxembourg






Prohgress




we go hard for yall.. 2 ended up in the ER after the show.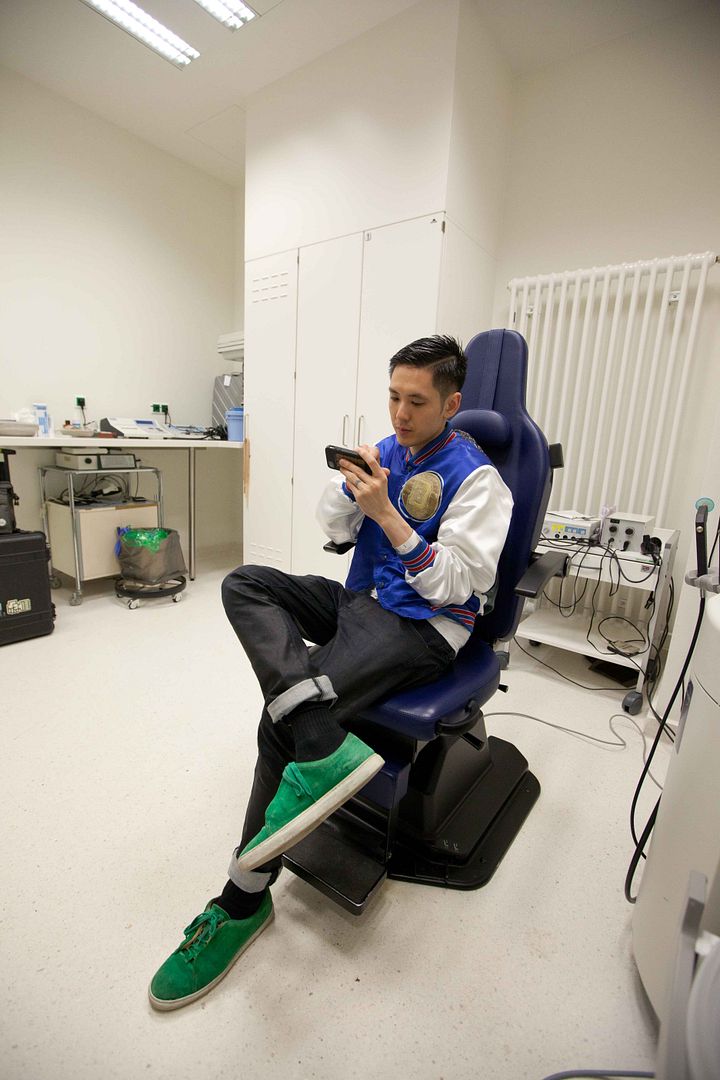 Kev Nish - "dam angry birds, making me angry..."




J-Splif... i dont know how to say this... kim.. bassenger? bassinger?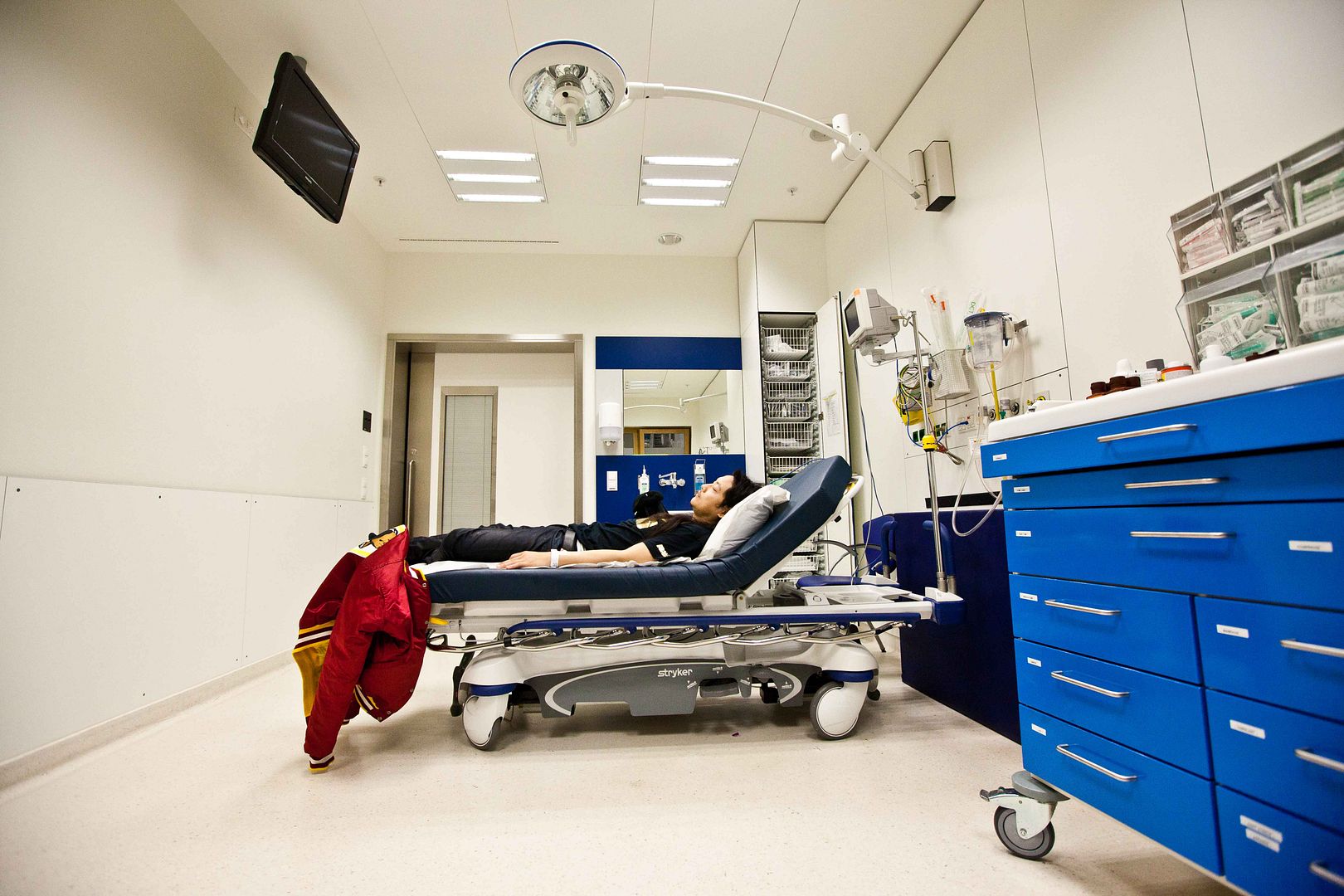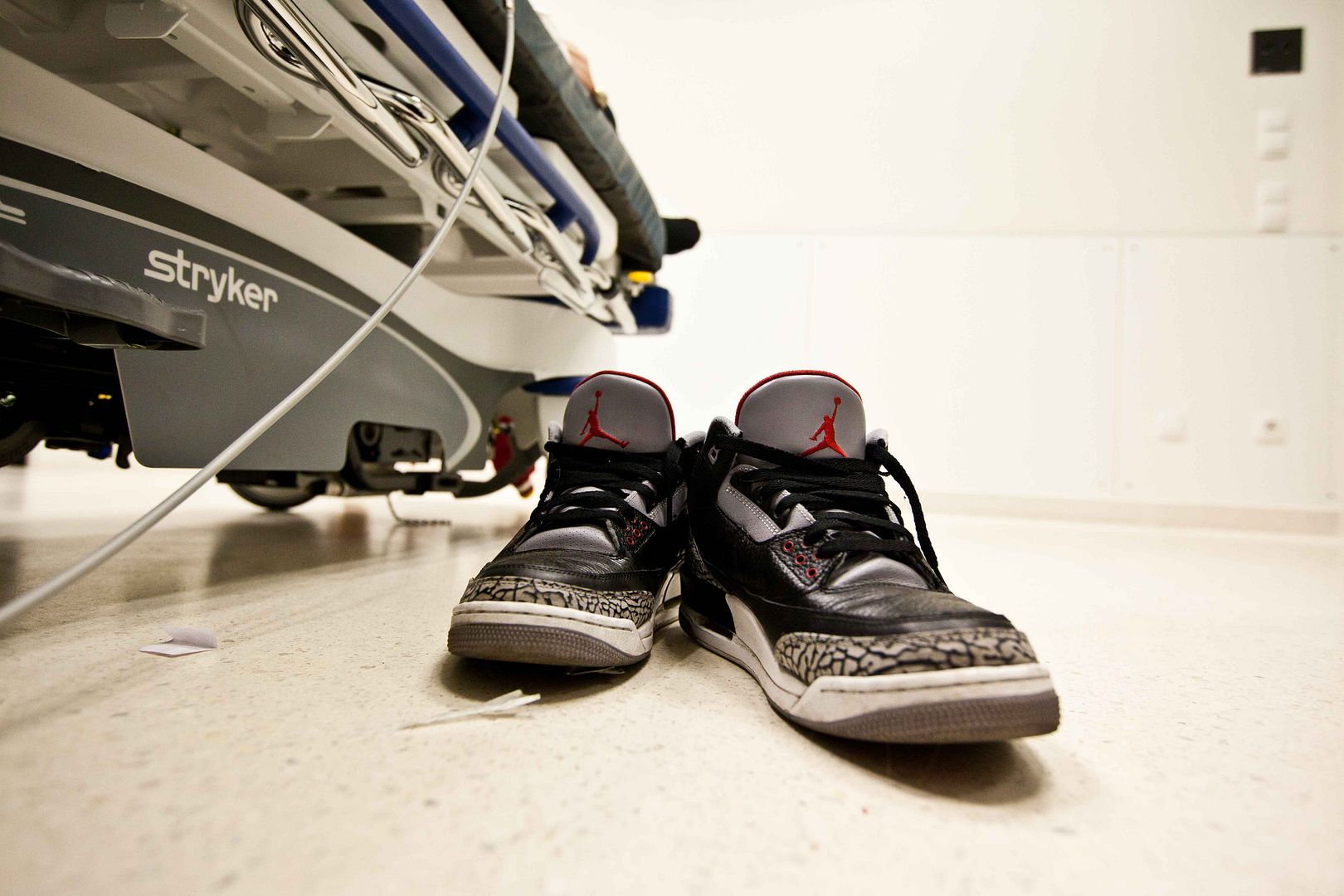 *Photos by: Denkym of Transparent Agency


we need a shirt that said "i survived luxembourg"


-----------------

BACK TO THE FM BLOG.