DIRTY BASS CAM: LIVE MY LIFE MUSIC VIDEO SHOOT
shot the music video mashup for our single "live my life" + the redfoo remix to bring that dirty bass out in the streets of amsterdam since its one of the bass and party capitals of the world... teachers were on strike so there students and dirtybass heads flooding the streets. insane day of living that life. here's some dirty bass cam iprolens flics from the shoot - J.Splif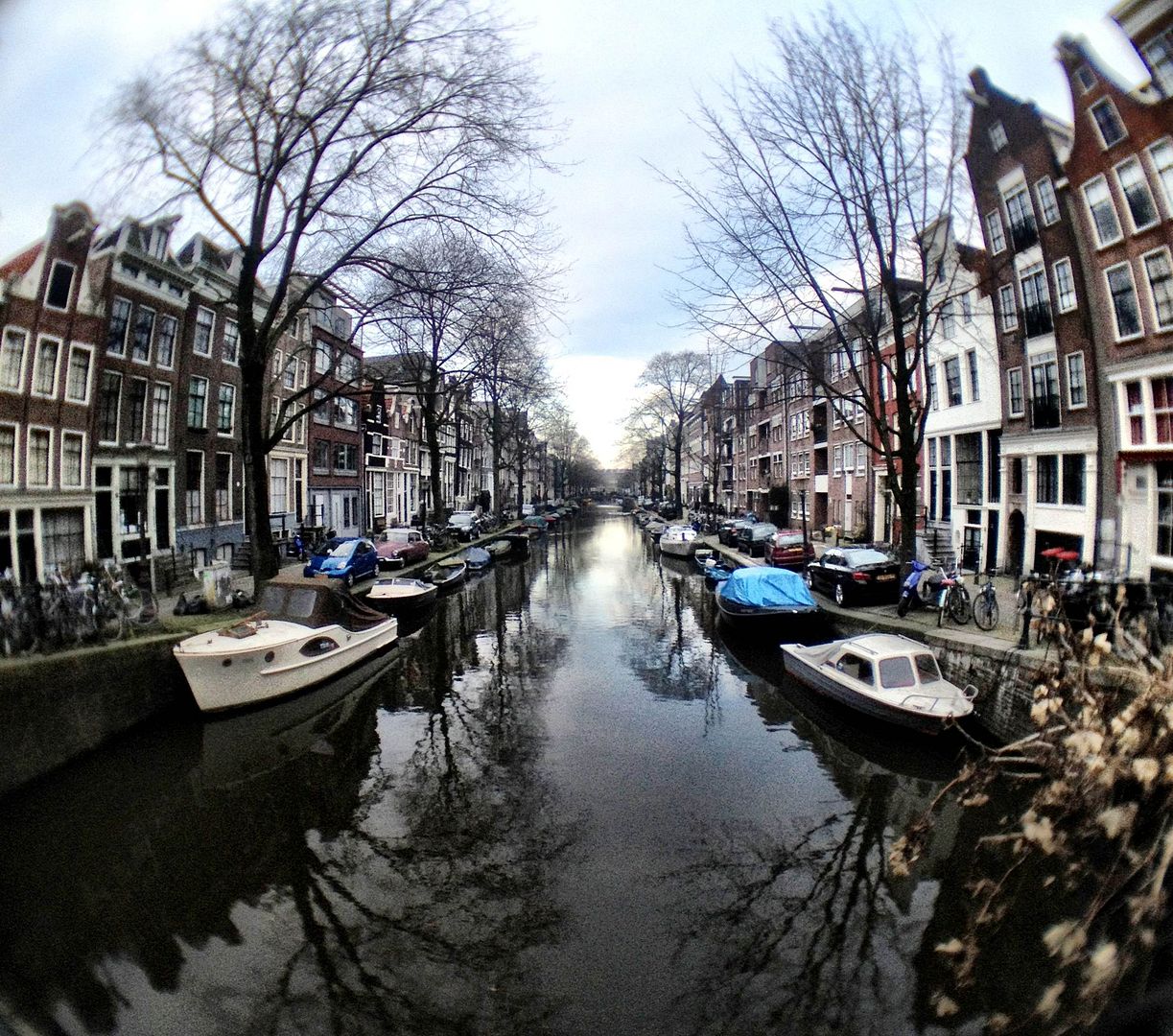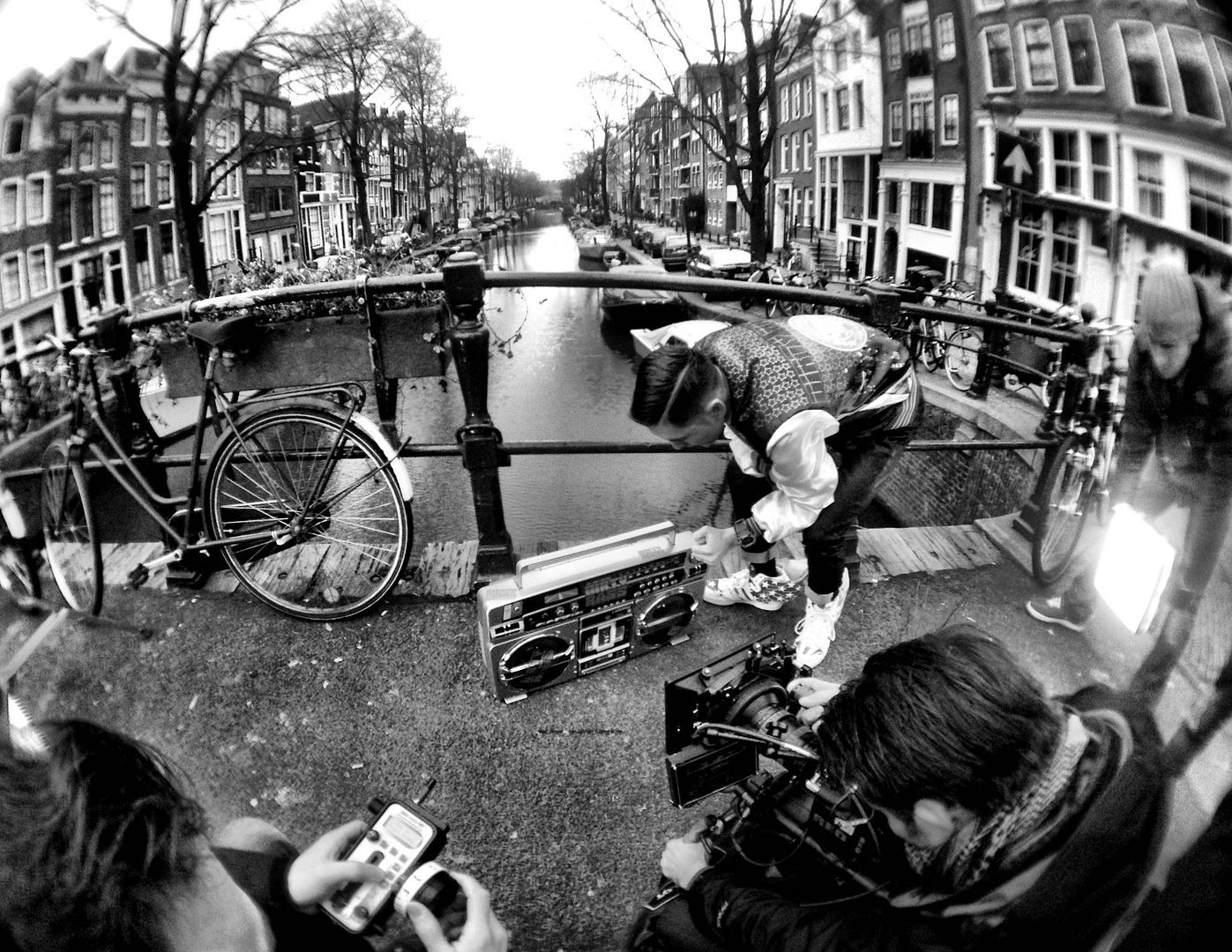 Kev Nish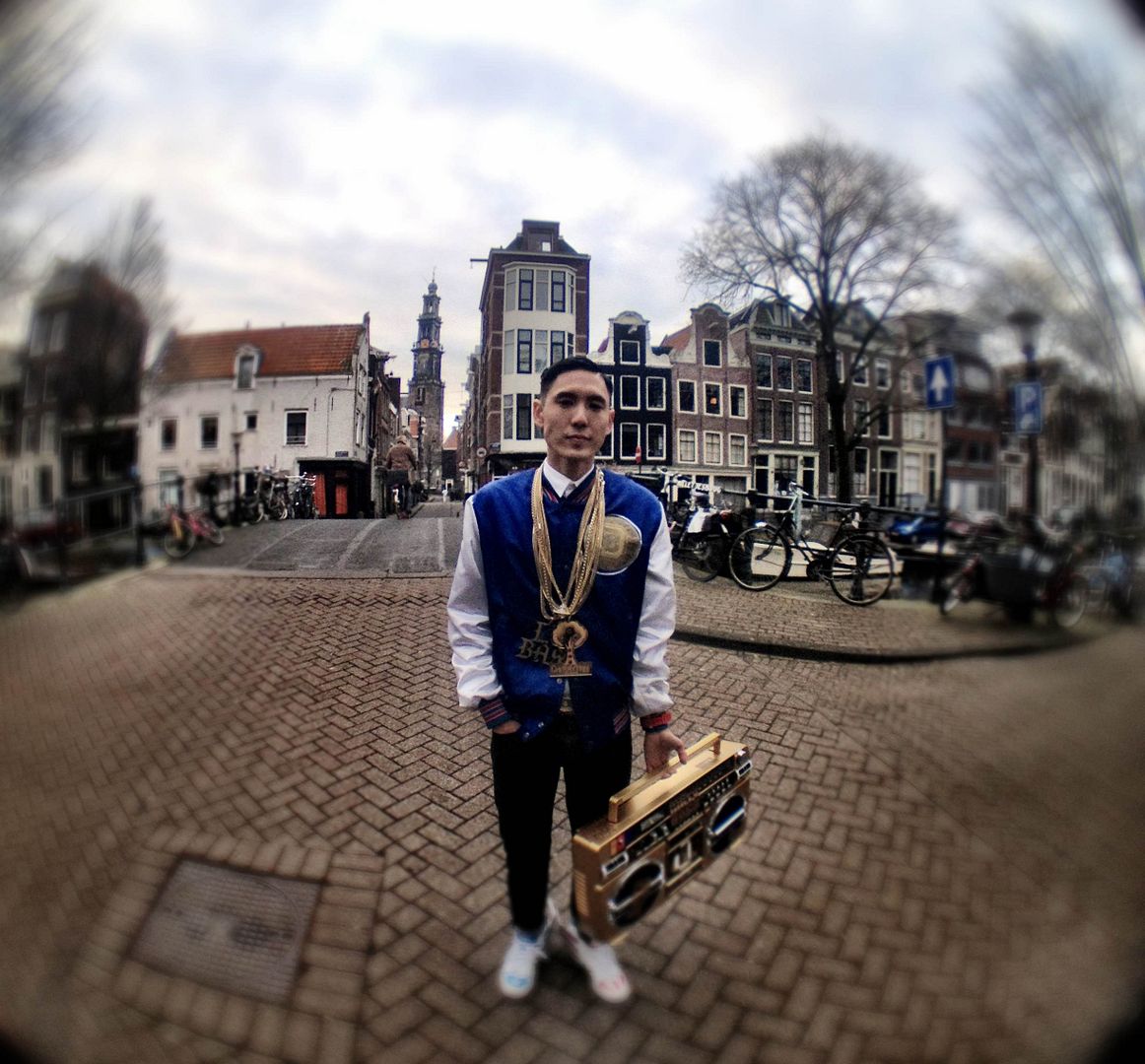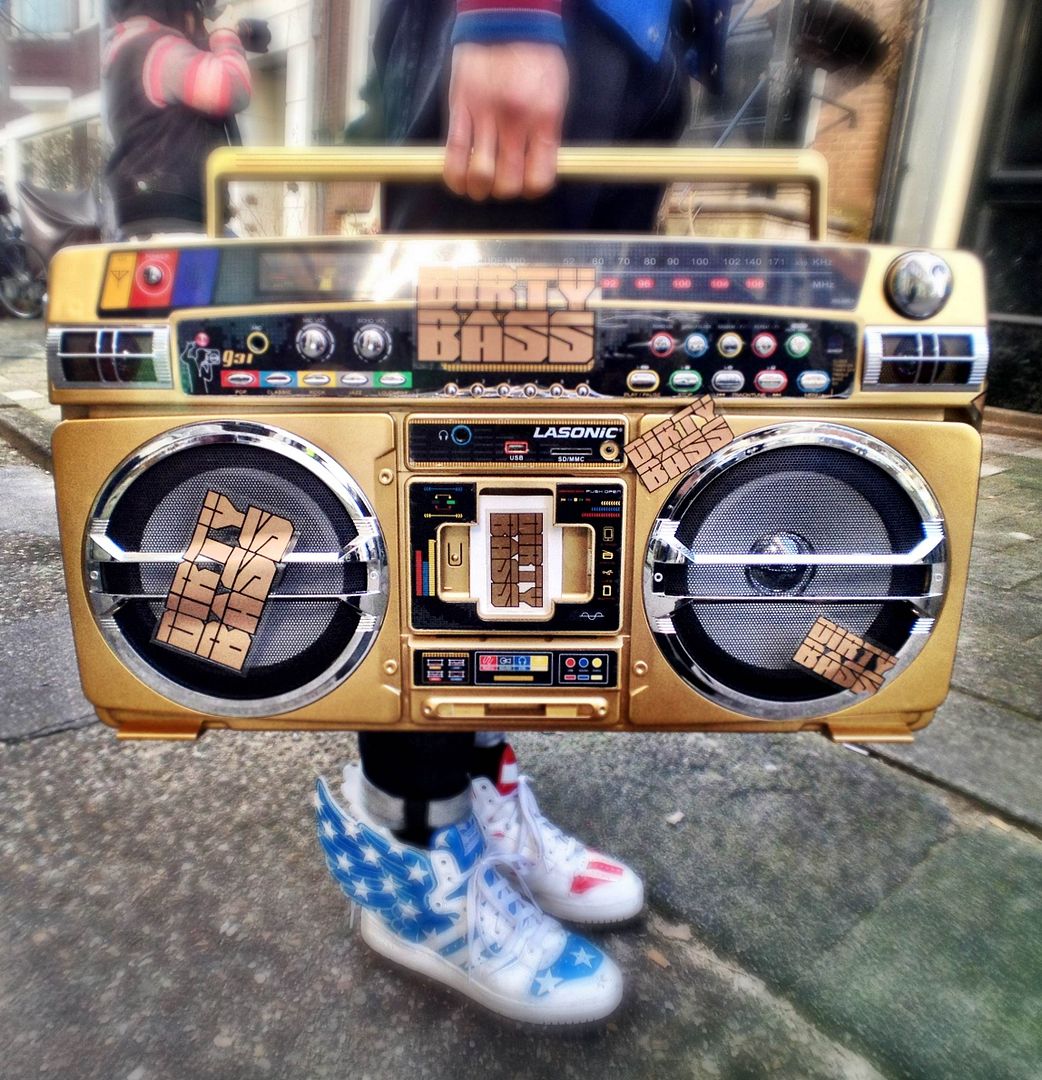 Jsplif: boomin is the way i live.




hell yea dirty bass, ghetto girl u drive me cray.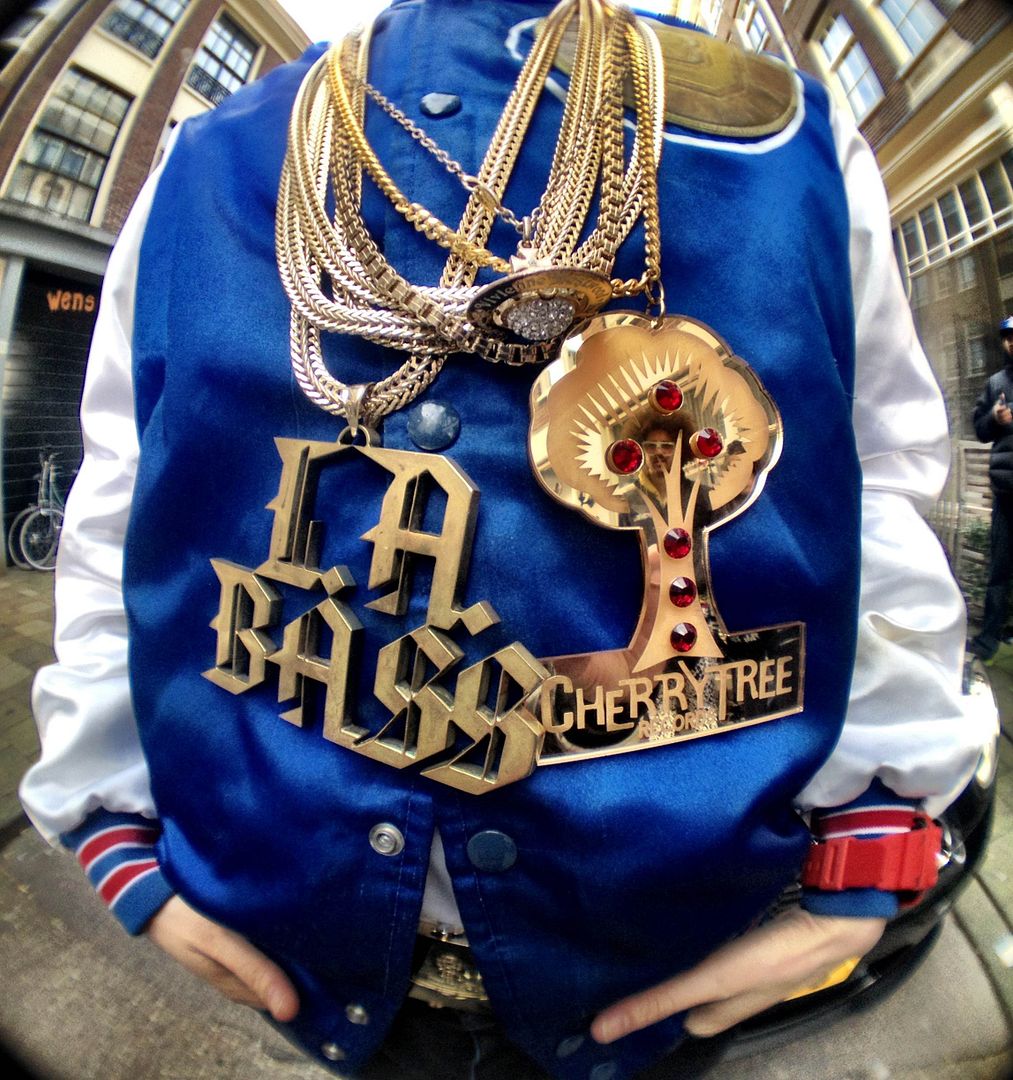 redfoo, kev nish and the party rock director team mickey and kelly




mohawk with the fro.




redfoo n prohgress lowridin.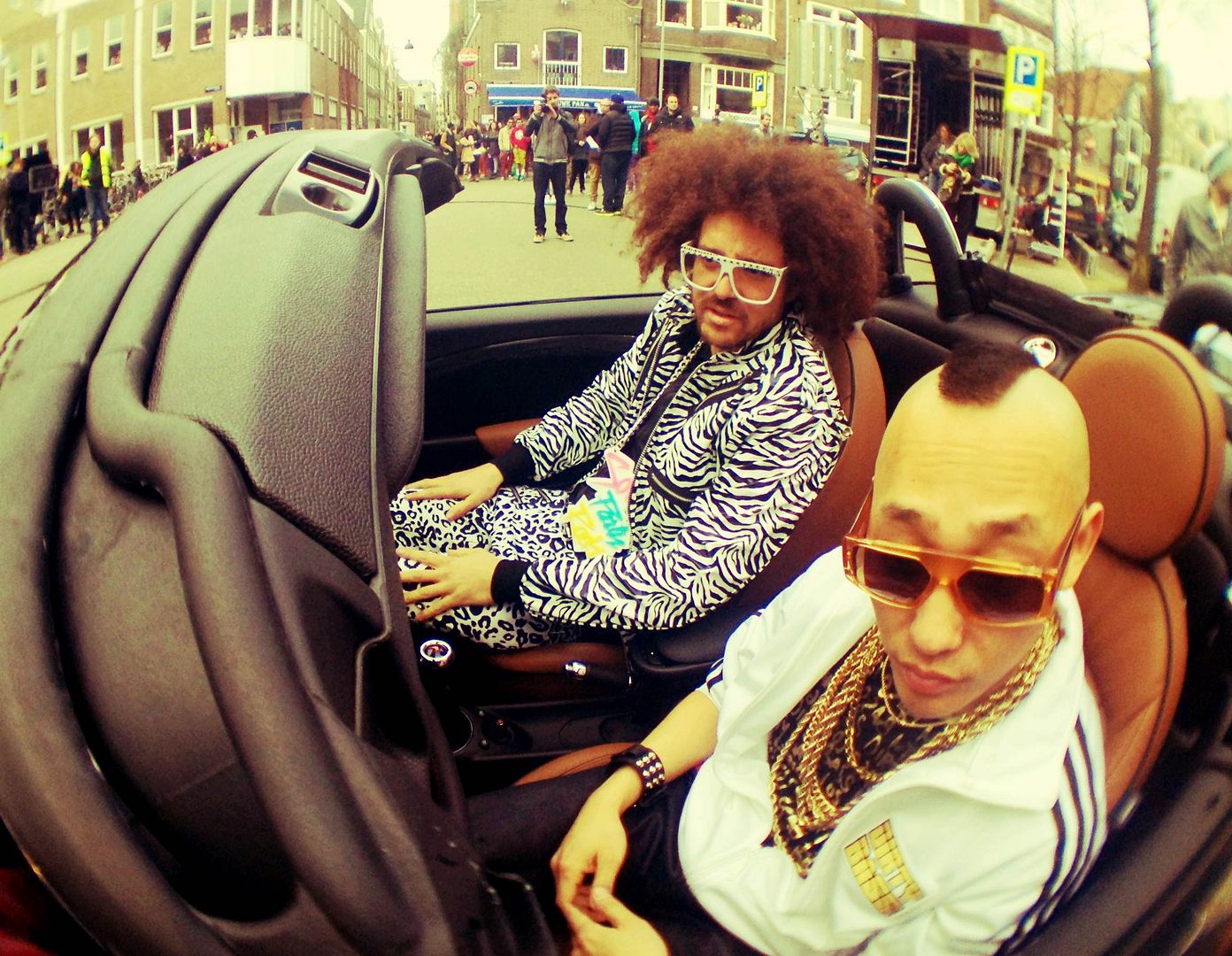 Kev Nish, DJ Virman, Prohgress, J-Splif... Far East Movement. Dirty Bassheads.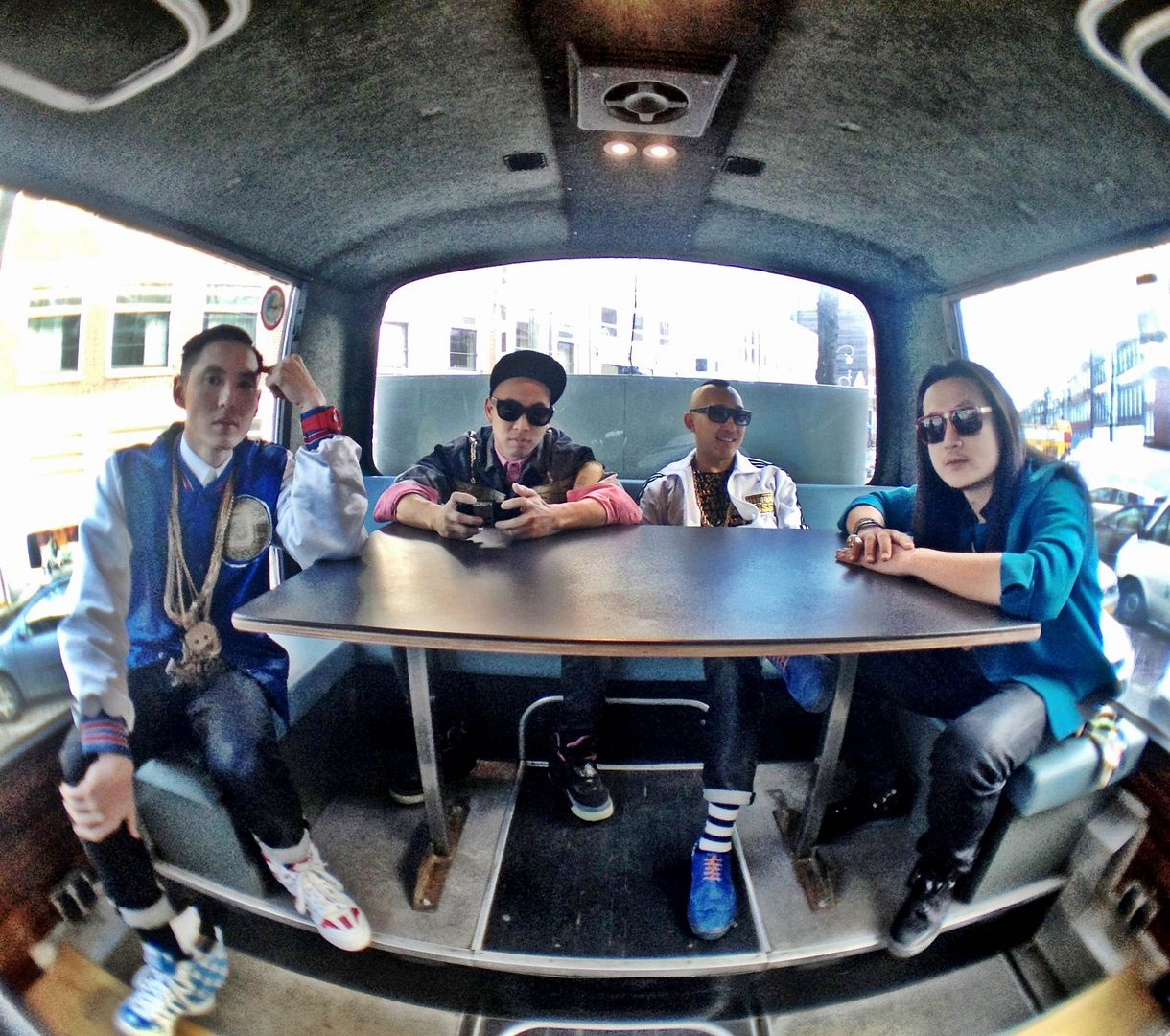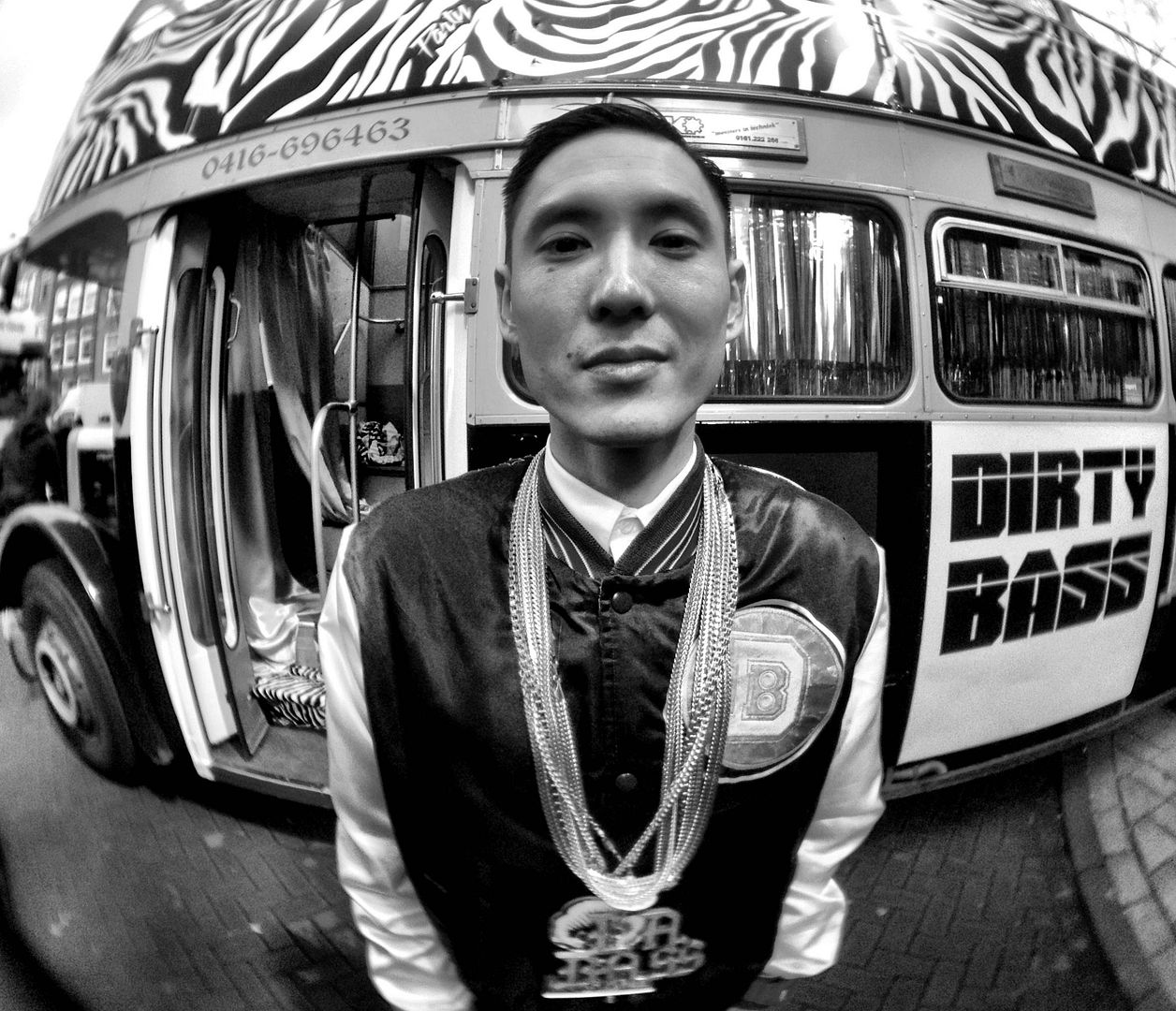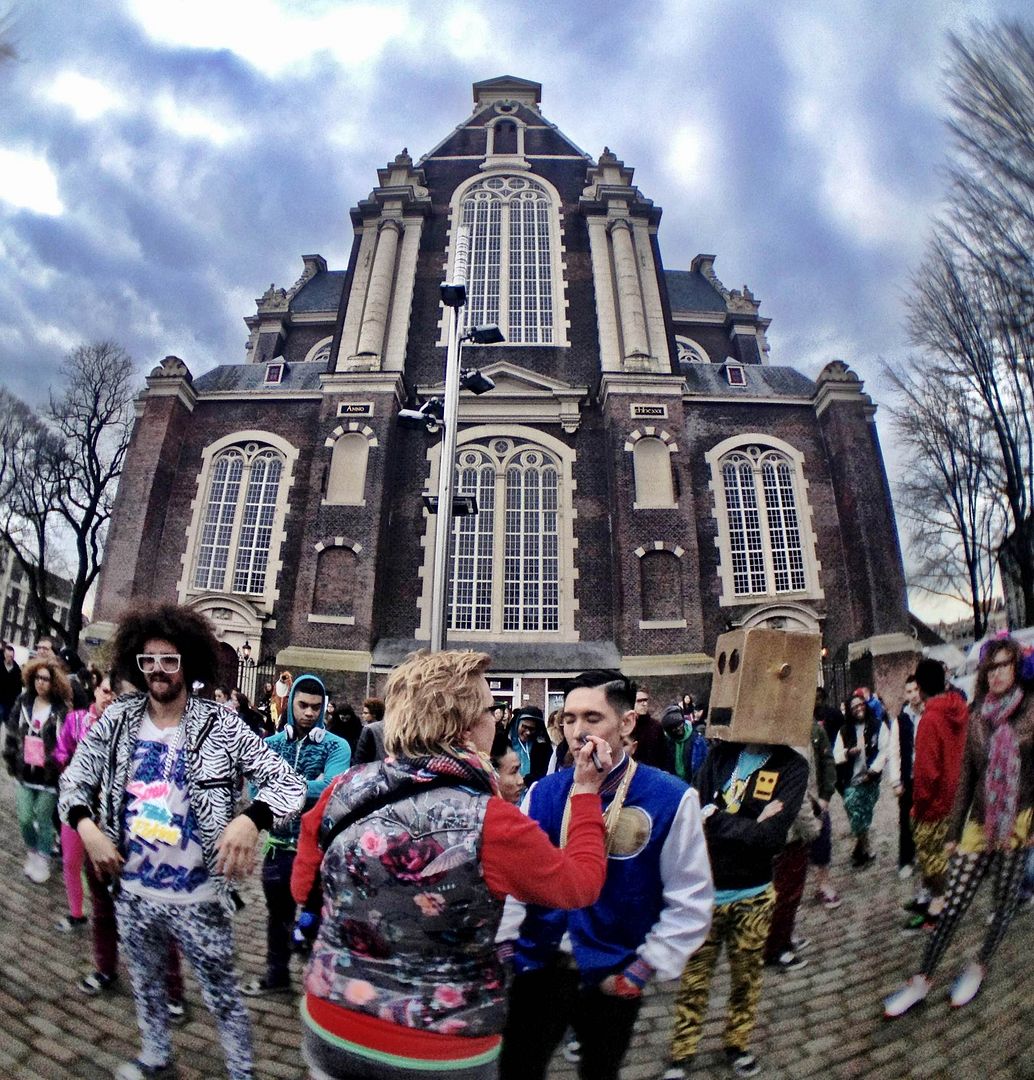 "LIVE MY LIFE" music video is coming.

hell yeah dirty bass.


-----------------

BACK TO THE FM BLOG.