I AM STILL MUSIC TOUR w/ LIL WAYNE: TORONTO, ON
I AM STILL MUSIC TOUR w/ LIL WAYNE: TORONTO, ON
show at Molson.
Prohgress. Far East Movement.
our girl Phoebe Dykstra and her best friend Darilyn. Certified bass heads.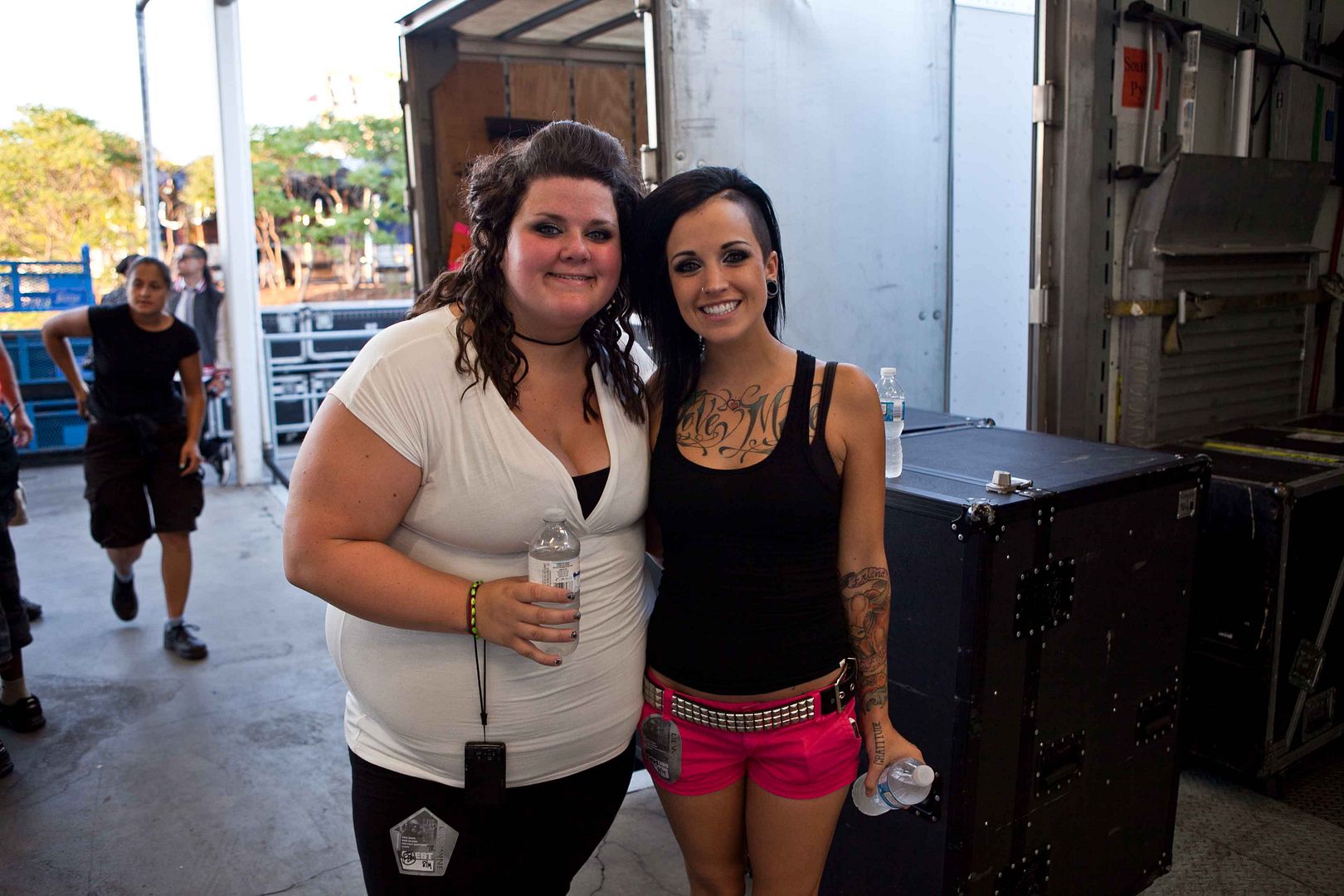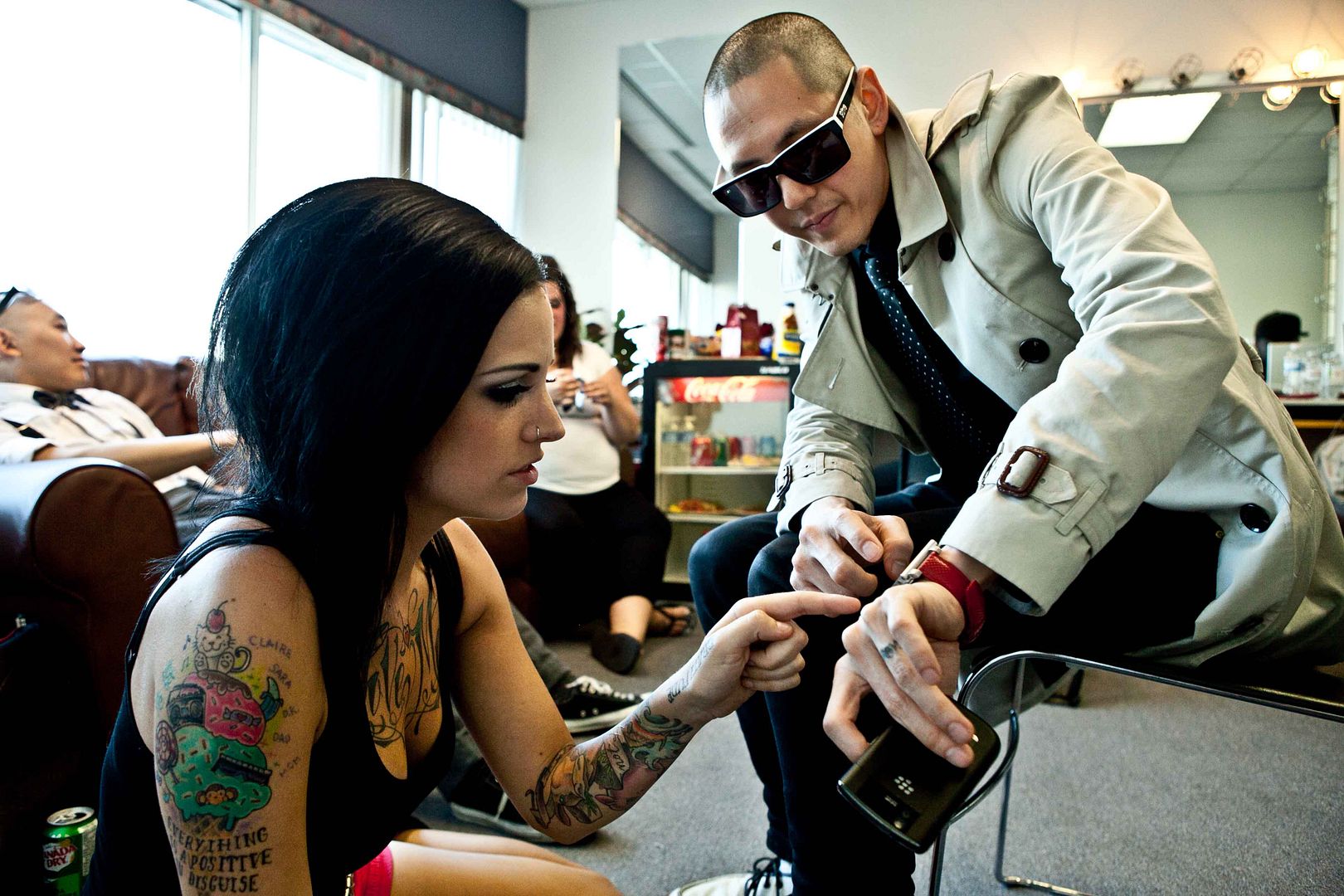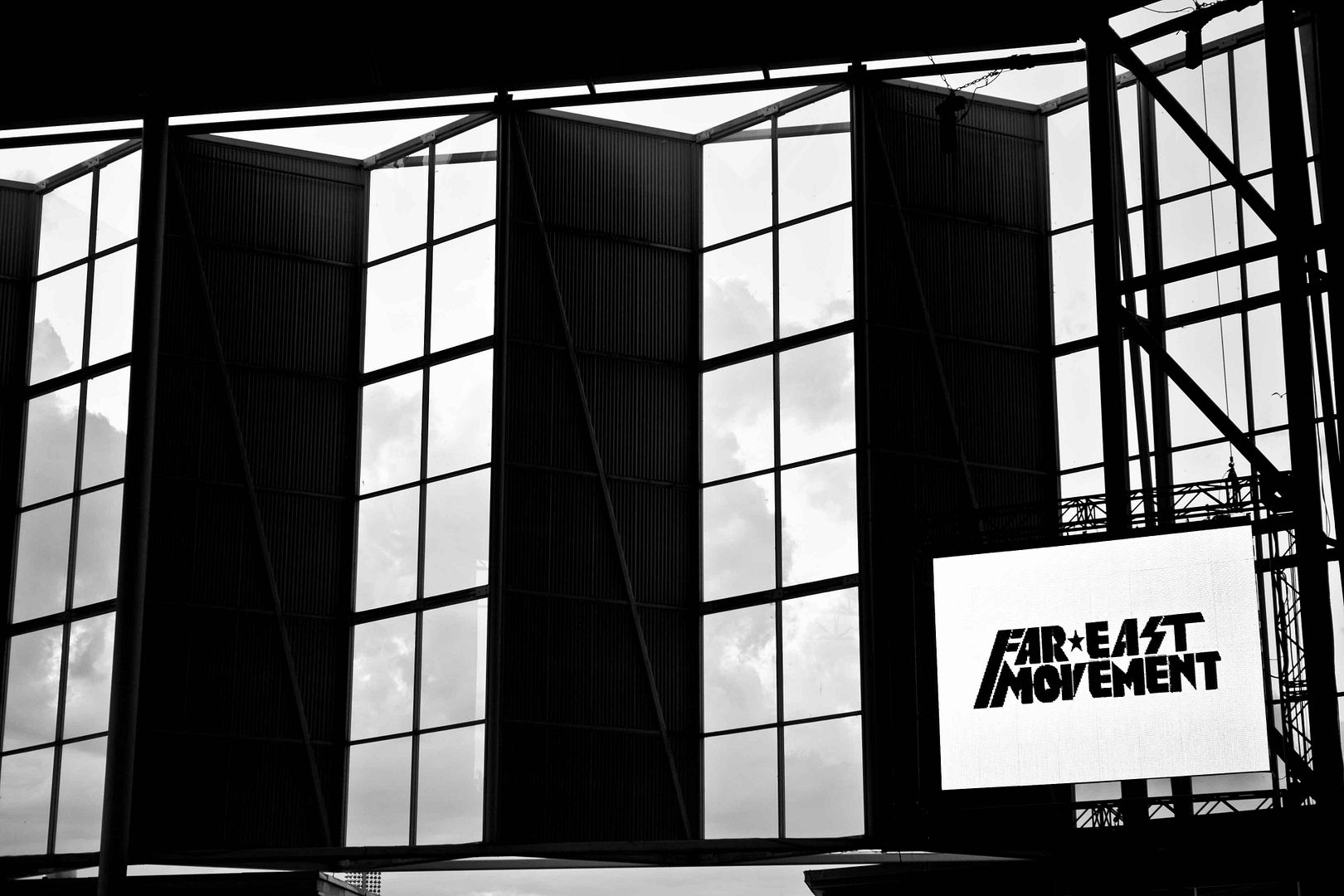 Down With Webster crew in the house.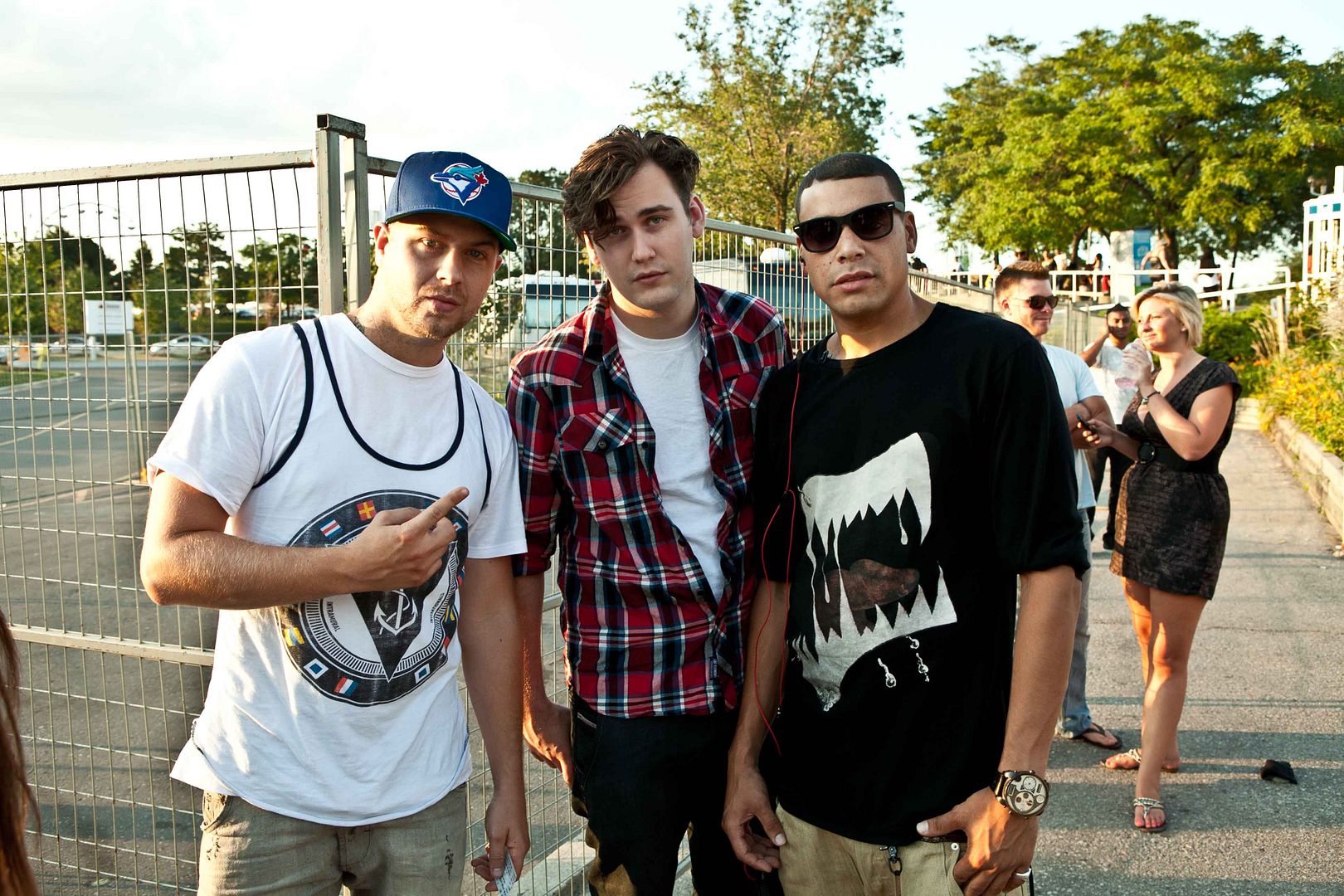 Tdot bass heads.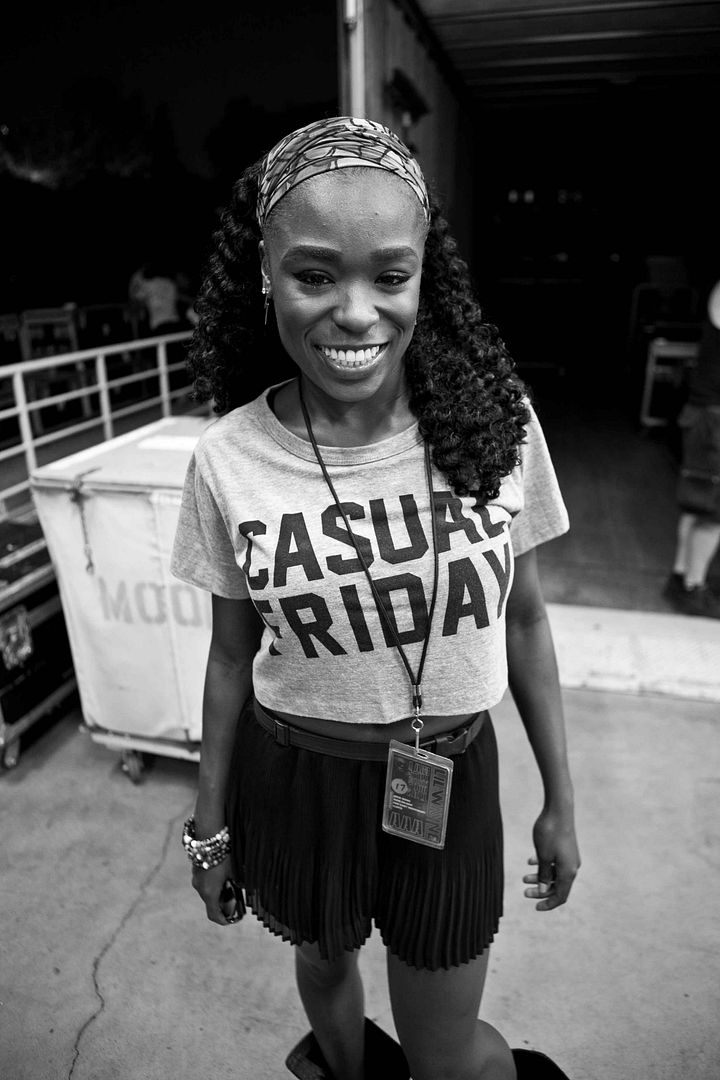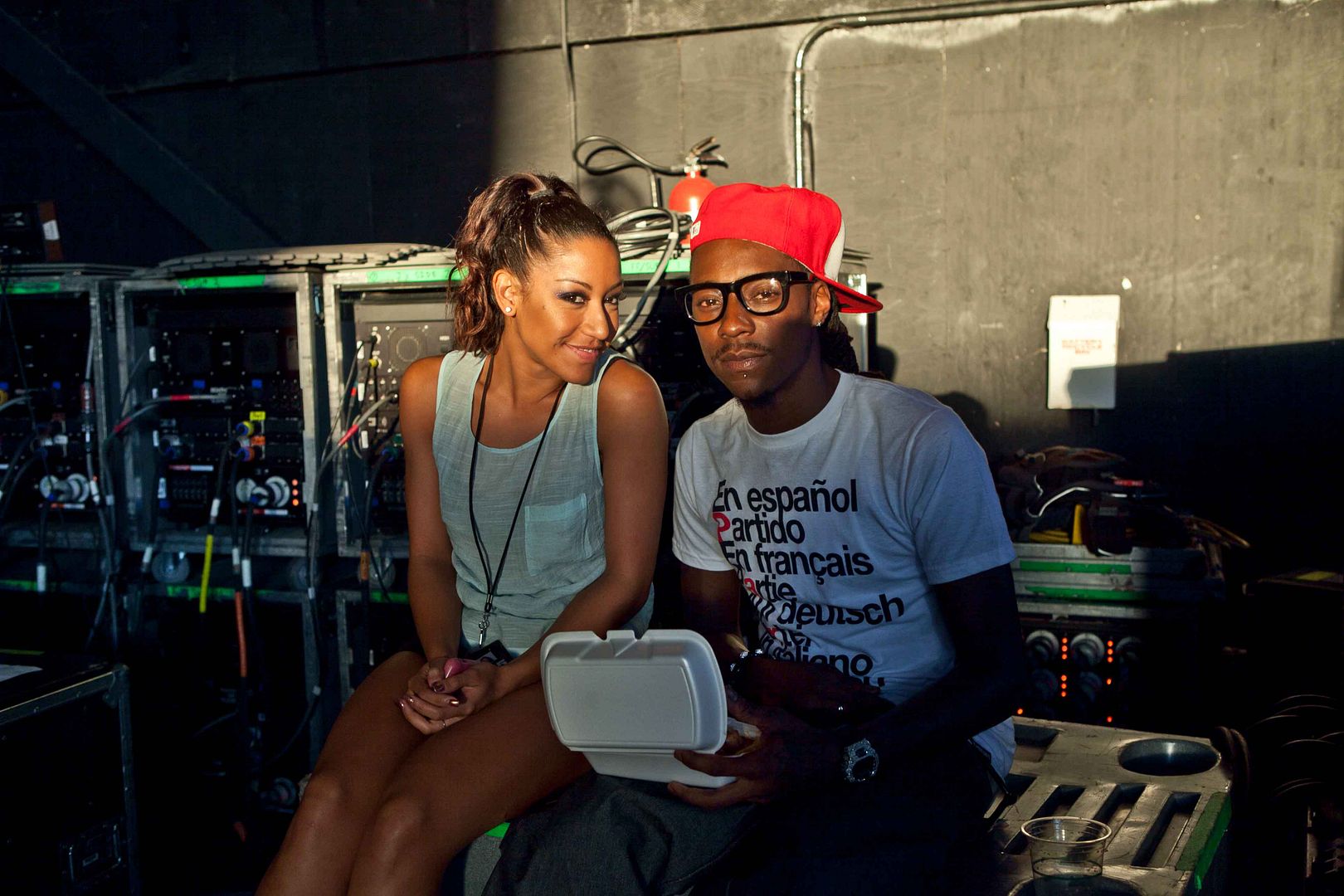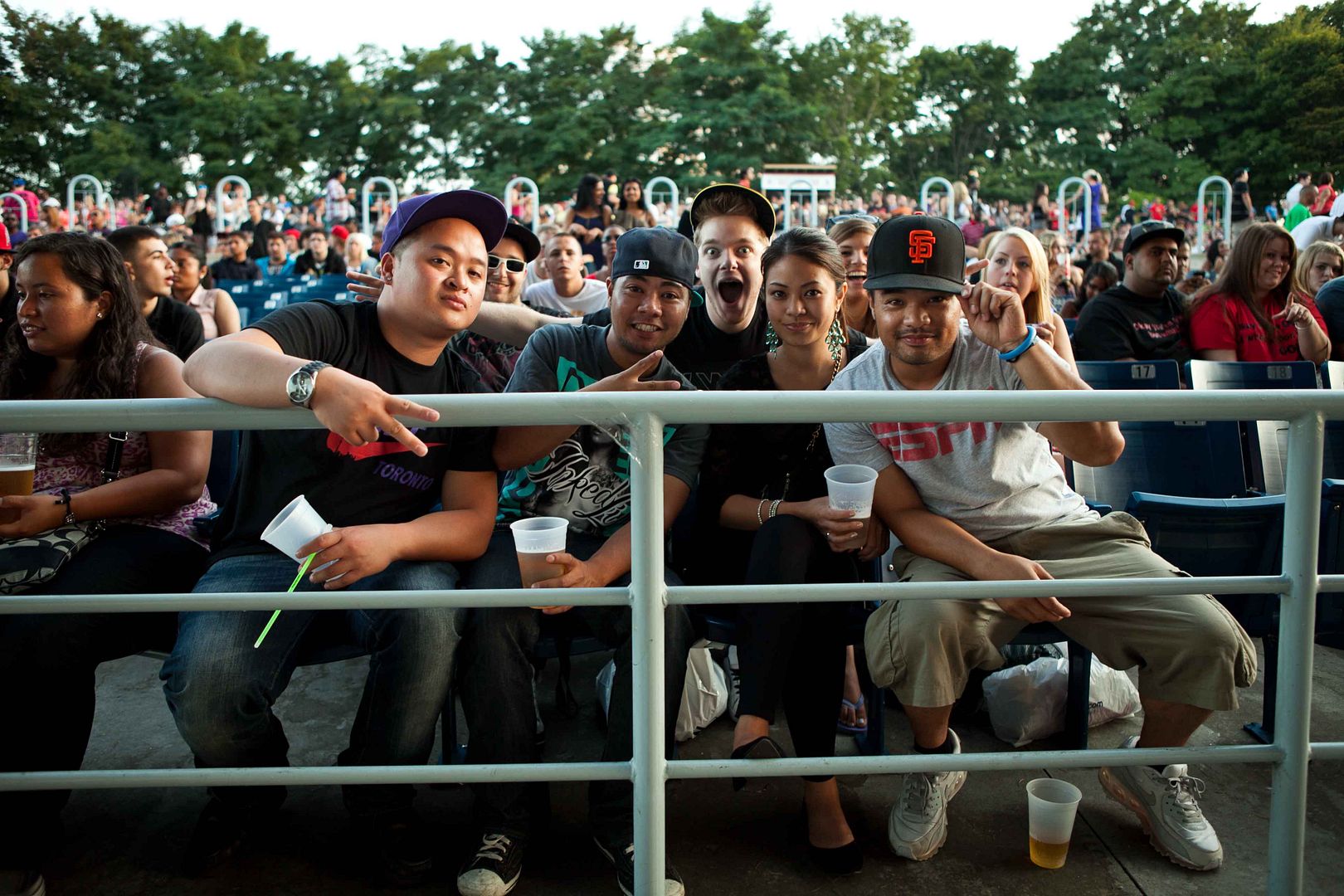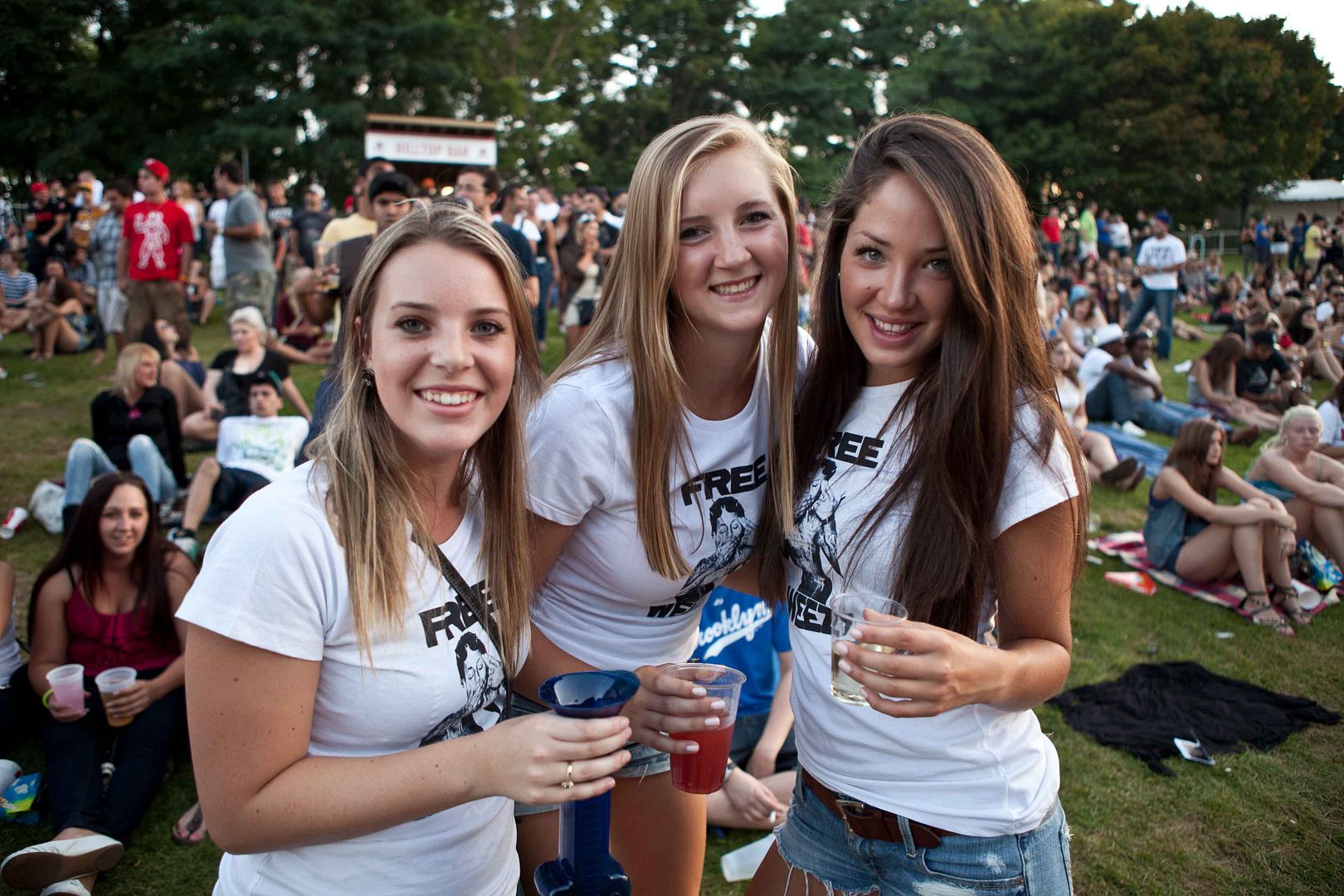 Transparent Toronto.
DJ Virman. Far East Movement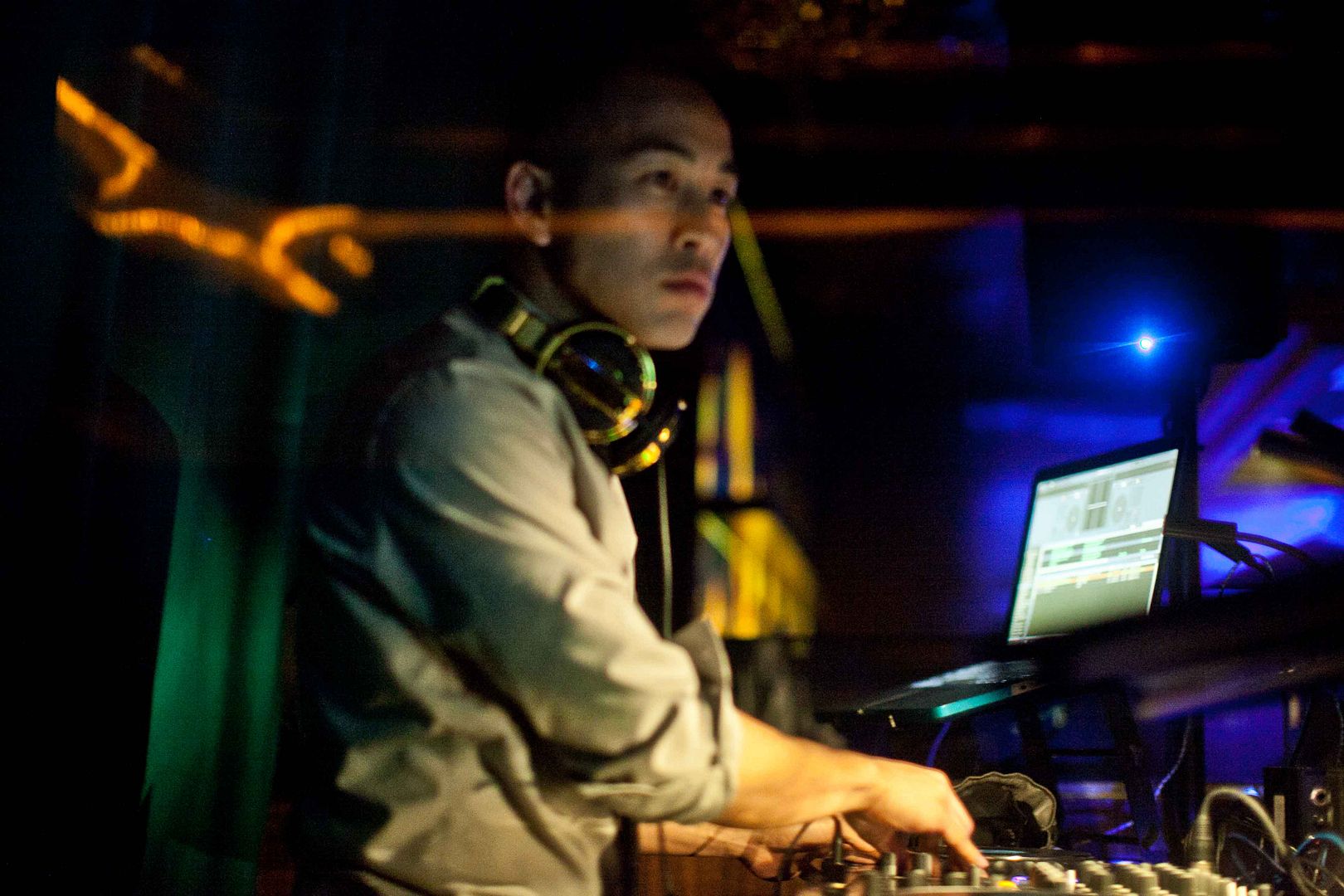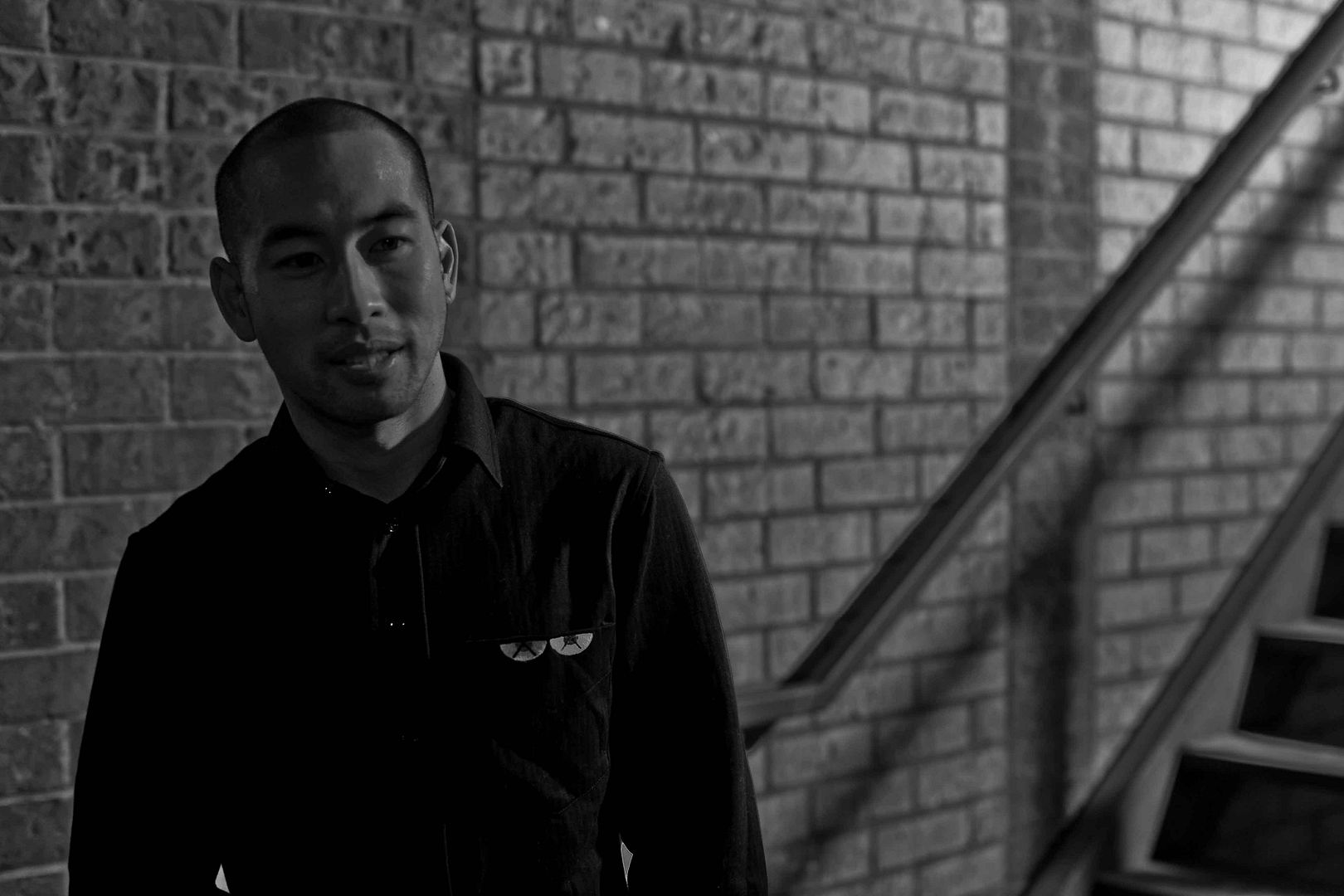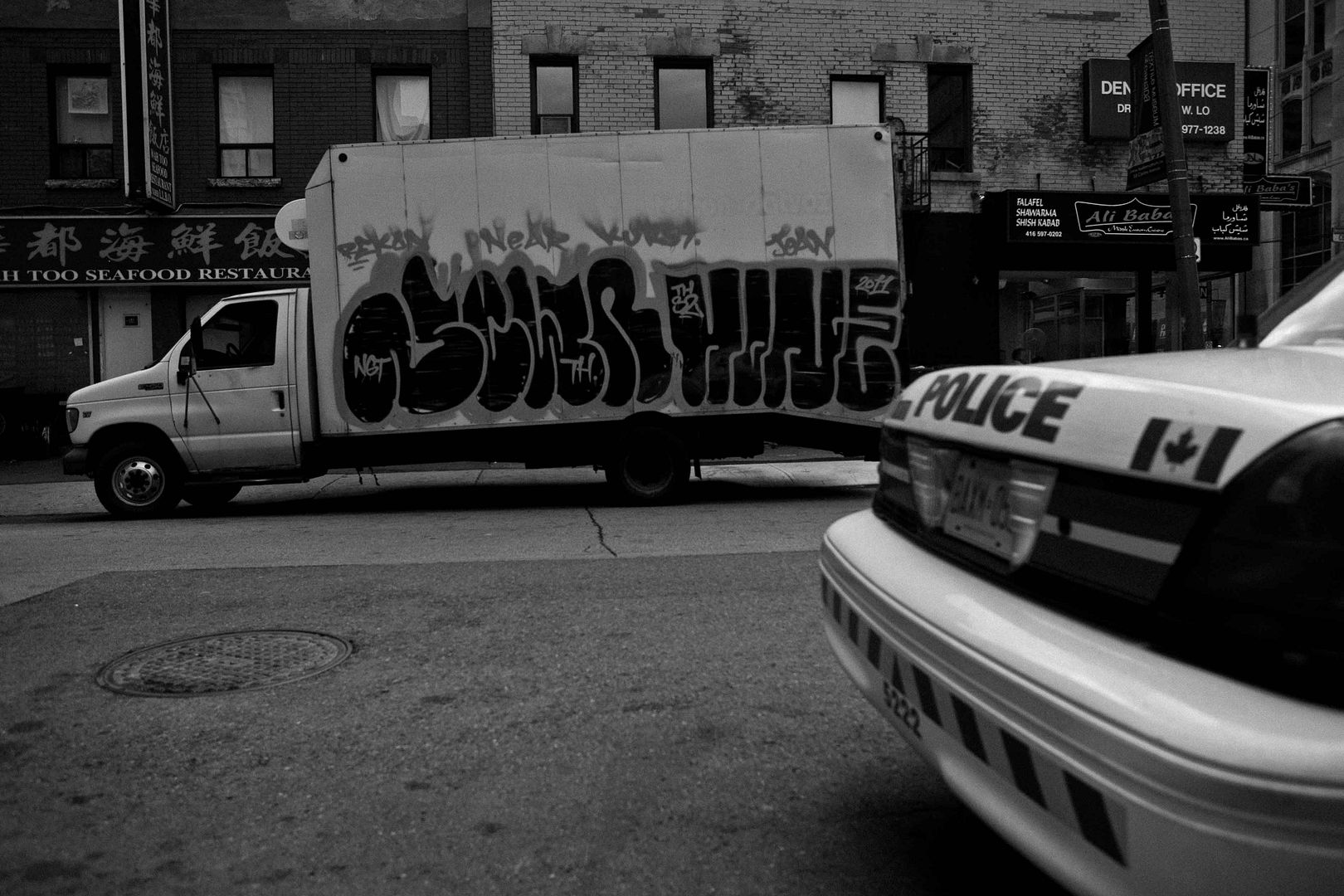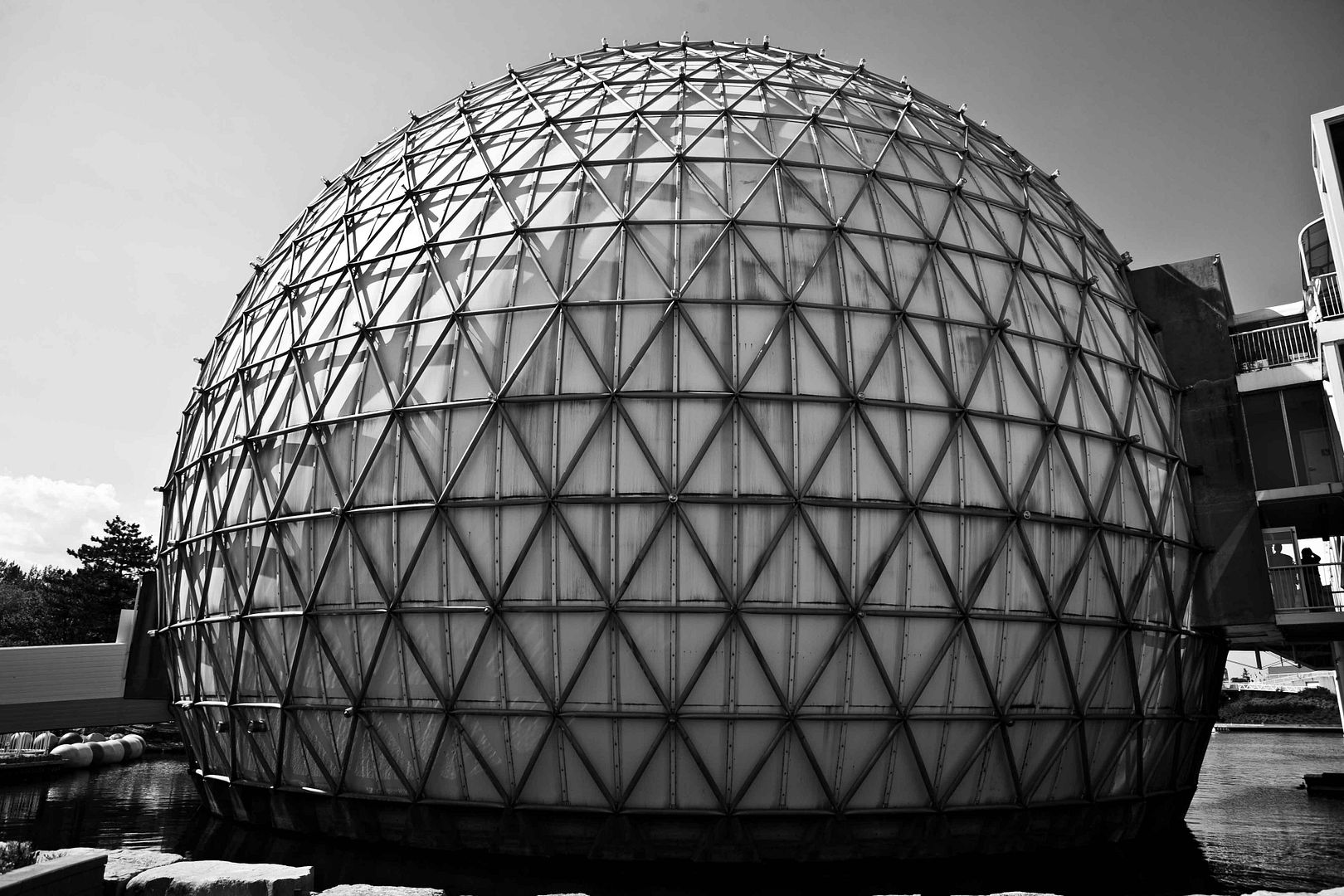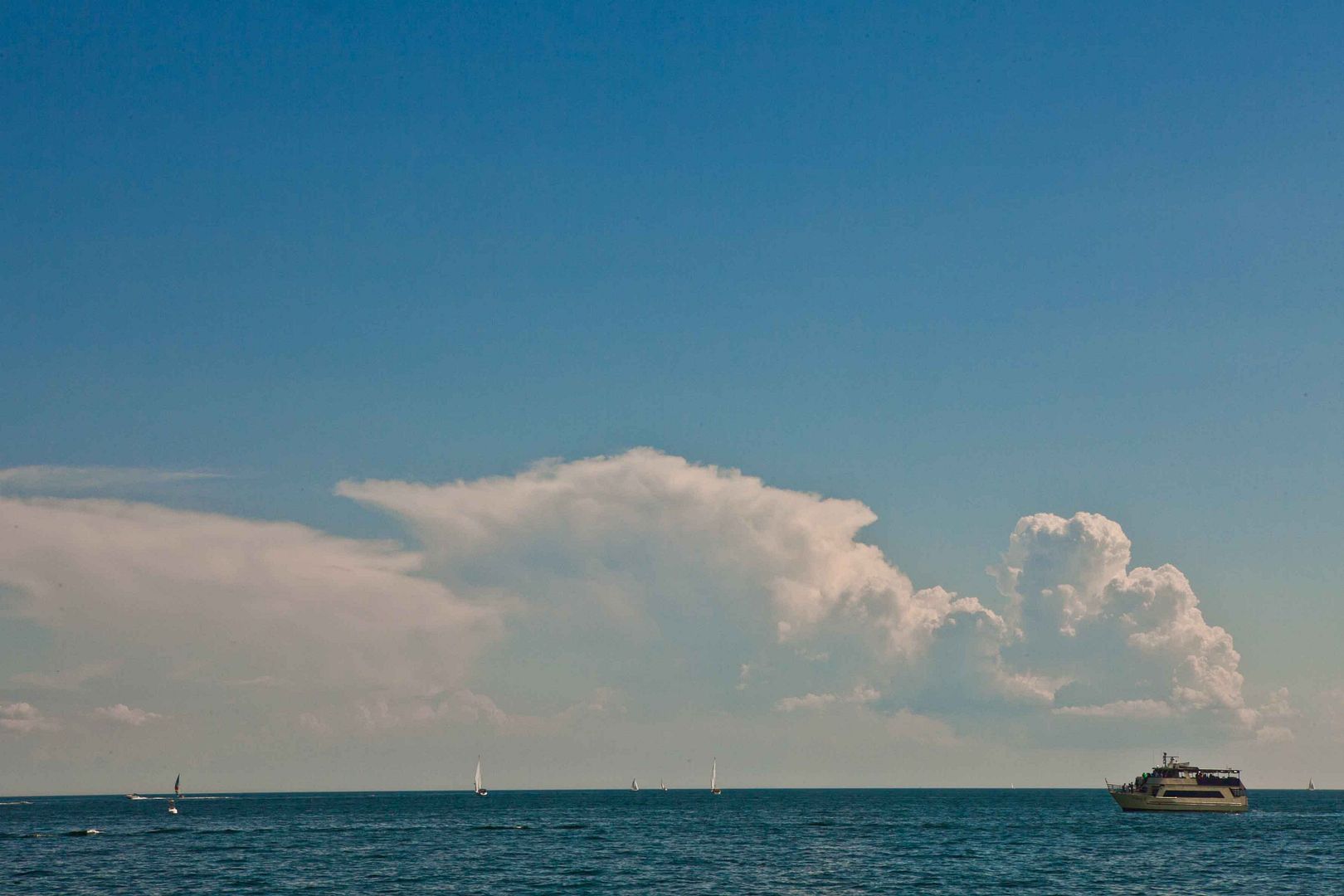 Prohgress.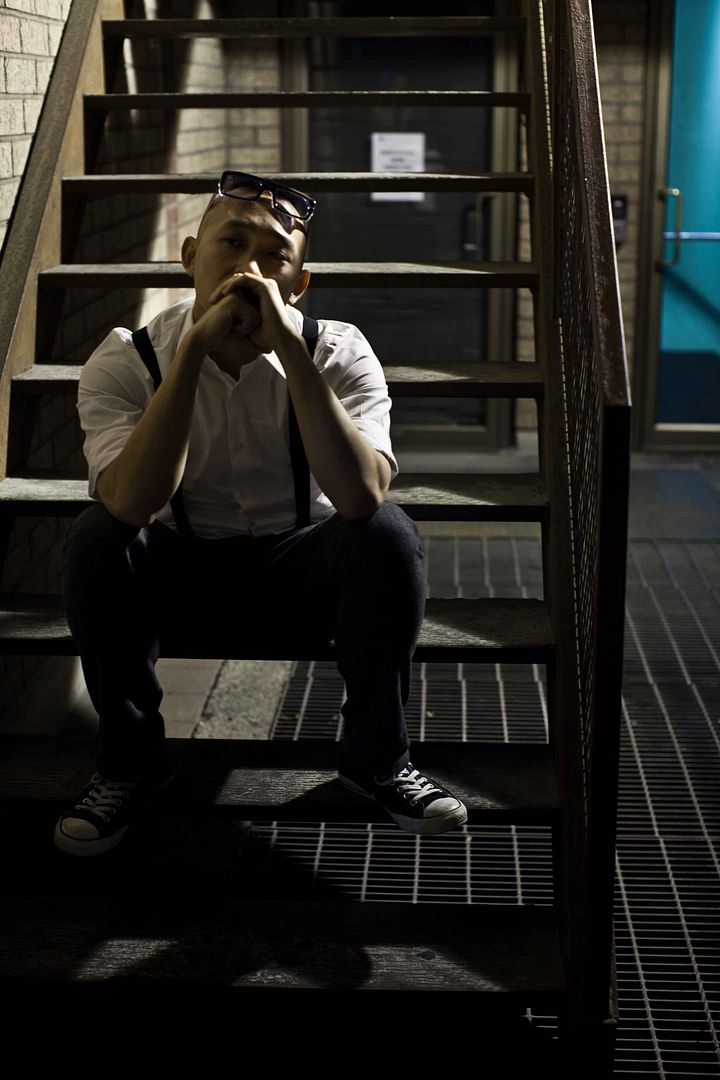 Creepin.
King Kanobby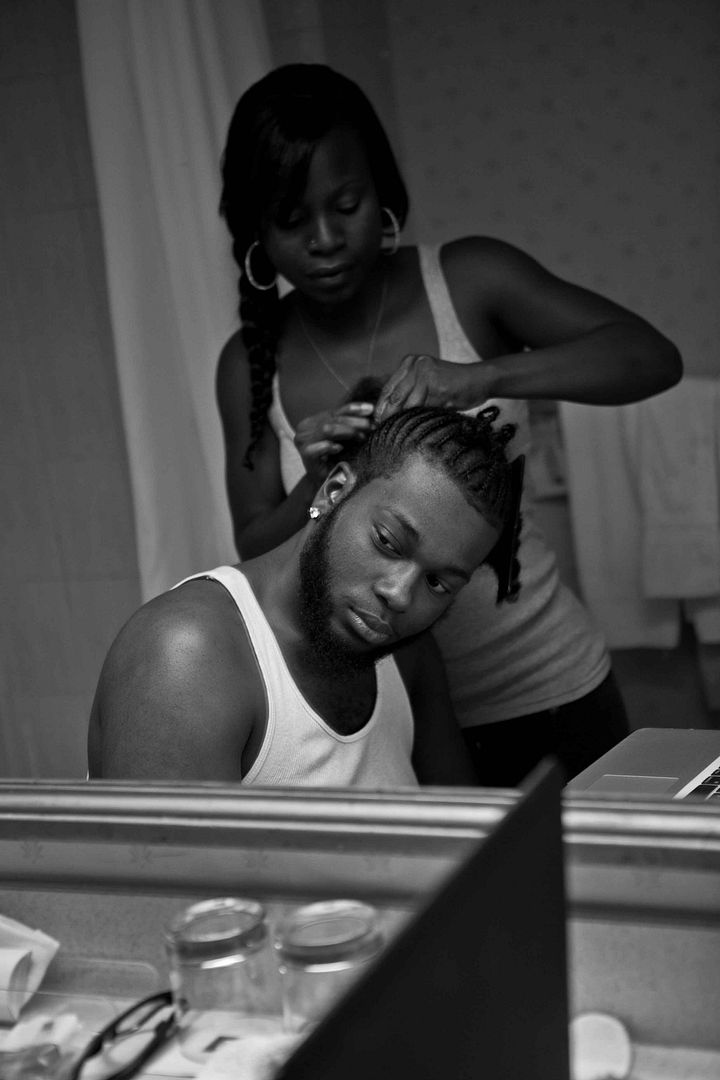 Kev Nish.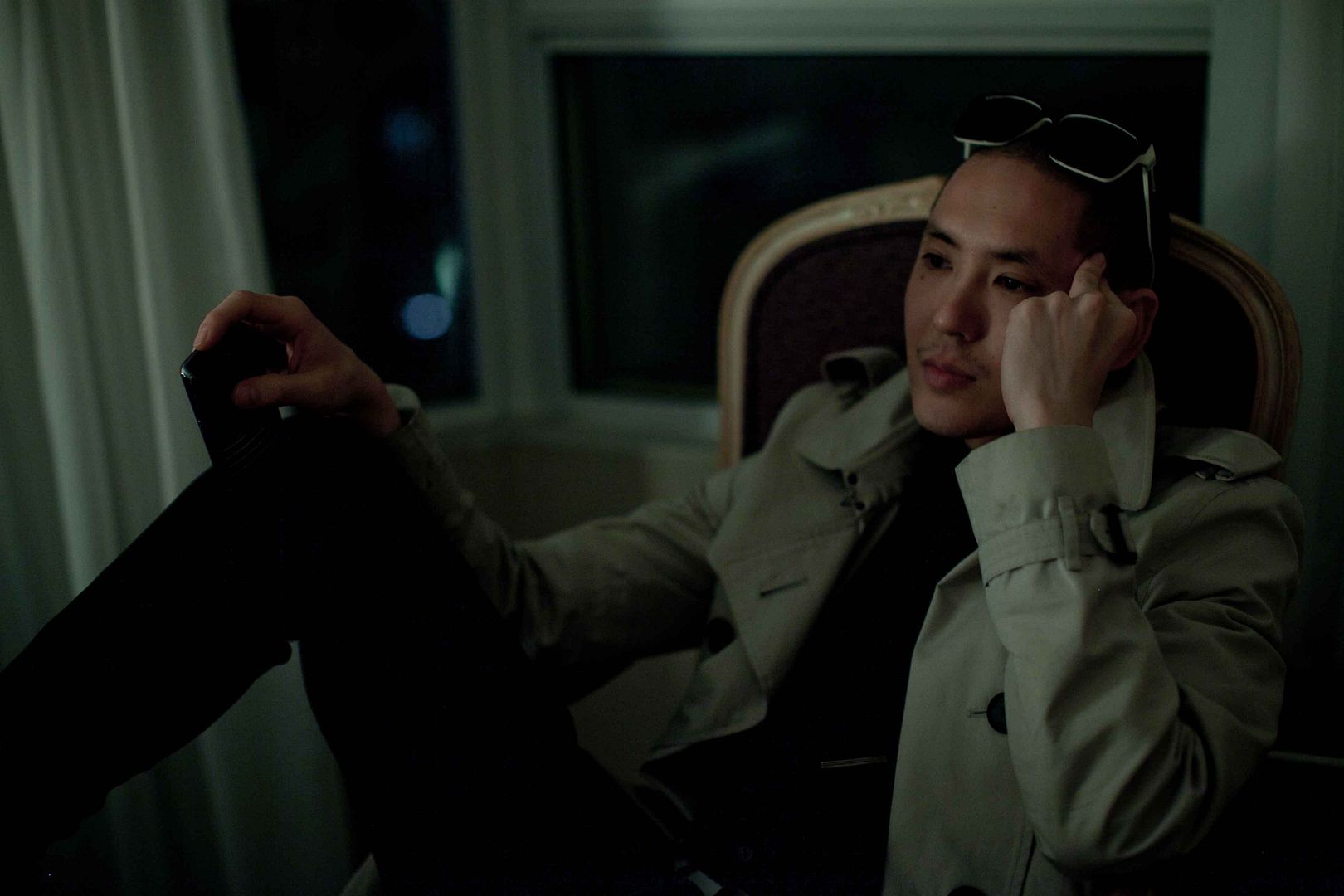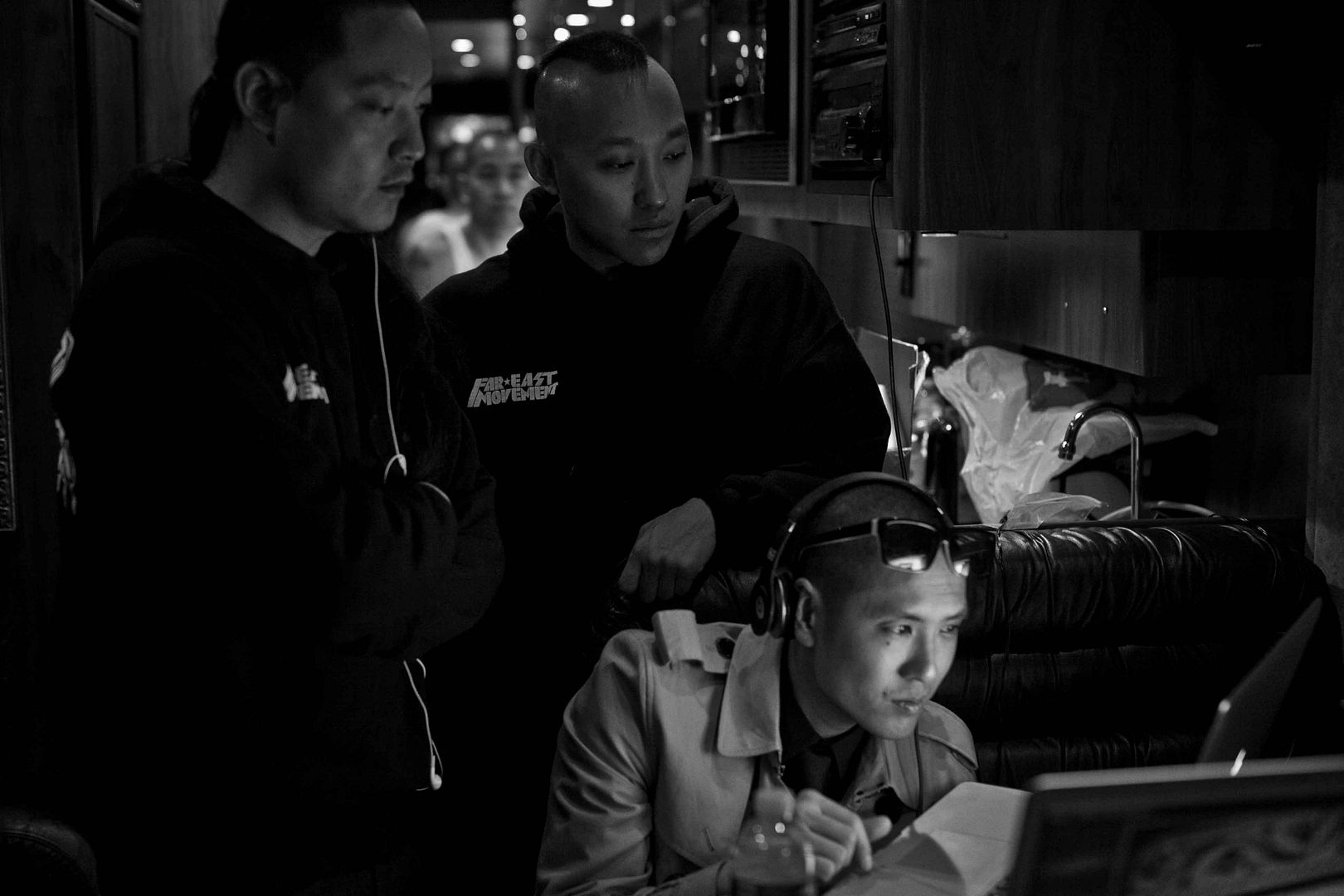 got this pic in my email....this is why phoebe and darilyn are bass heads. sexy. #SOWHAT?
-------------
BACK TO THE FM BLOG.