FREE WIRED WORLD TOUR: ANTWERP, BELGIUM
FREE WIRED WORLD TOUR: ANTWERP, BELGIUM

landed in Brussels. bus to Antwerp.




our first show in Belgium. Summer Festival grounds, soundcheck a day early.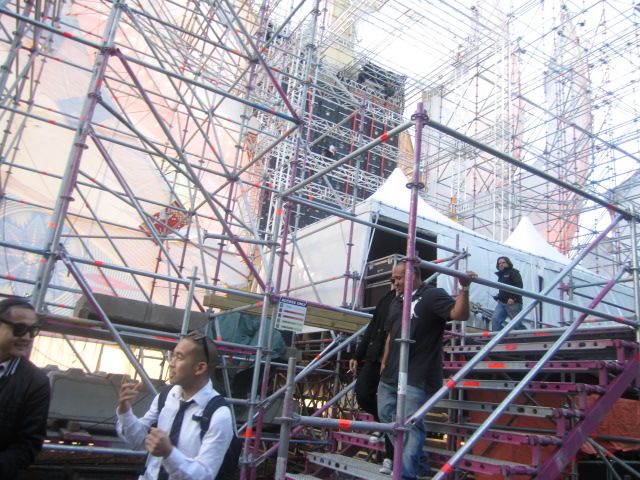 Disneyland for bass heads.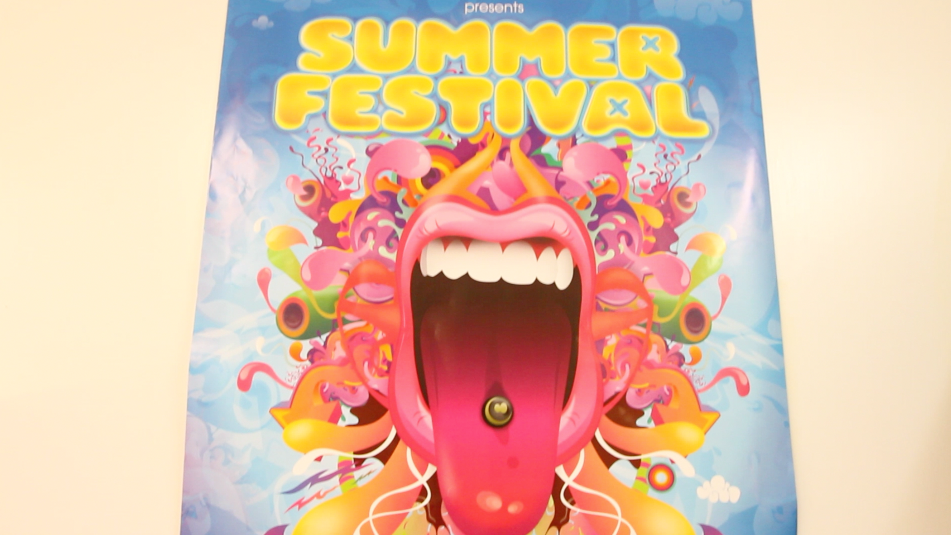 green room interviews with NRJ and JIM TV




meet n greet for JIM TV contest winners




on the way to press booth met some free wired heads reppin in Belgium. Our neighbor DPD from Transparent Agency came out filming for the Free Wired World movie project... shouts to Transparent Agency for the stills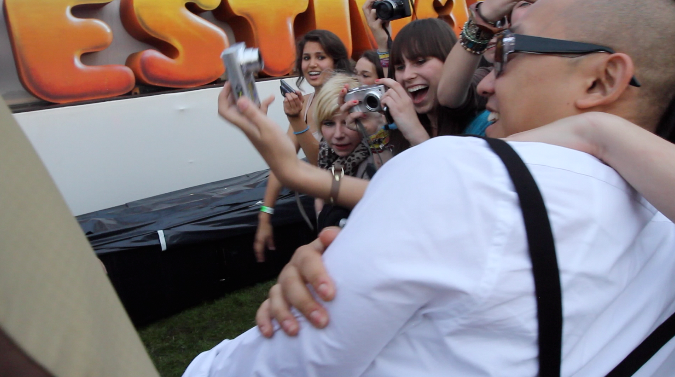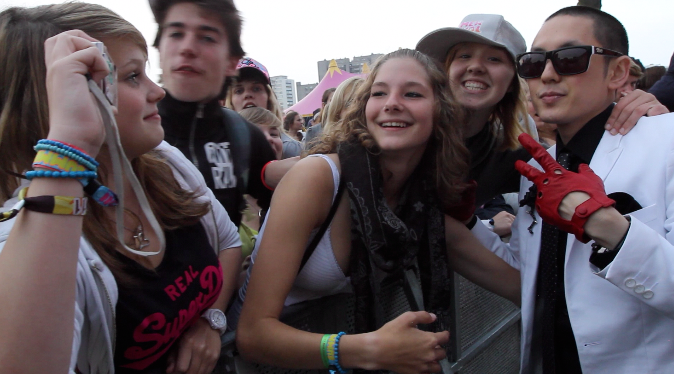 Far East Movement pre-show interview on JIM TV.

DJ Virman. J-Splif. Prohgress. Kev Nish.




its 9:30pm and still bright out. 30,000 Free Wired heads at Summer Fest.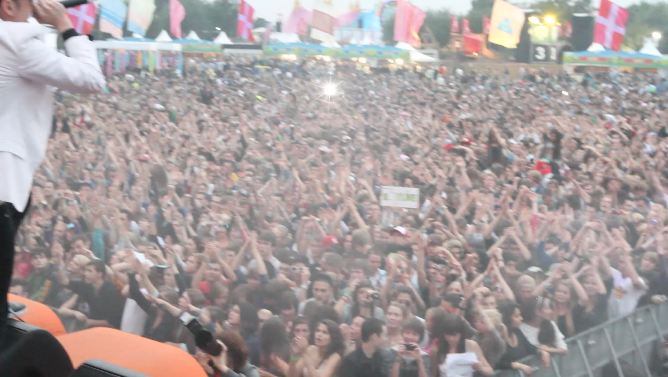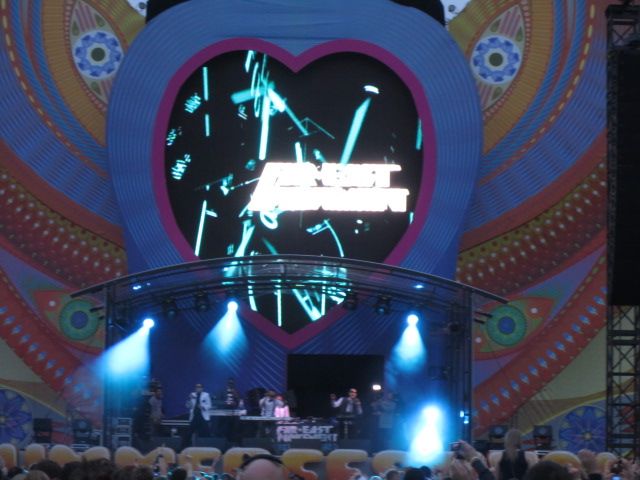 Early morning session at Antwerp Studio with producer Red One. Shouts to Mohombi.. track is sick. 3 fingers up.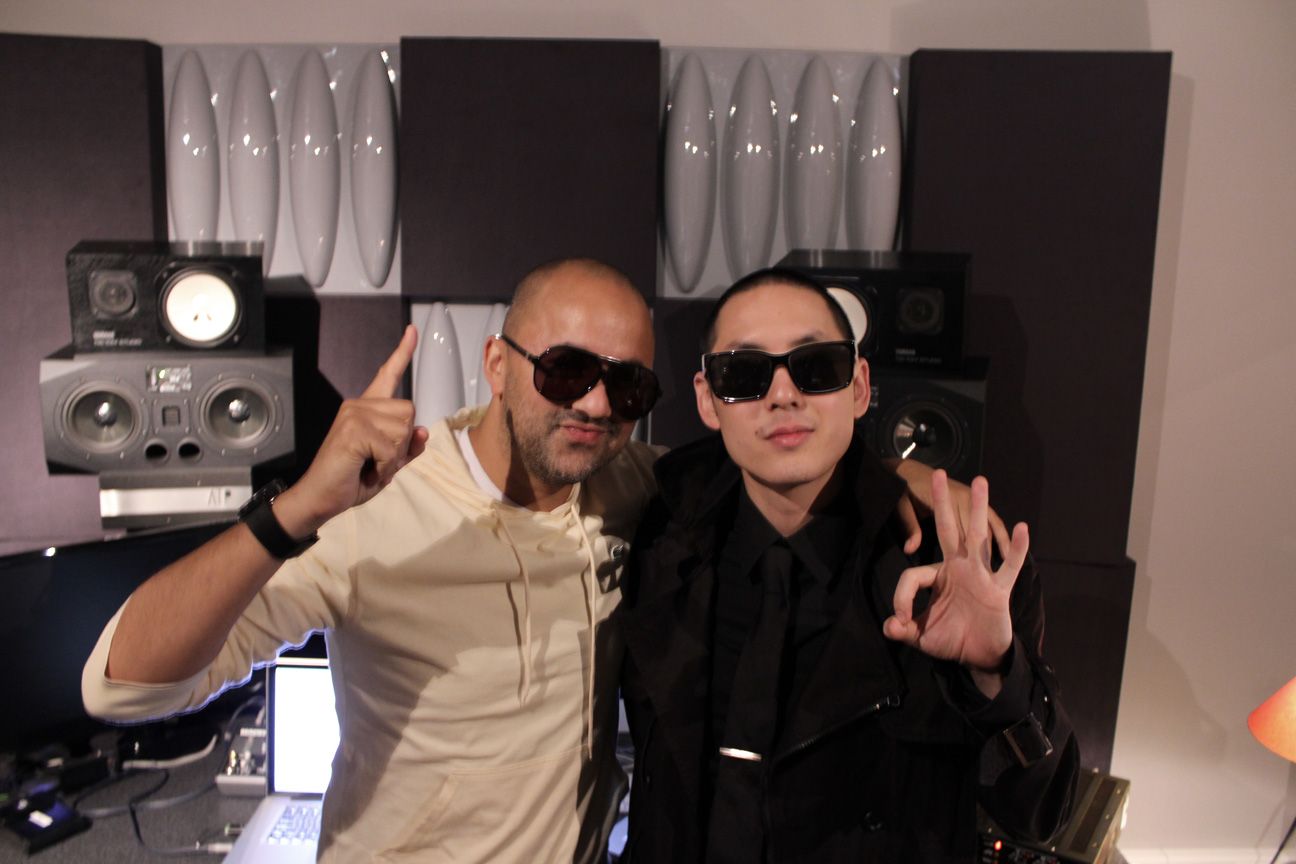 2 hour drive to Amsterdam....


-------

BACK TO THE FM BLOG.