TRANSPARENT SEOUL.
hit the streets of seoul... dirty bass up in here - kevnish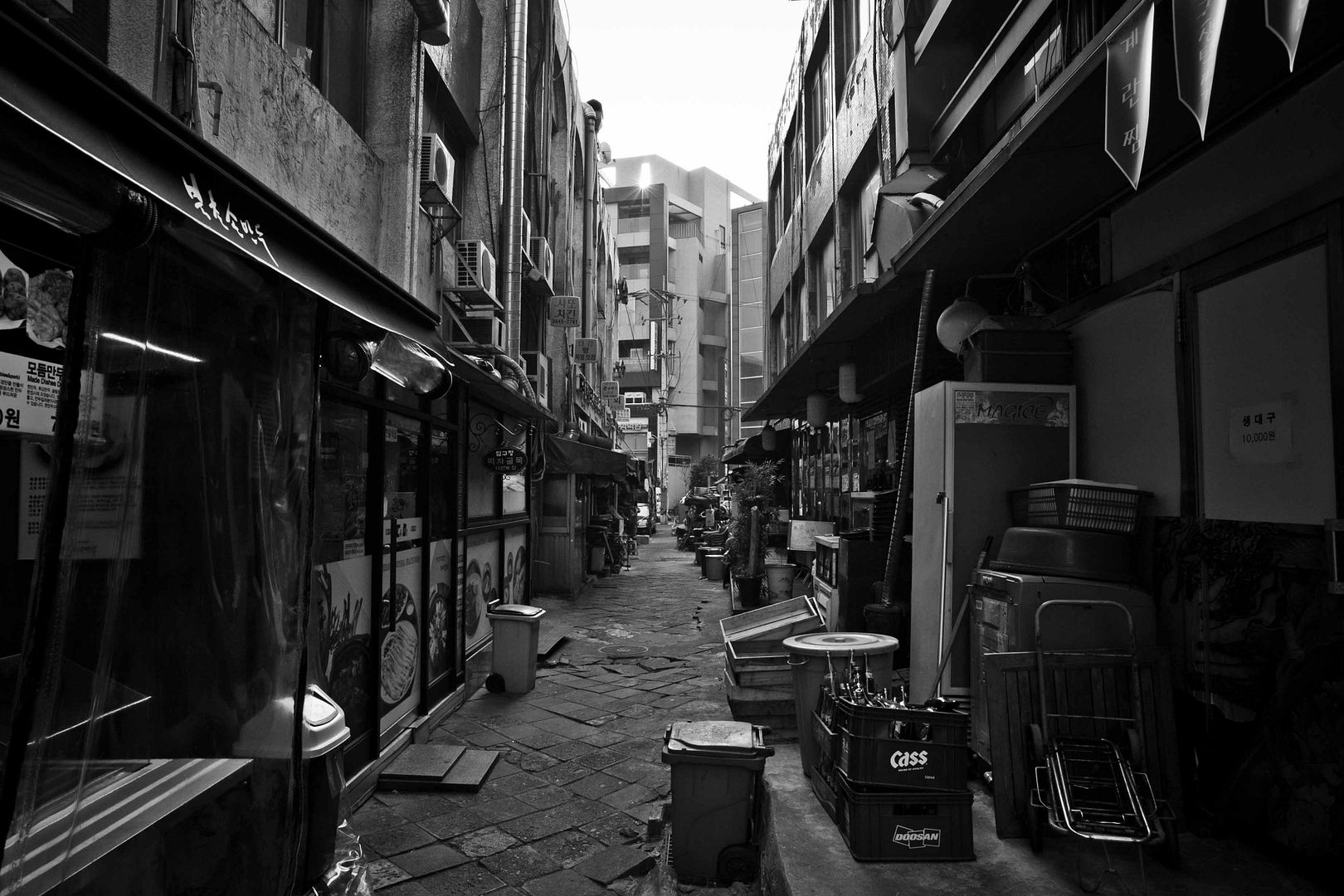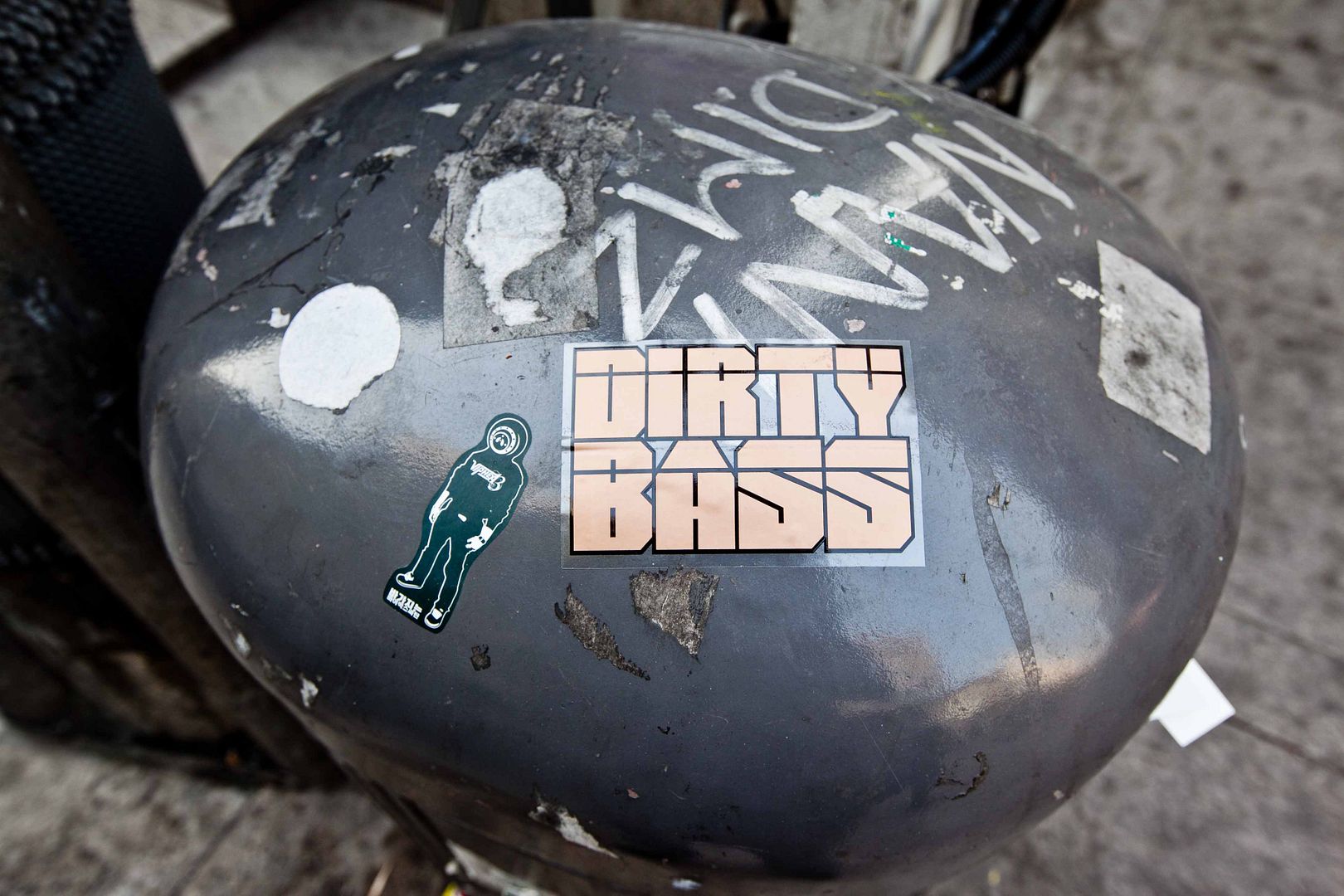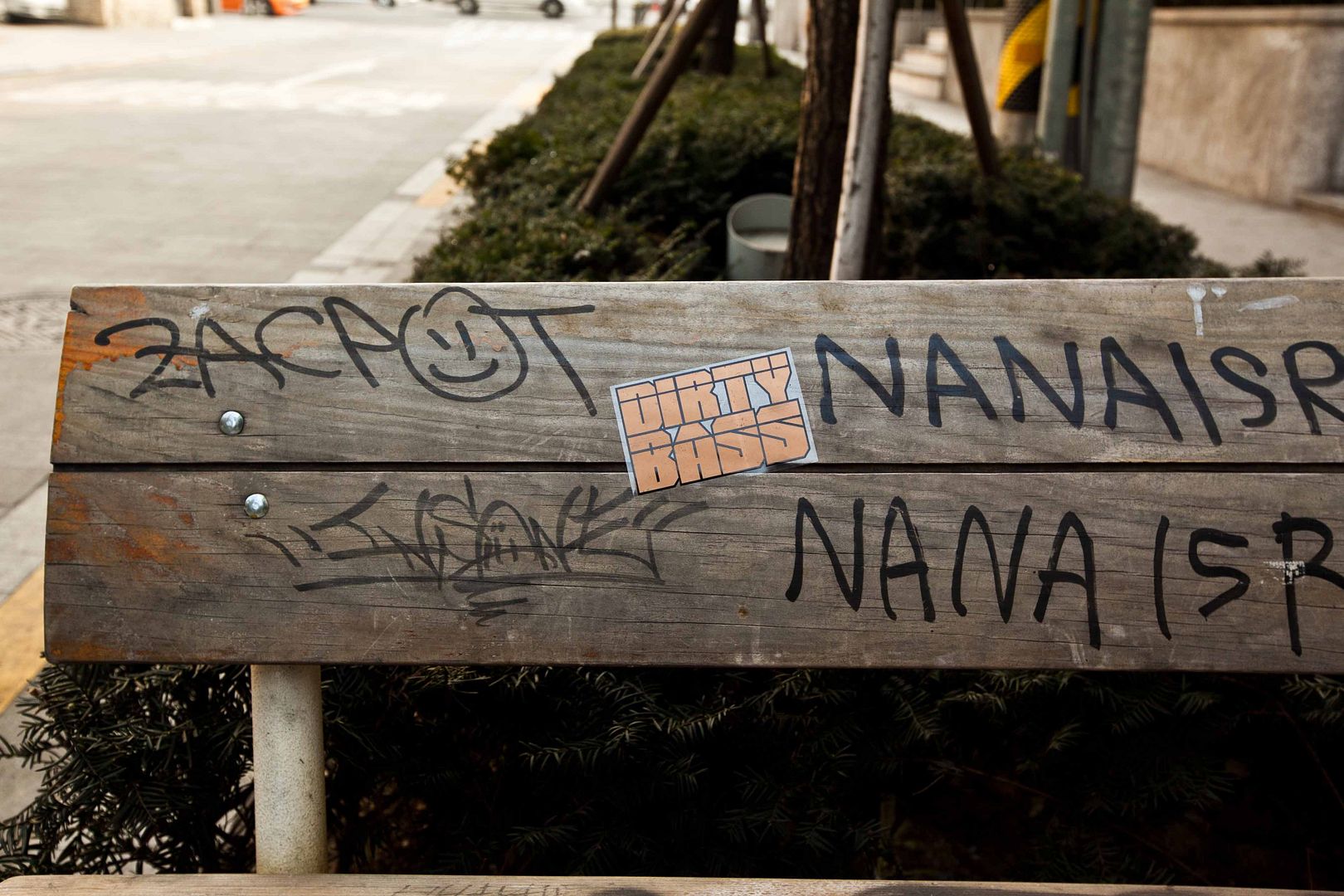 Kev Nish x Sunday Somewhere handmade shades.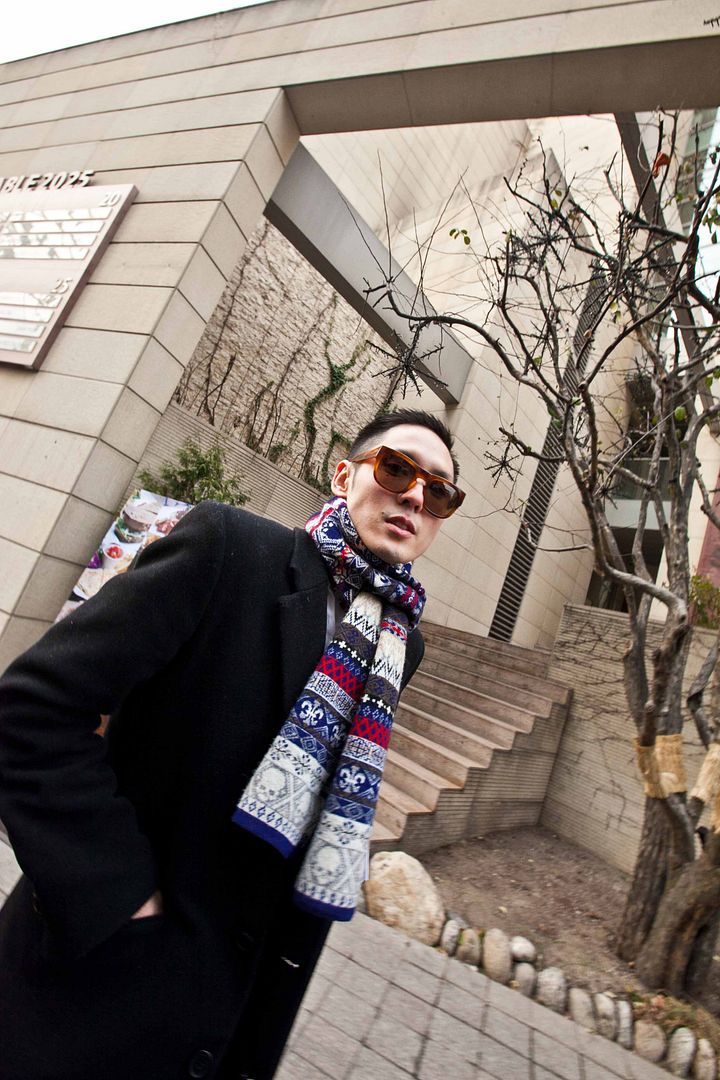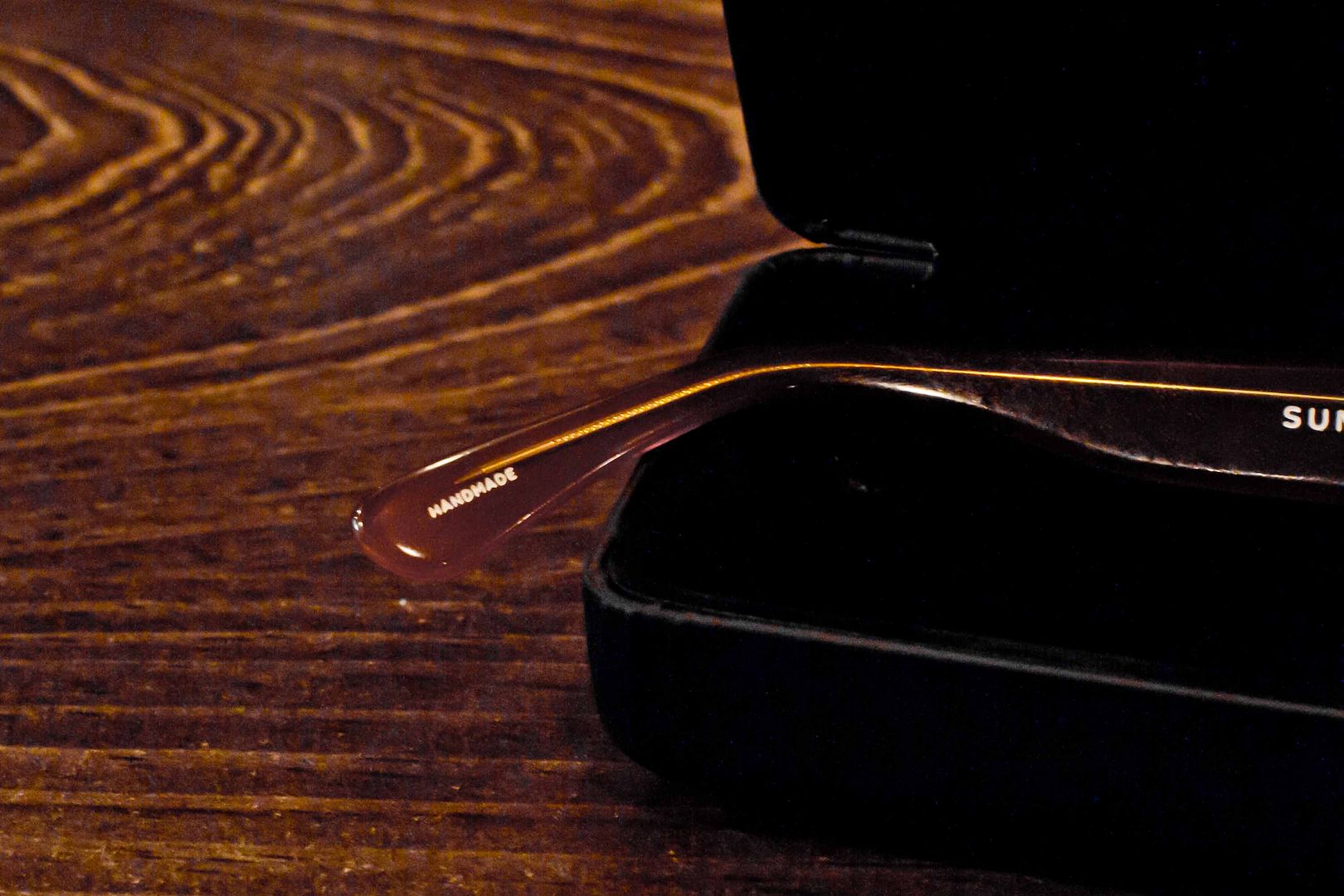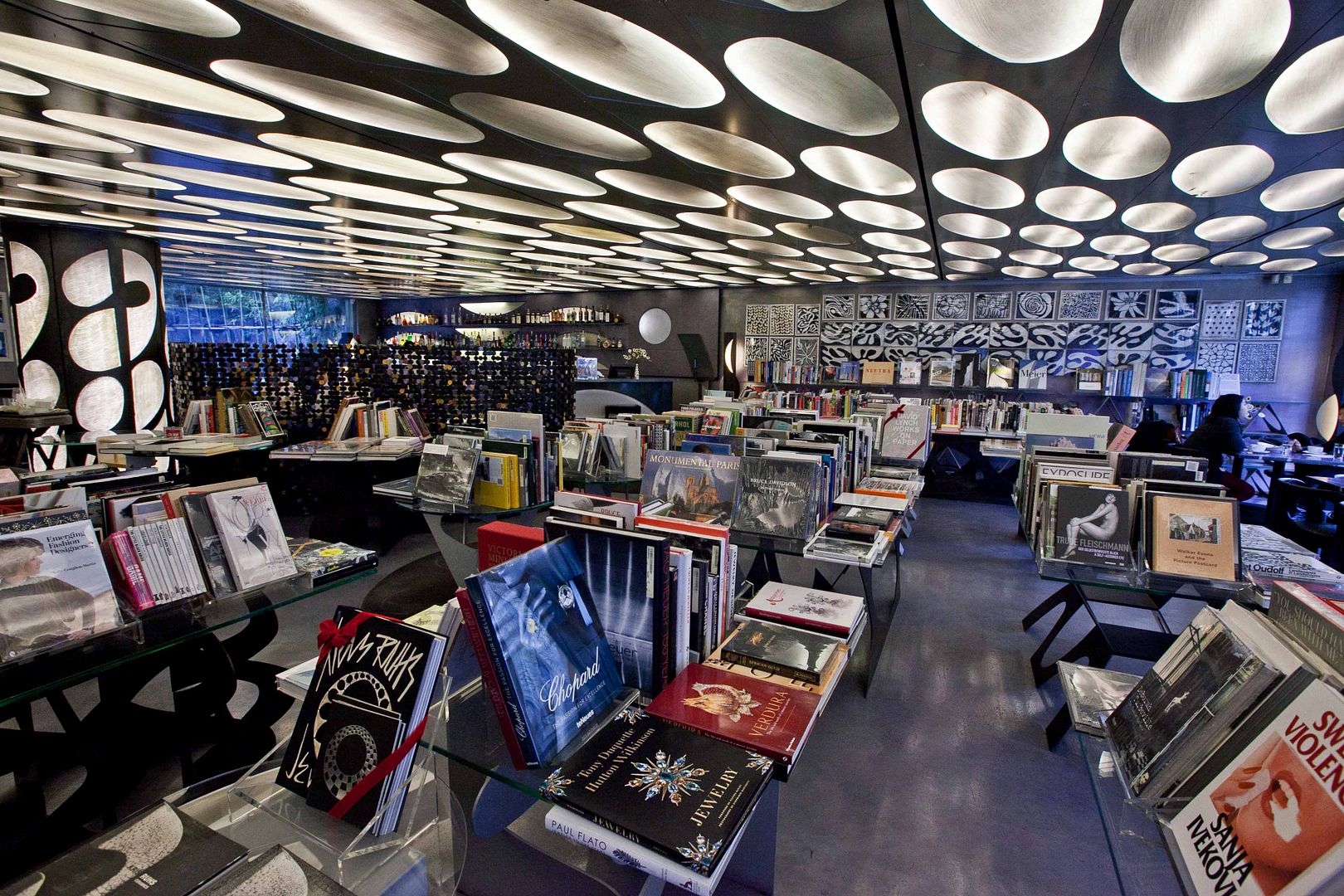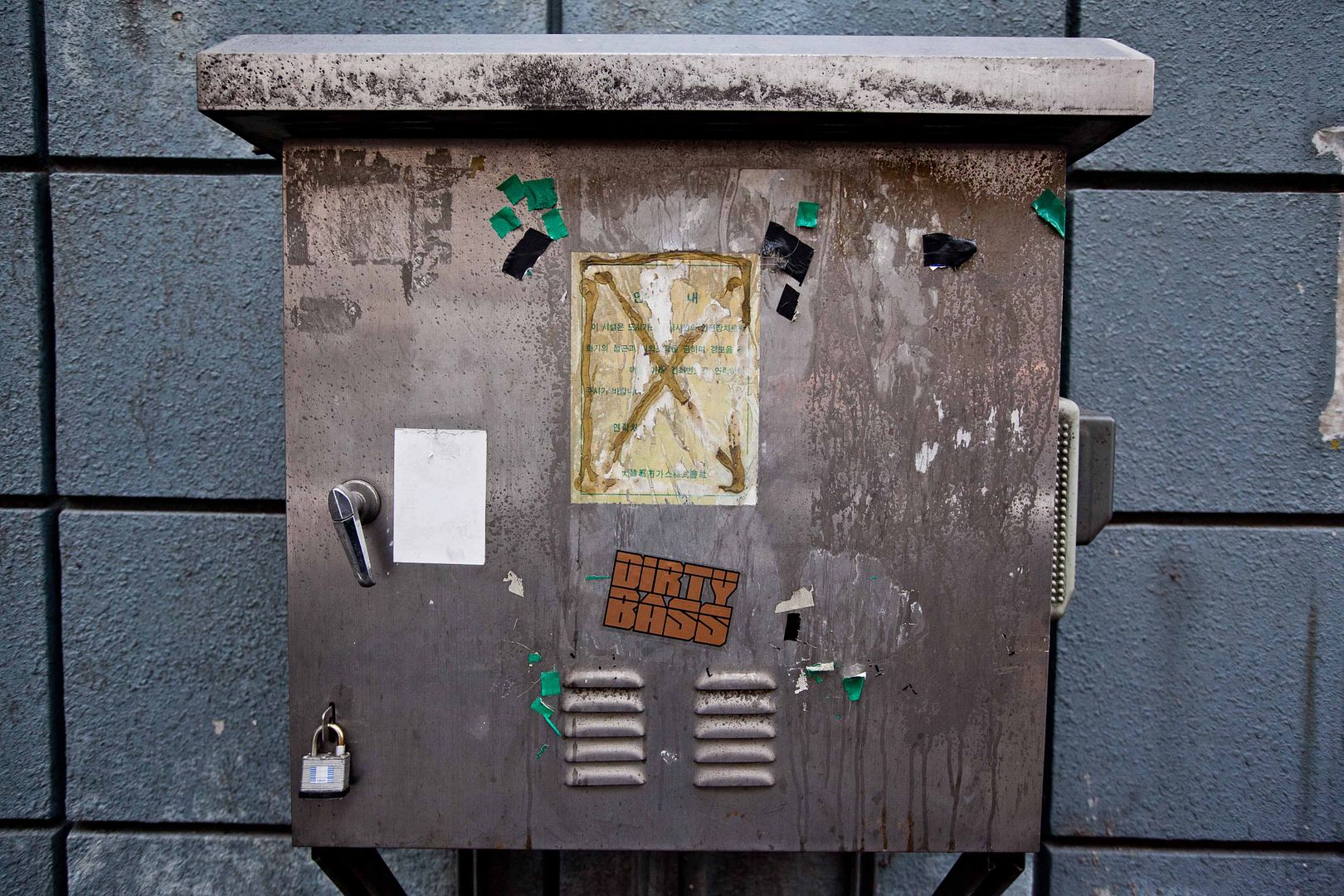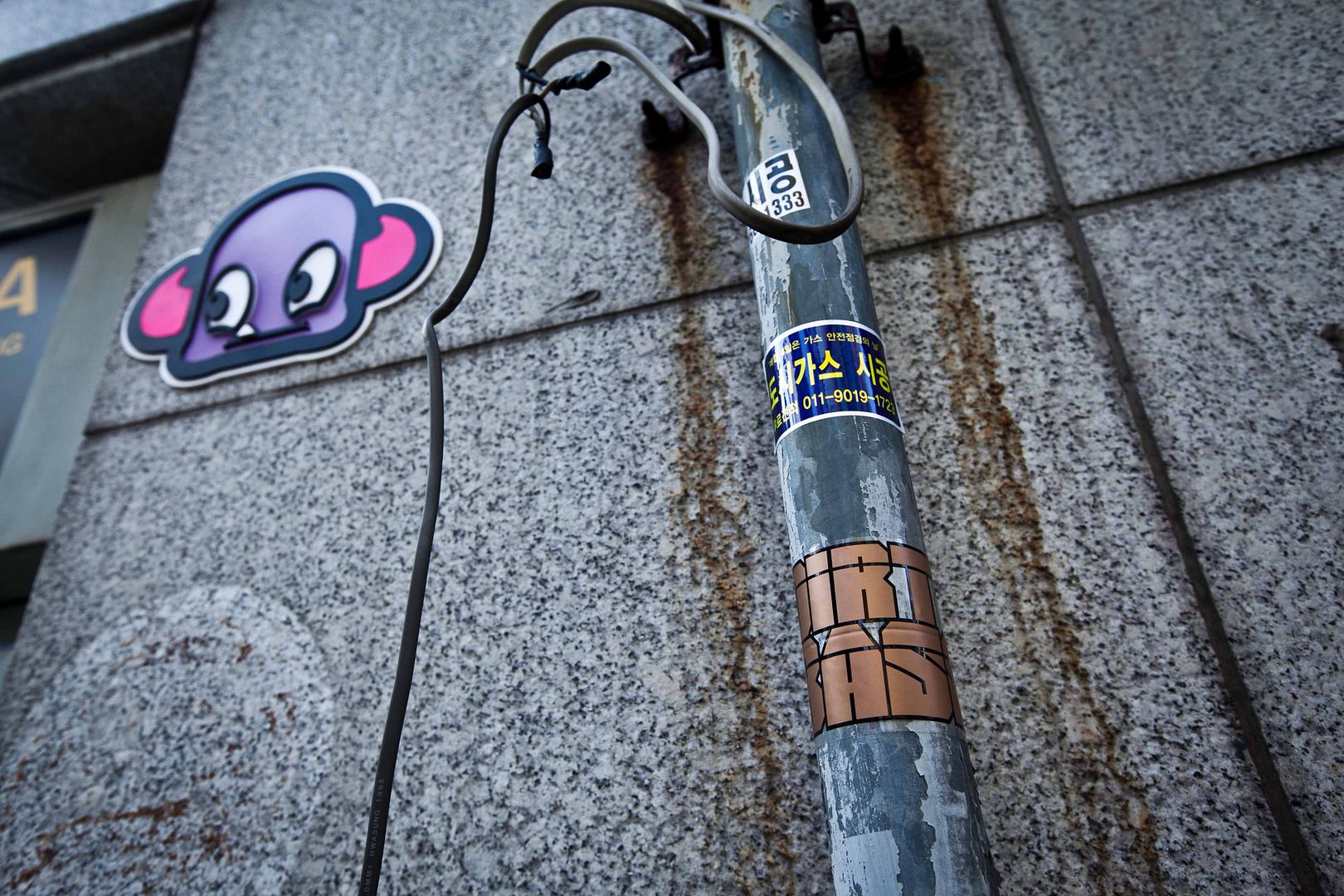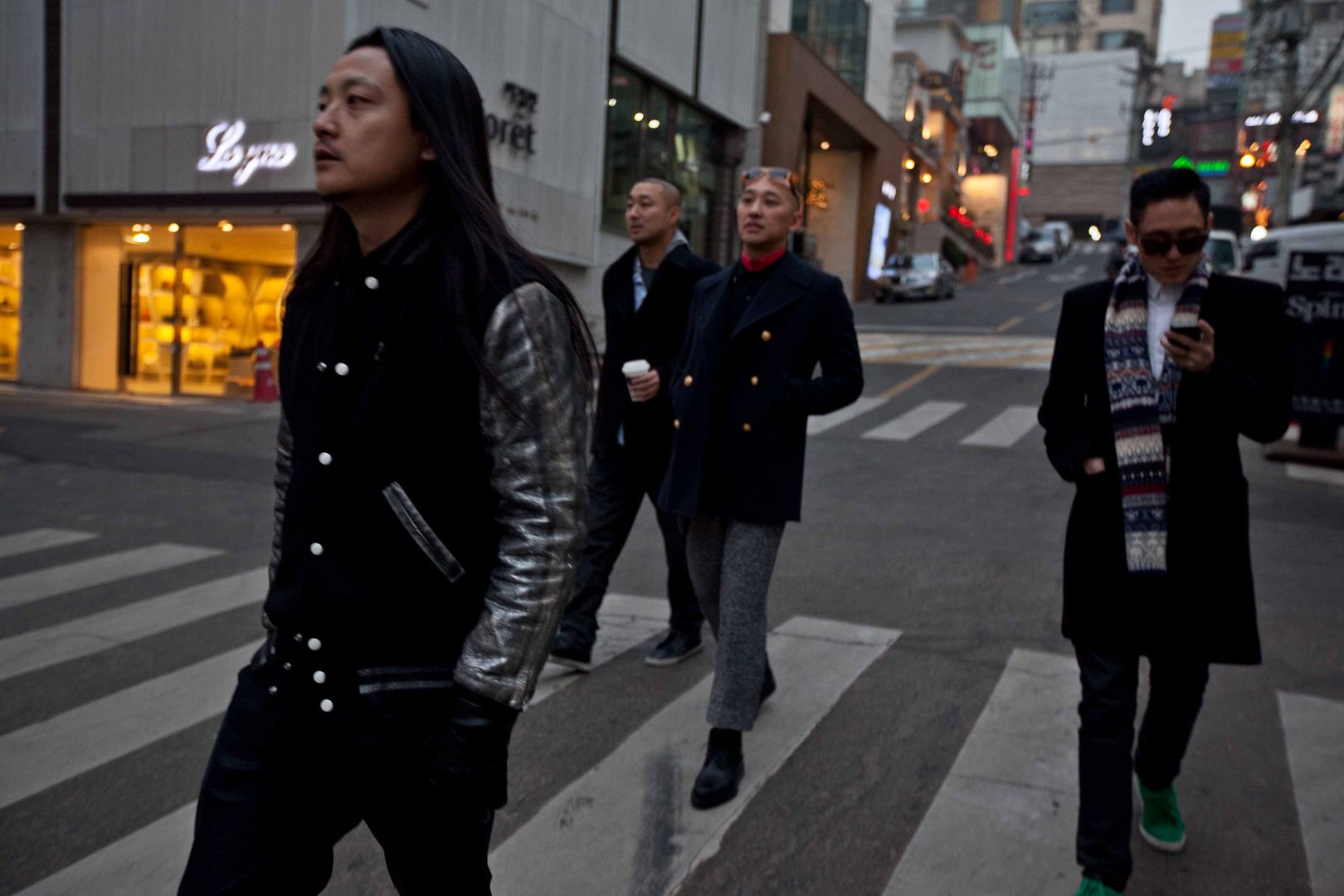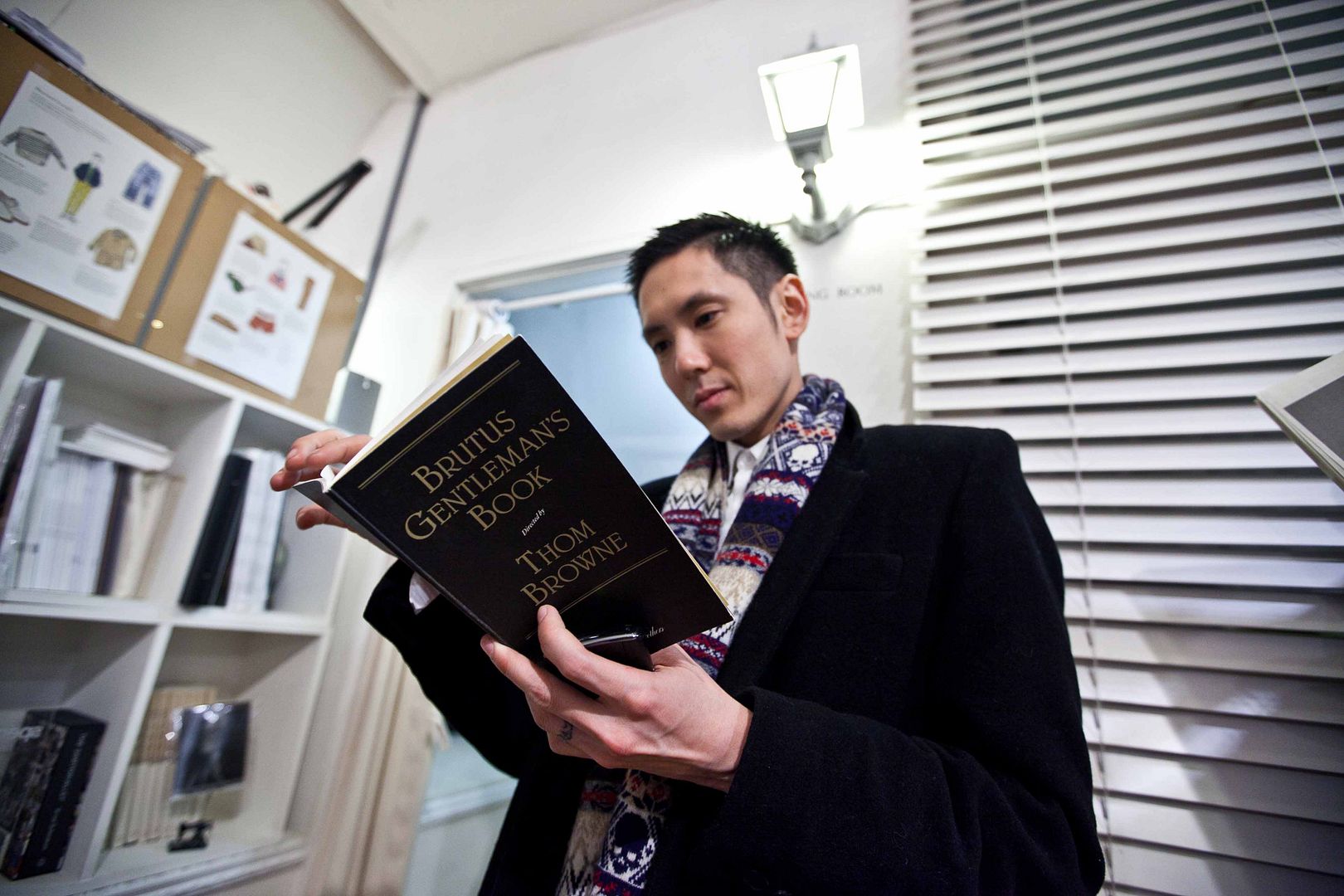 got a full spectrum of the fashion game out here. Hong Sukwoo of Spectrum mag reppin.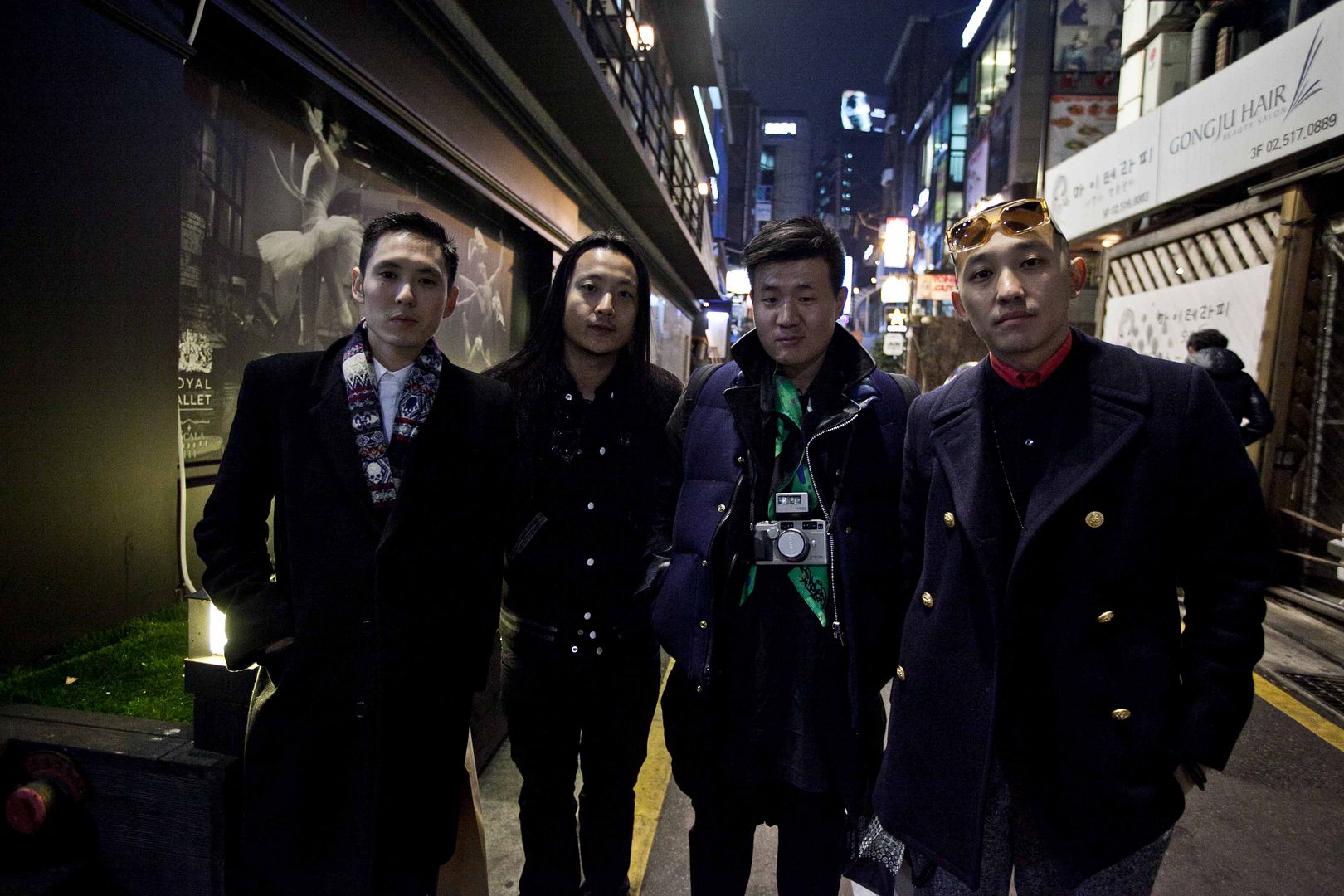 Transparent Seoul via third eye photographer Denkym of Transparent Agency.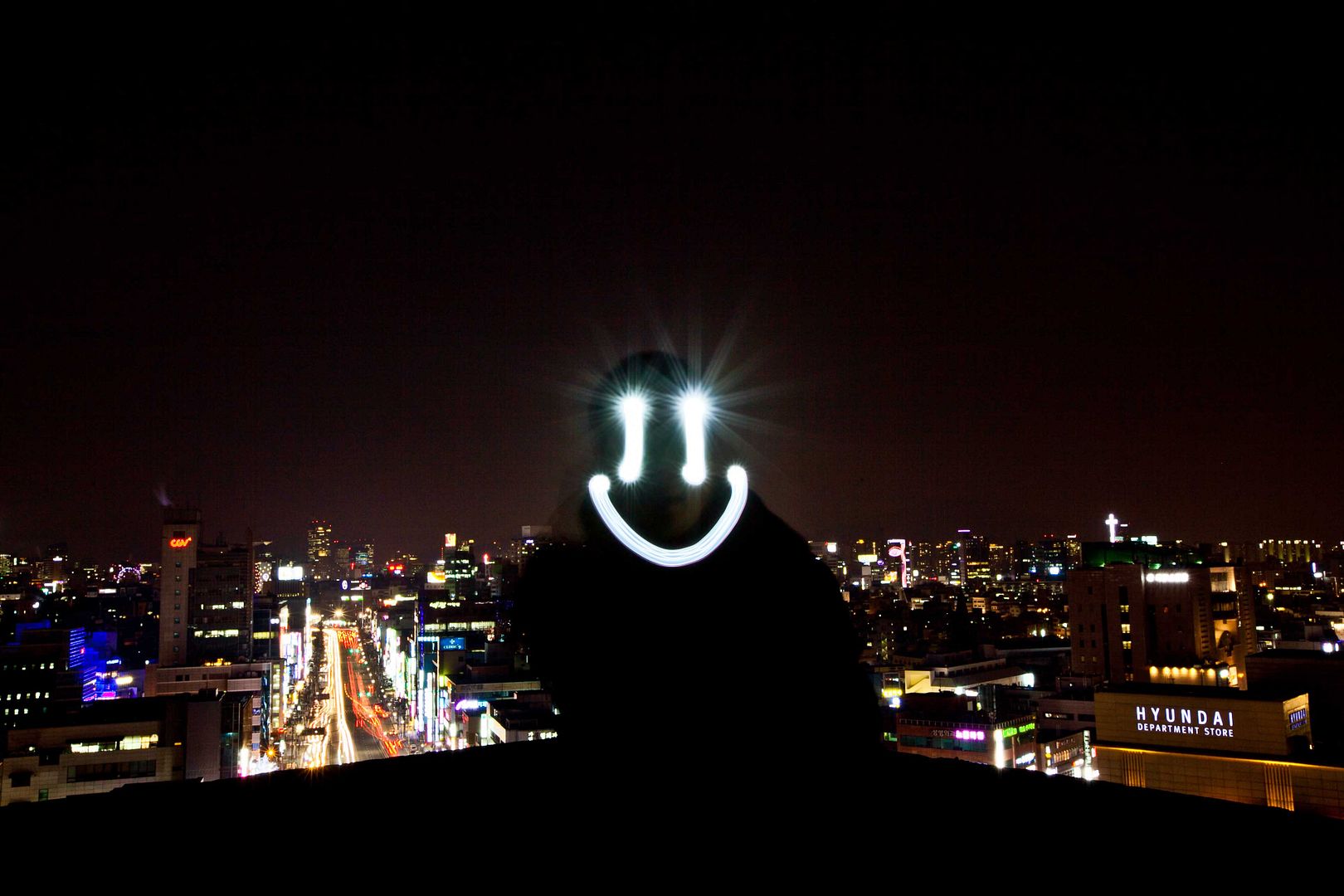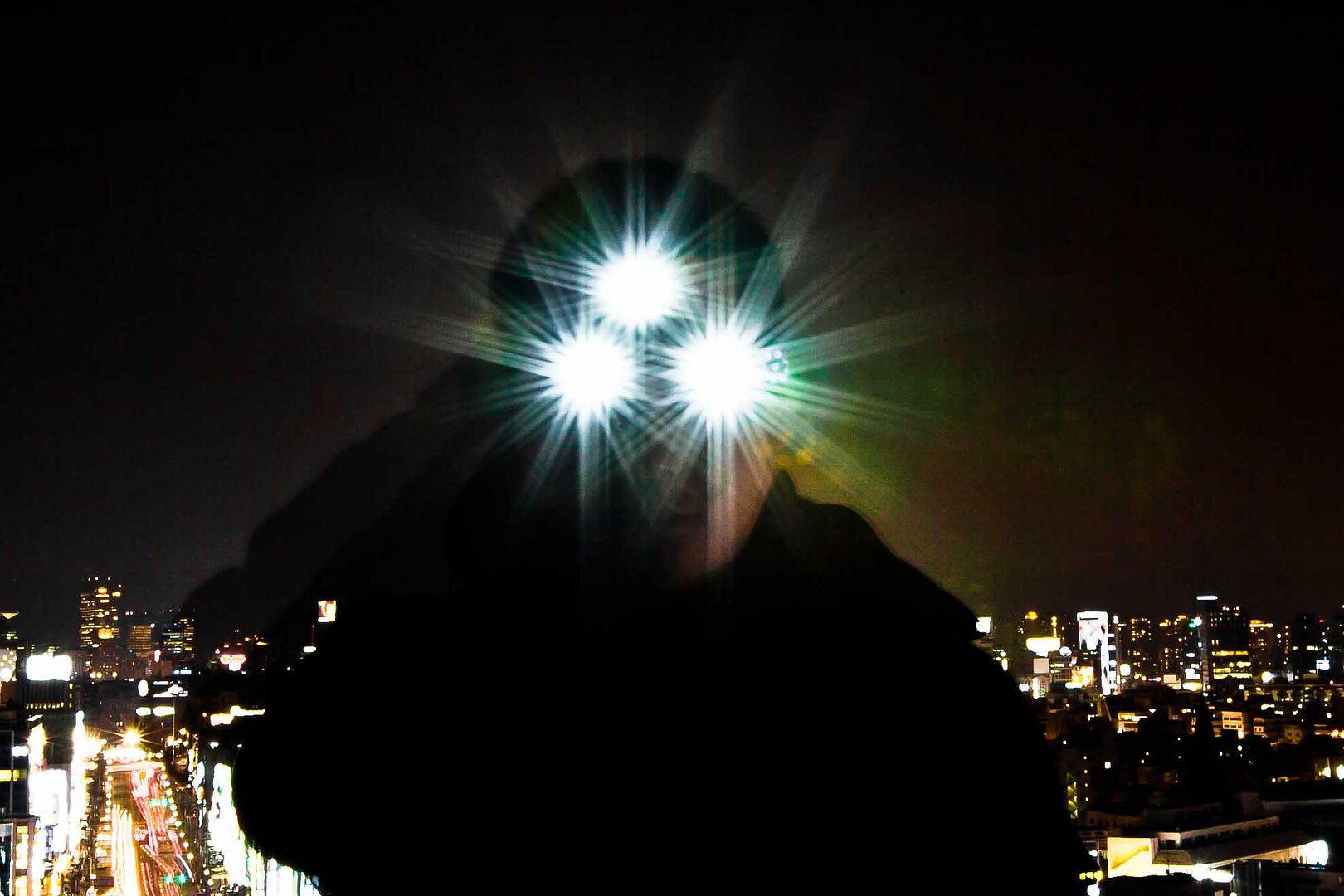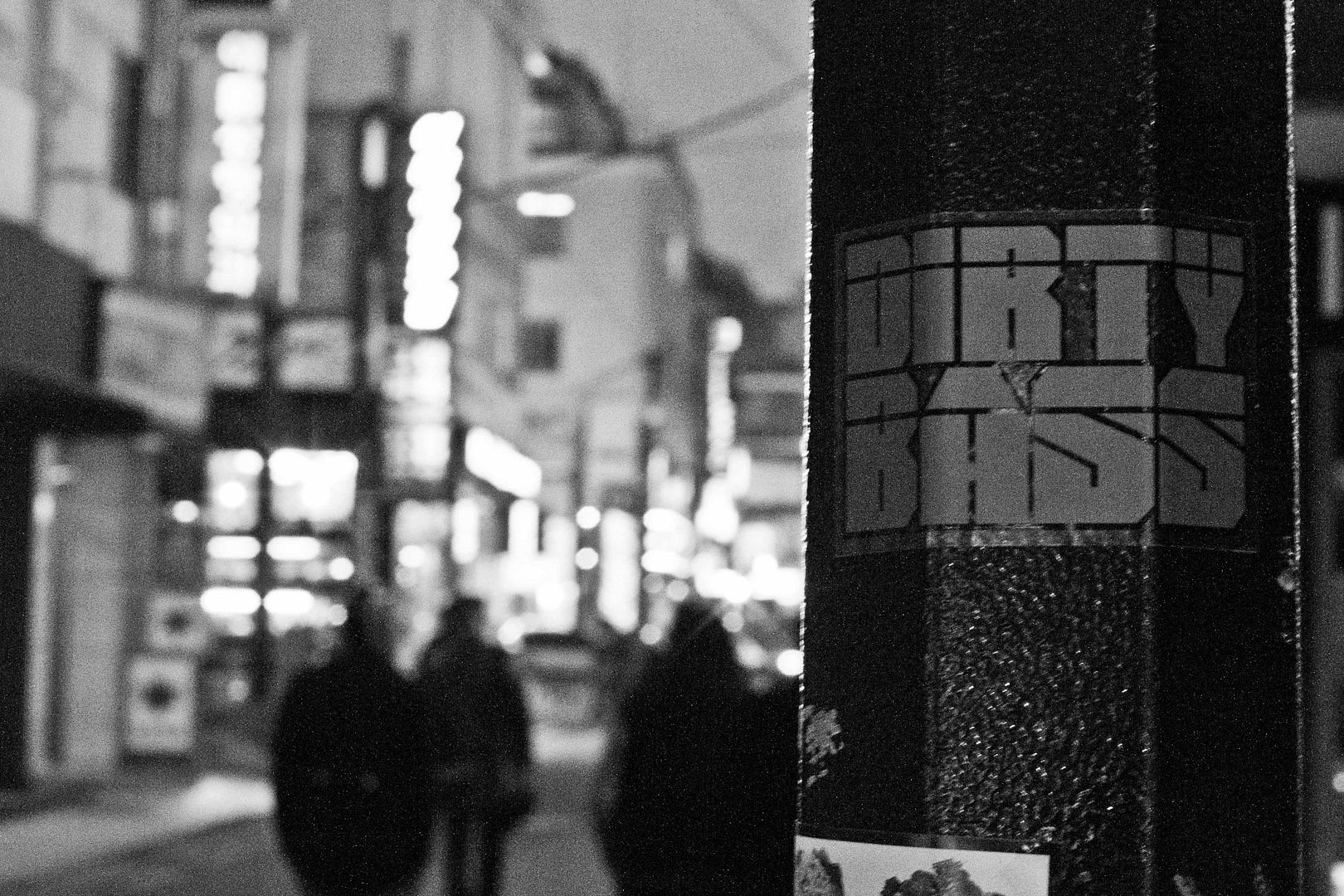 DIRTY BASS.


---------------

BACK TO THE FM BLOG.